Report:
Alice Glass says that Ethan Kath's defamation suit has now been dismissed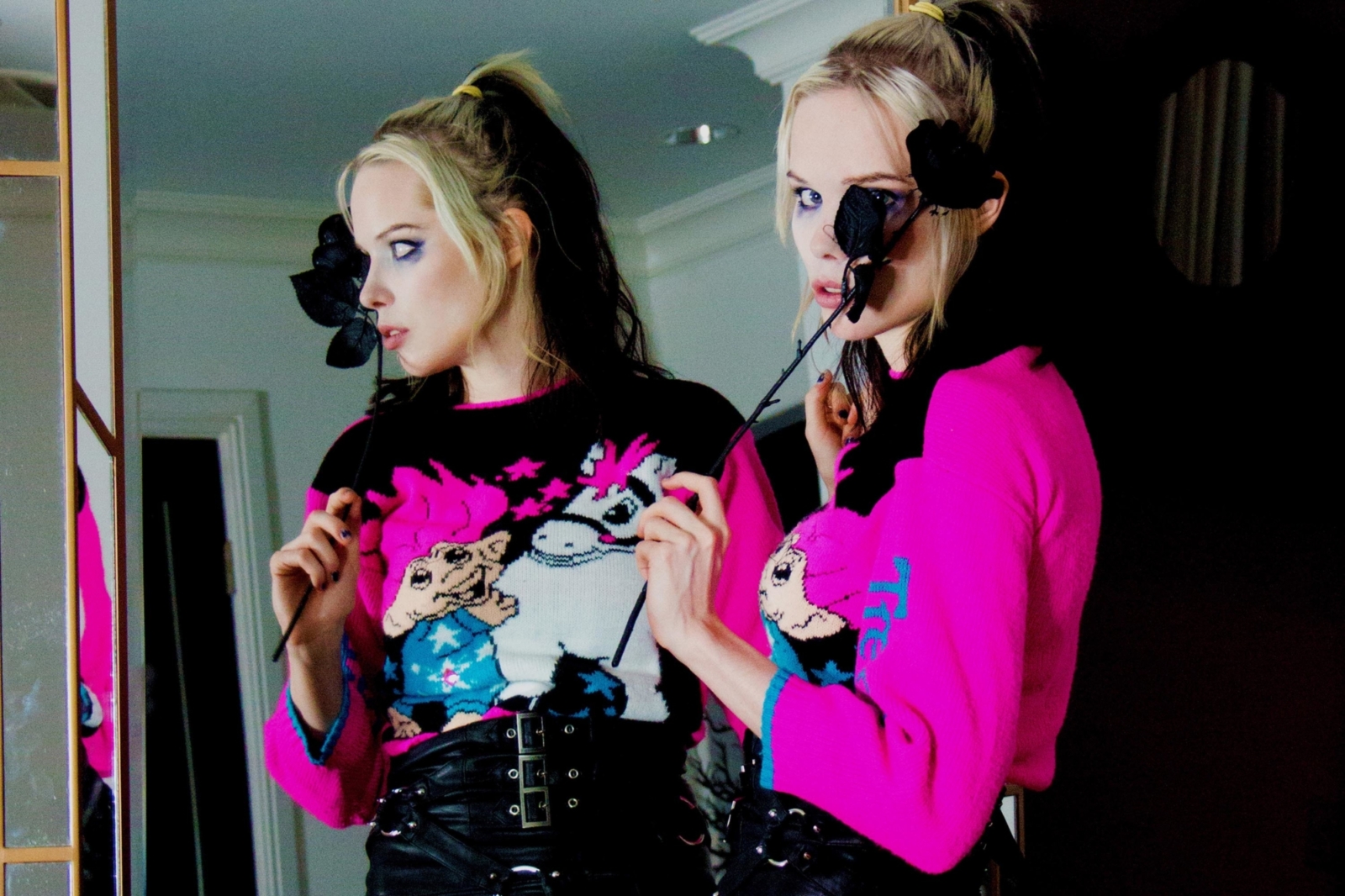 "This is a victory for survivors of abuse and sexual misconduct," she tweeted.
Alice Glass has confirmed that the defamation suit filed against her by her former Crystal Castles bandmate Ethan Kath has now been dismissed.
"I won in court today!!" she posted on Twitter. "The defamation lawsuit against me was dismissed! Thank you so much for the love and support throughout this ugly process."
In a second tweet she added:, "This is a victory for survivors of abuse and sexual misconduct in countries where abusers use the court system to further victimize and keep people silent. WE WILL NOT BE SILENCED."
Kath attempted to sue Alice Glass for defamation after she detailed allegations against him amounting to "a decade of abuse, manipulation and psychological control." Since her initial statement, The Toronto Police Service confirmed to the Daily Beast that Kath is currently under investigation.
Pitchfork contacted the The Los Angeles Superior Court about the case, and they confirmed that Alice Glass was granted a motion to strike. In a separate statement to Pitchfork, Glass' lawyers said that "we are extremely pleased with the Court's decision to grant our motion to strike, which effectively dismisses the complaint in its entirety. As the prevailing, party, we are entitled to attorneys fees and will return to court to obtain an order in that regard."
Glass released her debut EP as a solo artist last year and is set to head out on tour across the U.S from April onwards.
If you have been affected by any issues raised in this article, or want to make a donation to a charity which supports survivors head to Safeline's official website.
Read More