Watch
Pusha T stars in alt-J's video game visual for Twin Shadow collaboration 'In Cold Blood'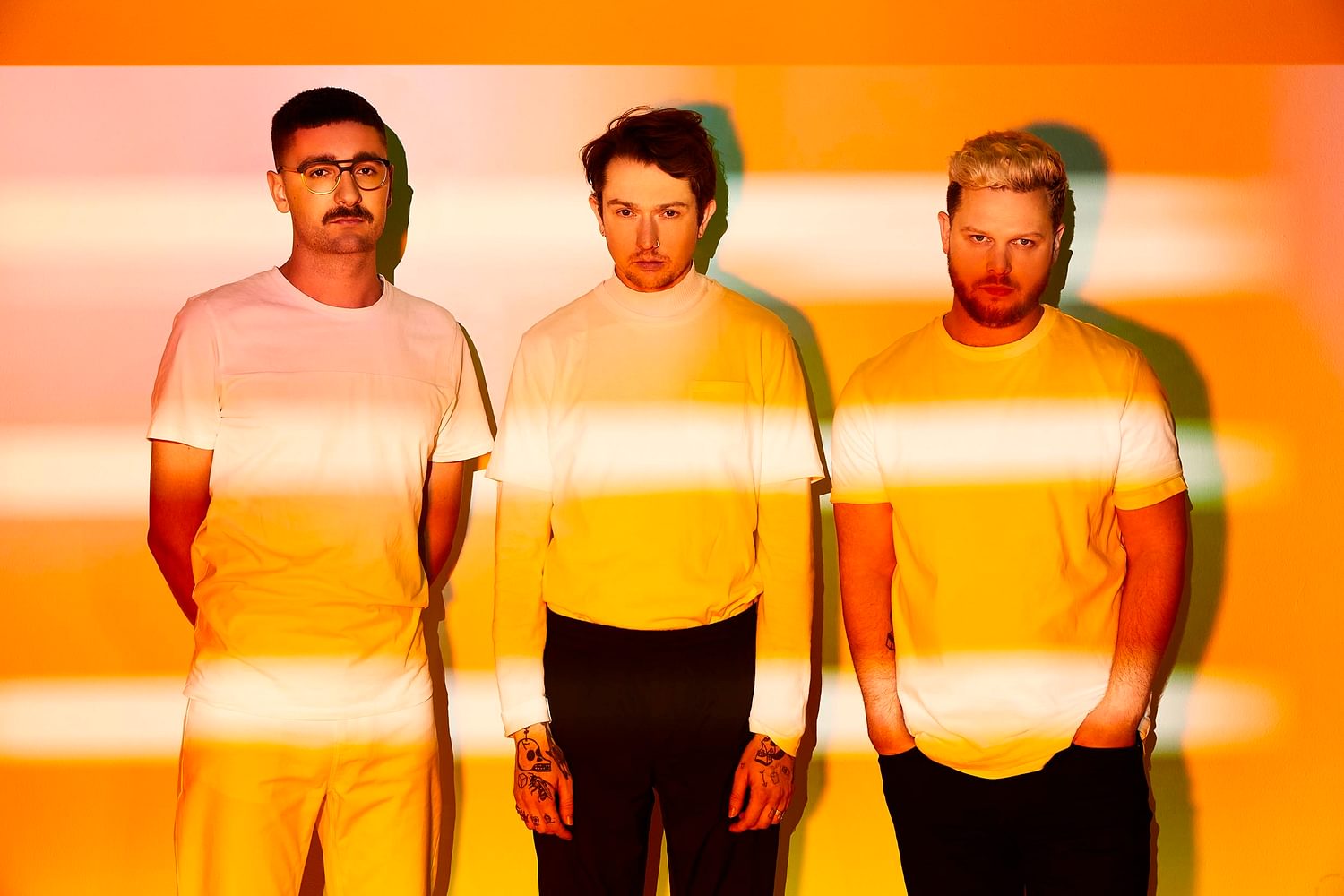 The band are releasing new remix album 'Reduxer' in September.
Last month, alt-J shared a new collaborative version of last year's 'In Cold Blood' single, featuring Twin Shadow and Pusha T, playing the song live on US telly.
It was then revealed that the track was taken from a new remix album - 'Reduxer' - which features new, re-worked versions of tracks from last year's 'Relaxer' LP and includes collaborations with the likes of Danny Brown, Little Simz, Rejjie Snow and more.
The 'In Cold Blood' remix now has a new video, starring Pusha T himself, and it's a trippy video game visual.
"Pusha and alt-J have two completely different styles and coloring them together makes for an interesting sound," director Osean says of the clip.
"Instead of representing the 2 more so as a person to person, I decided to represent them as more person to experience, or person to land. The way Pusha is acting in the video is the same way I feel he acted in the song. He flows through the song as his experience in someone else's world trying to find his place. And so in the video during the alt-J part, I wanted Pusha to basically experience alt-J the experience."

alt-J release 'Reduxer' on 28th September and go out on a UK tour later this year.
Watch the new video and view the dates below.
OCTOBER
15 Dublin, Olympia Theatre
21 Glasgow, SEC Armadillo
23 Leeds, Town Hall
24 Leicester, De Montfort Hall
25 Gateshead, Sage
28 Manchester, Bridgewater Hall
29 London, Royal Albert Hall