American Football share new track 'Give Me The Gun'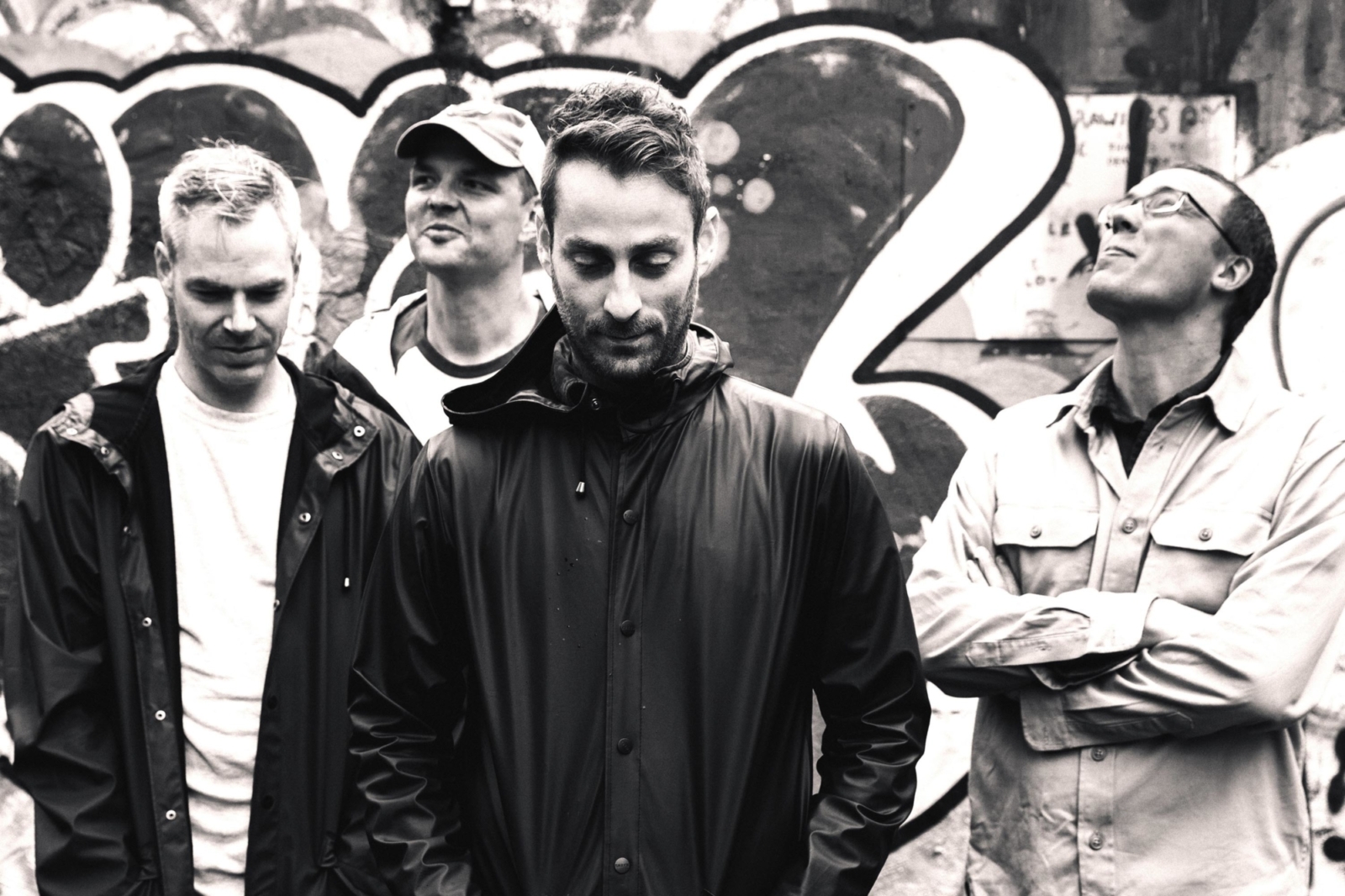 They release their first album in 17 years next month.
After (ahem) kicking things off with 'I've Been So Lost For So Long' - their first single for 17 years (!!) - American Football have shared another new song.
'Give Me The Gun' also appears on their forthcoming record, which, just like their debut, is self-titled. Their second album is due out on October 21st via Wichita Recordings.
Gracefully peppered with skittering, jazz-nodding drum licks, and chiming guitar lines, 'Give Me The Gun' sees Mike Kinsella's verses are sparse, minimal, and coloured by uncertain revisions of thought. "You're so delicate, admittedly, sometimes, I forget you're made of wet paper," he sings.
At the end of October, American Football make their live return in Chicago, and next year will see them headlining London's Shepherd's Bush Empire.
Listen to 'Give Me The Gun' below, and read DIY's 2015 interview with the band here.
£9.99
Read More