Touchdown:
American Football announce second album - seventeen years (!) after their first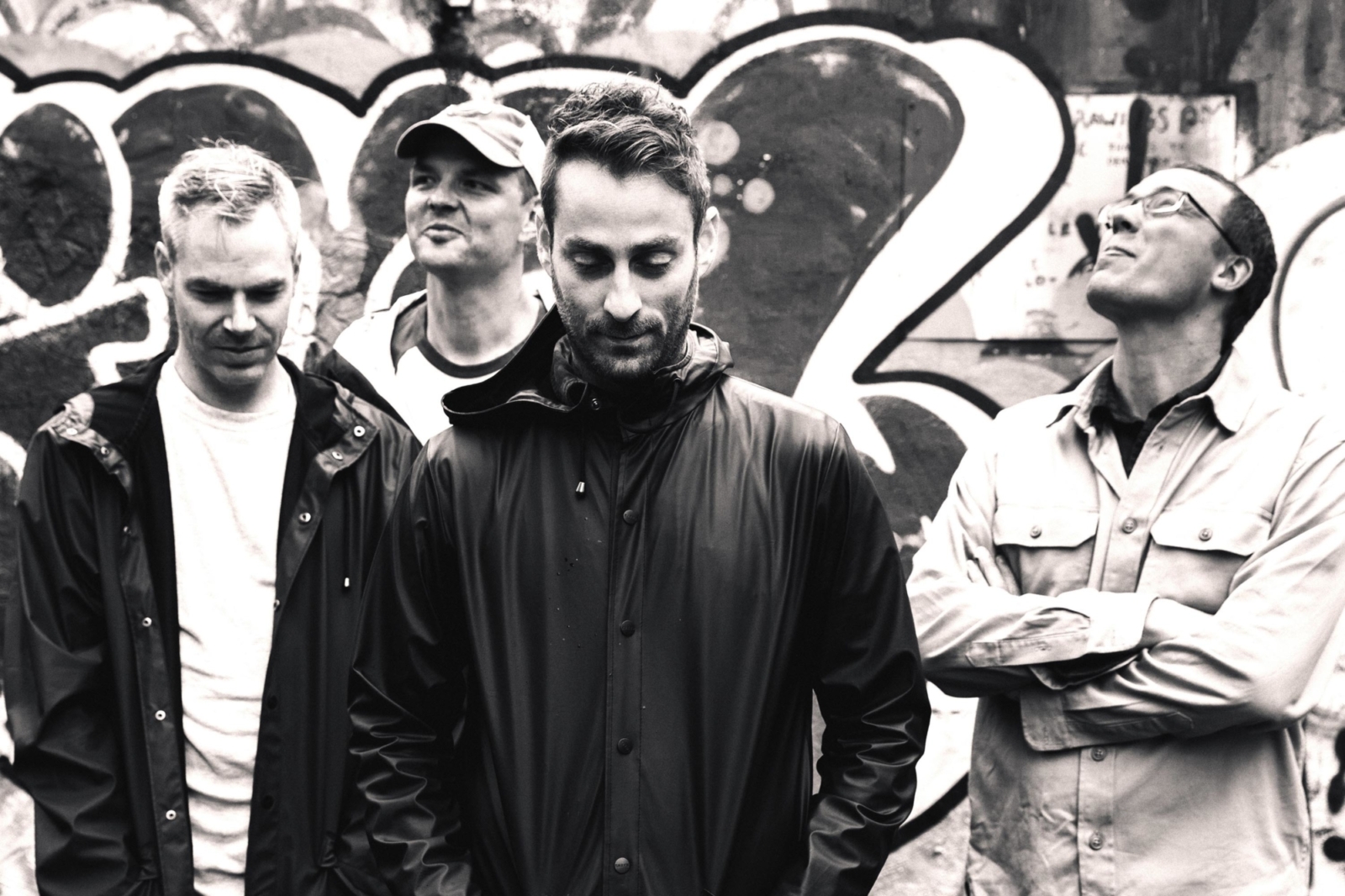 After reuniting in 2014, the group are gearing up for a second self-titled album, coming this October via Wichita.
Well, christ on a bike. American Football are back - properly this time, with new material and everything.
The indie-rock forefathers are set to release their second self-titled album this October, via their new home of Wichita Recordings. It comes seventeen long years after their debut - and to date, only - album and subsequent split, which paved the way for pretty much every rock and emo group you can think of. The group reunited in 2014 for a series of festival slots and a handful of headliners, before entering the studio late last year. They've been teasing us all week, too. And now here we are.
The new album is being led by the oh-so-appropriately-titled 'I've Been So Lost For So Long', a fittingly forlorn, heartbroken number, frontman Mike Kinsella lamenting the rut he's stuck in - "every street's a dead end, every sign points behind me." In fairness, mate, they're all pointing forwards now.
As if to prove it, they've booked a bunch of headline shows in support of the new record, stretching into next year. Those are:
OCTOBER
29 Chicago, Vic Theatre
JANUARY
28 New York, Terminal 5
FEBRUARY
11 London, Shepherd's Bush Empire
25 Los Angeles, The Ace Hotel Theatre

'American Football' (that's the second one) is released on October 21st via Wichita Recordings. Stream 'I've Been So Lost For So Long' below, and get a load of the tracklisting and artwork for the new album under the player.
Catch up with DIY's 2015 chat with American Football.
Photo: Emma Swann / DIY.
1. Where Are We Now?
2. My Instincts Are the Enemy
3. Home Is Where the Haunt Is
4. Born to Lose
5. I've Been So Lost for So Long
6. Give Me the Gun
7. I Need a Drink (or Two or Three)
8. Desire Gets in the Way
9. Everyone Is Dressed Up
£9.99
Read More