News
Ashnikko to release new mixtape 'DEMIDEVIL' next week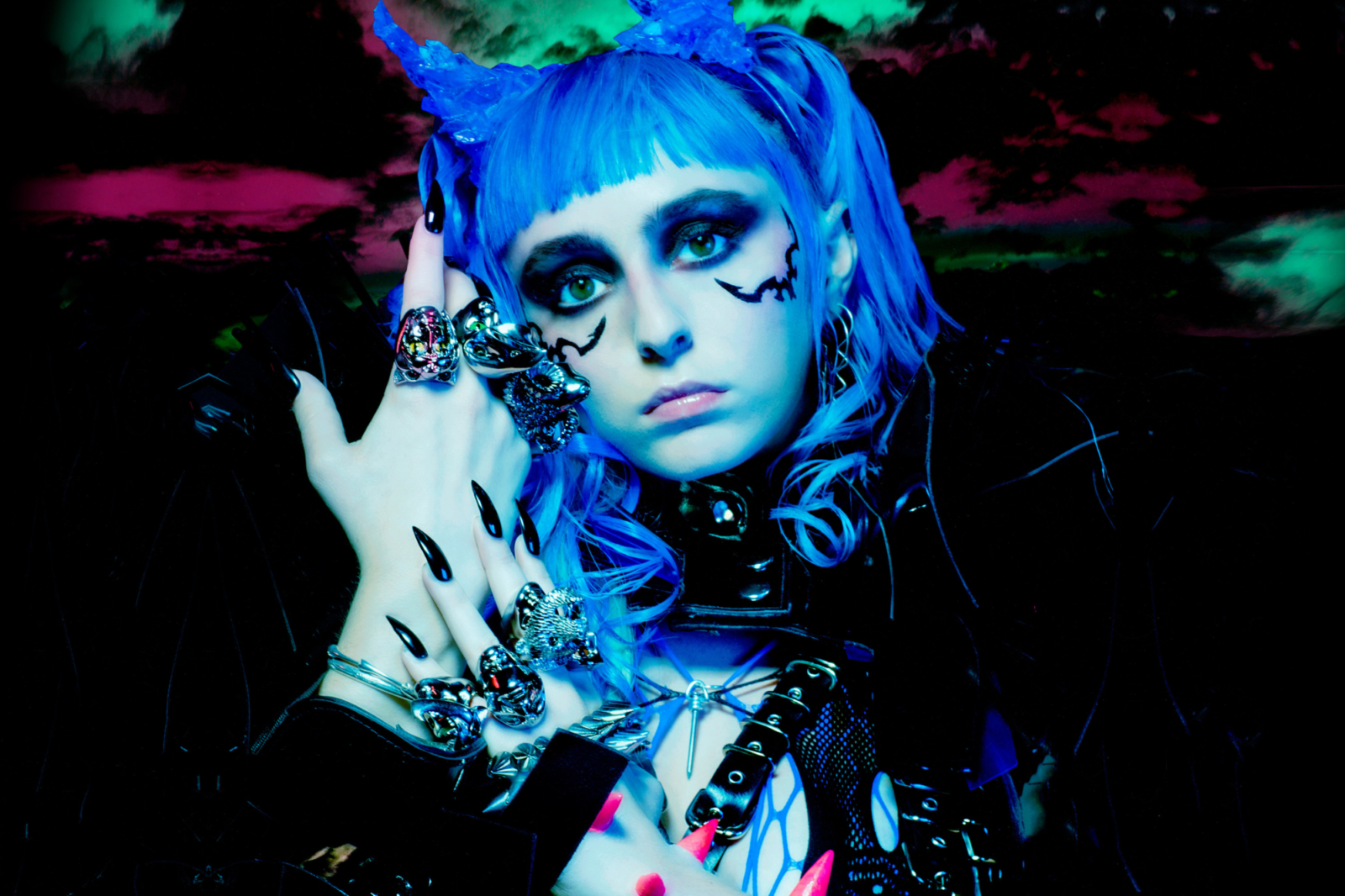 She's brought forward the release date to 15th January.
After a mistake with merch resulted in her 'DEMIDEVIL' mixtape being sent out to some people early, Ashnikko has announced that she'll be bringing the release date forward to 15th January.
Taking to Twitter, she said, "hey yall!! as u know, loads of my mixtapes were sent out more than a month b4 my desired release date & i don't think it's fair that yall don't get to hear the music at the same time ..SoO…I made the decision to bring DEMIDEVIL forward & release it next FRIDAY, JANUARY 15th!!!"
Check out the full track list below, and revisit our Class of 2021 interview with Ashnikko now.
'Demidevil' Tracklisting:
1. Daisy
2. Toxic
3. Deal With It
4. Slumber Party (feat. Princess Nokia)
5. Drunk With My Friends
6. Little Boy
7. L8r Boi
8. Cry (feat. Grimes)
9. Good While It Lasted
10. Clitoris! The Musical
Read More