Listen
Babeheaven unveil new single 'Don't Wake Me'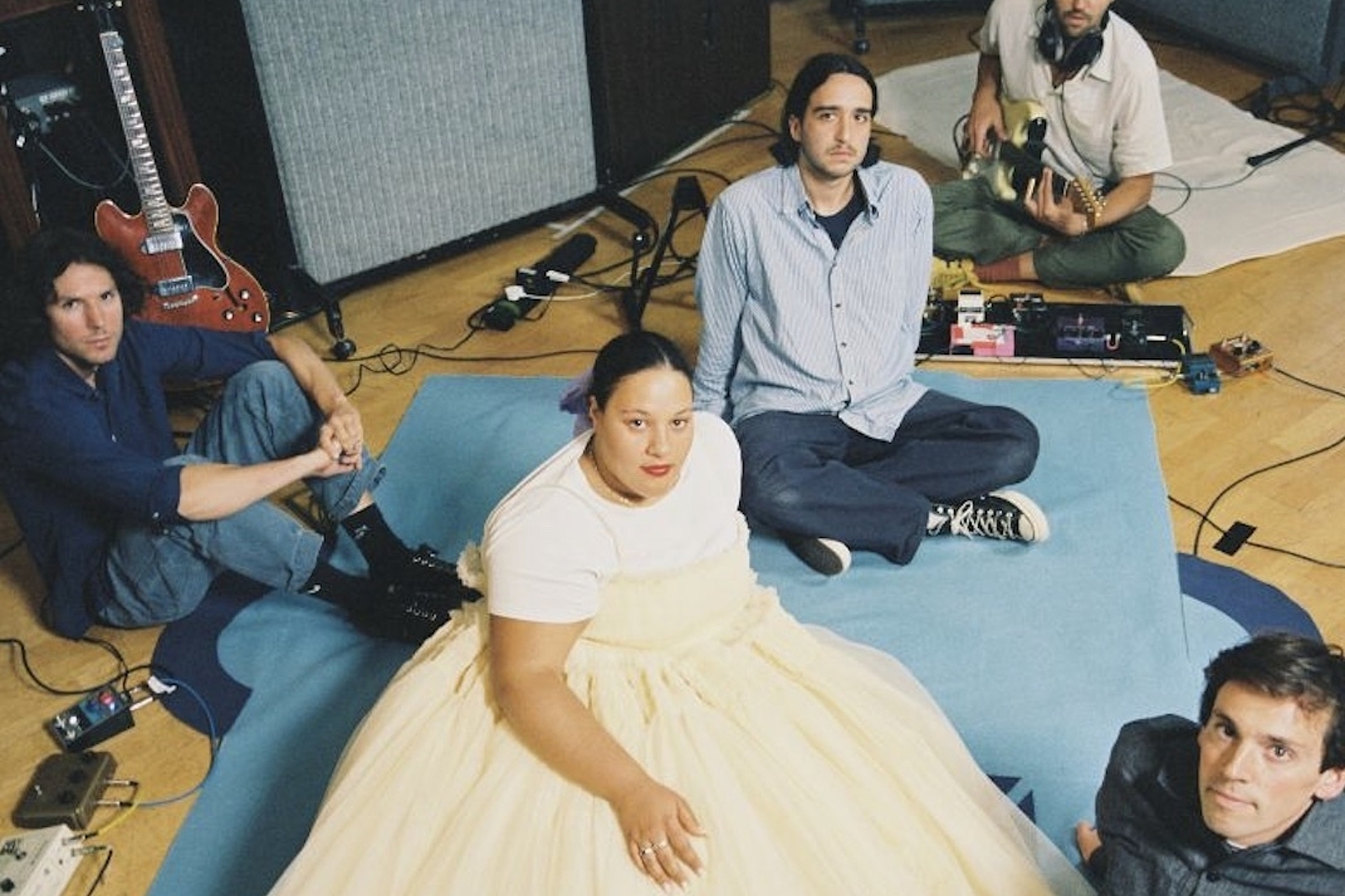 Photo: Tegen Williams
A song "about feeling connected".
Revealing their beautiful new number, West London's Babeheaven have shared their newest single 'Don't Wake Me'.
"'Don't Wake Me' is a song about feeling connected - in some ways to our belongings and some to our loved ones," Nancy Anderson explains. "I've gotten to the point in my life that when I go home (to my family home) it doesn't really feel like home anymore. So lyrically, I was thinking about the feeling of home, home being with someone you love and the positions one accumulates in life."
Have a listen below.
Read More