Baby Queen announces debut EP 'Medicine'
And she's sharing brand new track 'Pretty Girl Lie' to celebrate!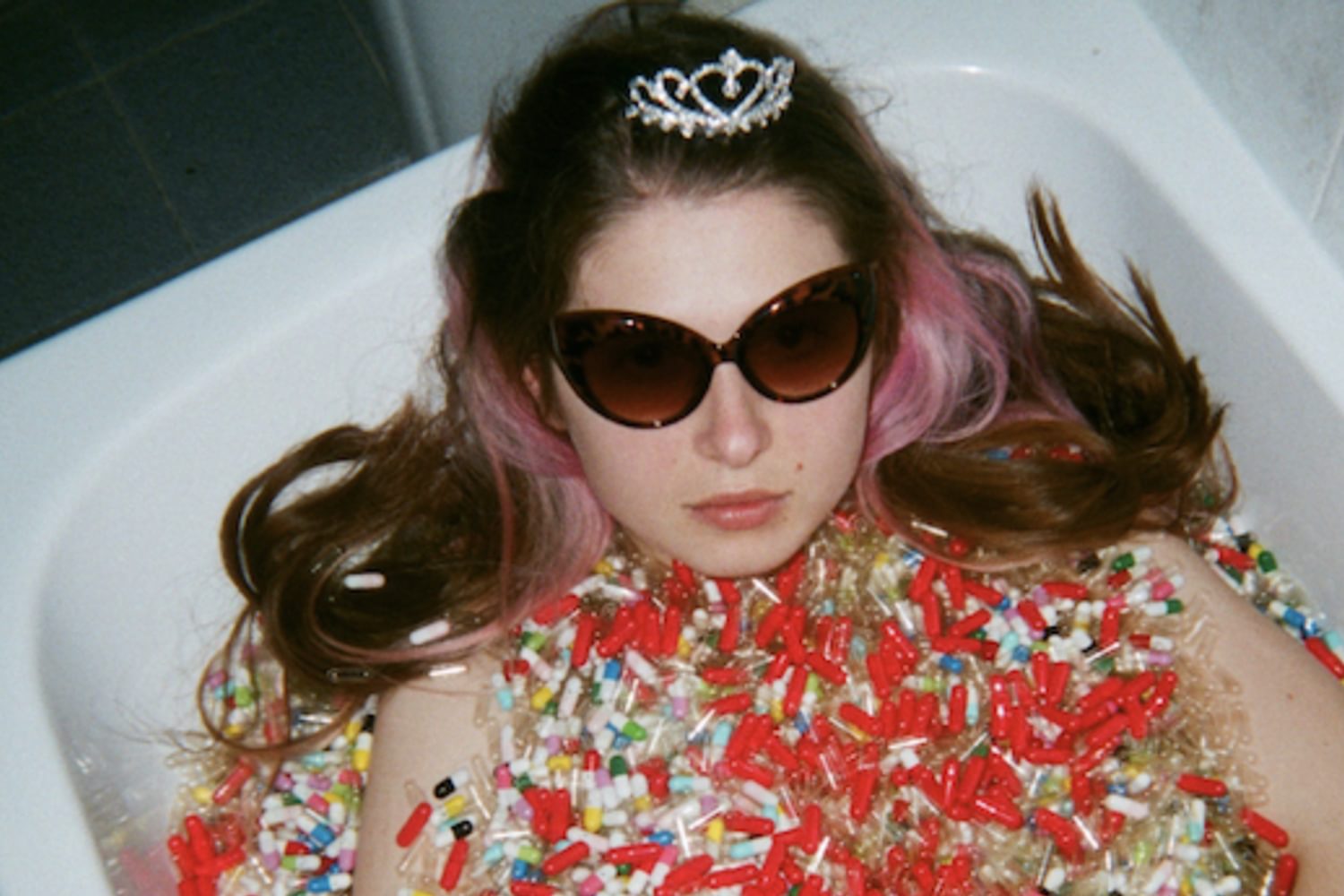 Quickly becoming one of our new faves, Baby Queen - aka Bella Lathum - has announced that her debut EP 'Medicine' will be arriving on 6th November, and she's sharing new bop 'Pretty Girl Lie' to celebrate!
"I wrote this song after becoming increasingly frustrated with the relationship between my real-life identity and the person I was pretending to be online," she says of her latest piece of pop goodness. "I grew up with really bad body dysmorphia which I believe was partly caused by the image of the stereotypically 'pretty girl' I saw in the media all around me, and the fact that photoshop made this image completely unattainable. We're heading towards a reality wherein everybody edits their pictures, slims their noses, chisels their jaw bones, whitens their teeth and reshapes their thighs. I'm just over it. It's not cool. It's actually very uncool. If people aren't going to stop doing it, then all the kids should know that nothing is real, and this is my way of telling them that."
Check it out now below!
'Medicine' EP Tracklisting:
1. Internet Religion
2. Pretty Girl Lie
3. Want Me
4. Buzzkill
5. Medicine
6. Online Dating
Read More
Featuring James Blake, Romy, Marika Hackman, yeule and more.