Baby Queen unveils new bop 'Dover Beach'
"It's about being infatuated with somebody and seeing them everywhere you look."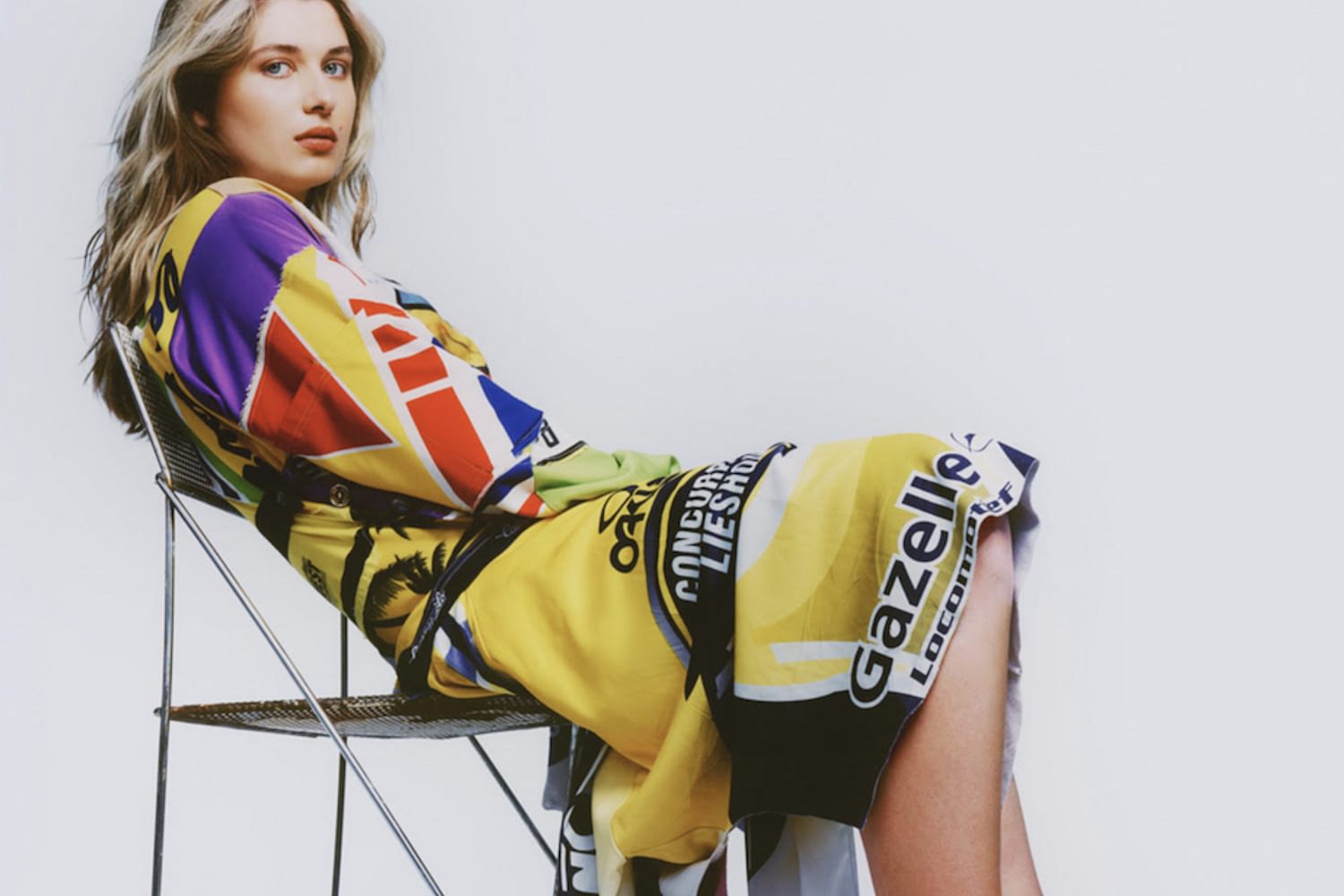 One of our Class of 2021 alums, fast-rising alt-pop star Baby Queen is back with her newest bop 'Dover Beach'.
"In school I was obsessed with this poem called 'Dover Beach' by Matthew Arnold and I always wanted to visit the Dover cliffs, so I went there alone on a writing trip in October last year," she explains. "I actually wrote the melody and lyrics of this song while I was sitting on the beach. It's about being infatuated with somebody and seeing them everywhere you look. I was kind of pissed that I went to look at the beach, all I could think about was this person, hence the lyric 'you stole the view of Dover Beach.' It's another internal struggle with my own insecurities and a sort of acceptance of the fact that I can't escape my daydreams of this person, even if I go to a different place."
Another instantly infectious pop sizzler, have a listen below and revisit our Class of 2021 interview with BQ now!
Read More
Featuring James Blake, Romy, Marika Hackman, yeule and more.