Baby Queen releases manifestation anthem 'American Dream'
It follows on from April's 'Dover Beach'.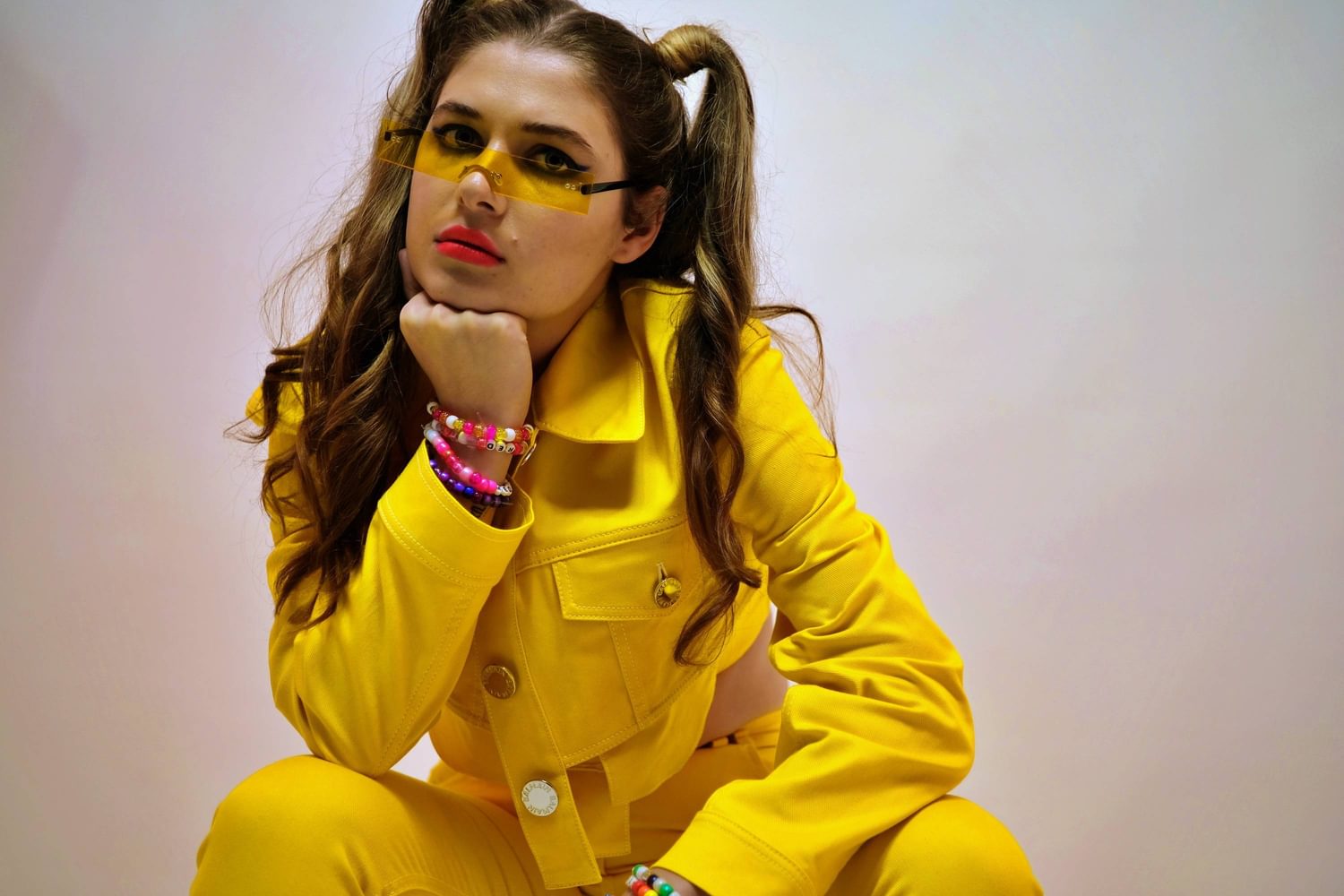 Baby Queen has unveiled the latest in a recent string of verrrrry exciting singles, 'American Dream', with a guest spot from Australian singer MAY-A.
Following on from this year's 'Dover Beach', 'These Drugs' and 'Raw Thoughts', the track takes the South African singer - real name Bella Latham's - now-trademark skewering of romantic tropes and sets it against a background of the (largely failing) American dream and the power of manifesting your destiny.
Of the track, Latham says: "This song compares a childlike infatuation with the idea of the American dream, which in hindsight is a bit of a fallacy, but there were people that did get to experience it and reach the prosperity they'd heard about.
"I'm really into manifestation - not in a spiritual way, just in a very practical sense. I think if you put all your energy into something by talking about it all the time or thinking about it, the course of your life will naturally bend towards that thing. This song is me manifesting my dream to be with a certain person. It's essentially a song about a childlike crush you are cheeky enough to plan out inside your own head."
Baby Queen will also be heading out on a UK tour this winter, including two sold-out dates at London's Omeara on 9th and 10th November.
Read More
Popular right now
Featuring James Blake, Romy, Marika Hackman, yeule and more.