Baby Queen reveals 'You Shaped Hole' video
Her eagerly awaited new mixtape, 'The Yearbook', arrives next month.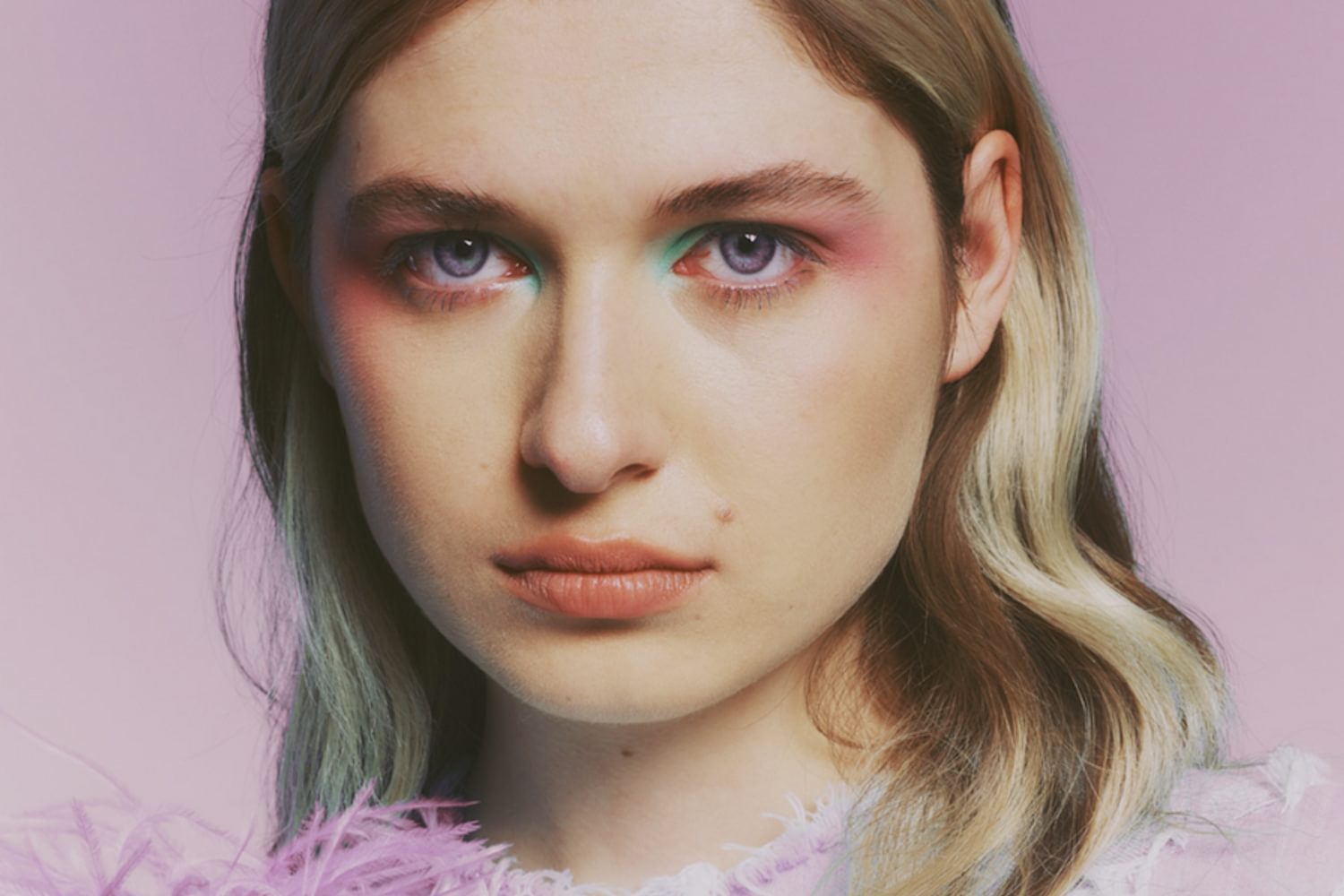 With her new mixtape 'The Yearbook' set to make an impact on 3rd September, anti-pop star Baby Queen is now sharing the video for recent single 'You Shaped Hole'.
Directed by Harry Law, Baby Queen aka Bella Latham says, "I really wanted this video to bring the adolescent tumult of the song to life. It's set in a high school in North East London and follows a solitary journey through heartbreak, pain and the boundless determination to rise above those feelings. I wanted to capture the passion I felt when I wrote it, and there was something about the idea of dancing around empty hallways and yelling the lyrics into the abyss that felt intimate and strangely familiar."
Check out the video below, and revisit our Class of 2021 interview with Bella now!
Read More
Featuring James Blake, Romy, Marika Hackman, yeule and more.