Watch
BENEE drops new track 'Green Honda'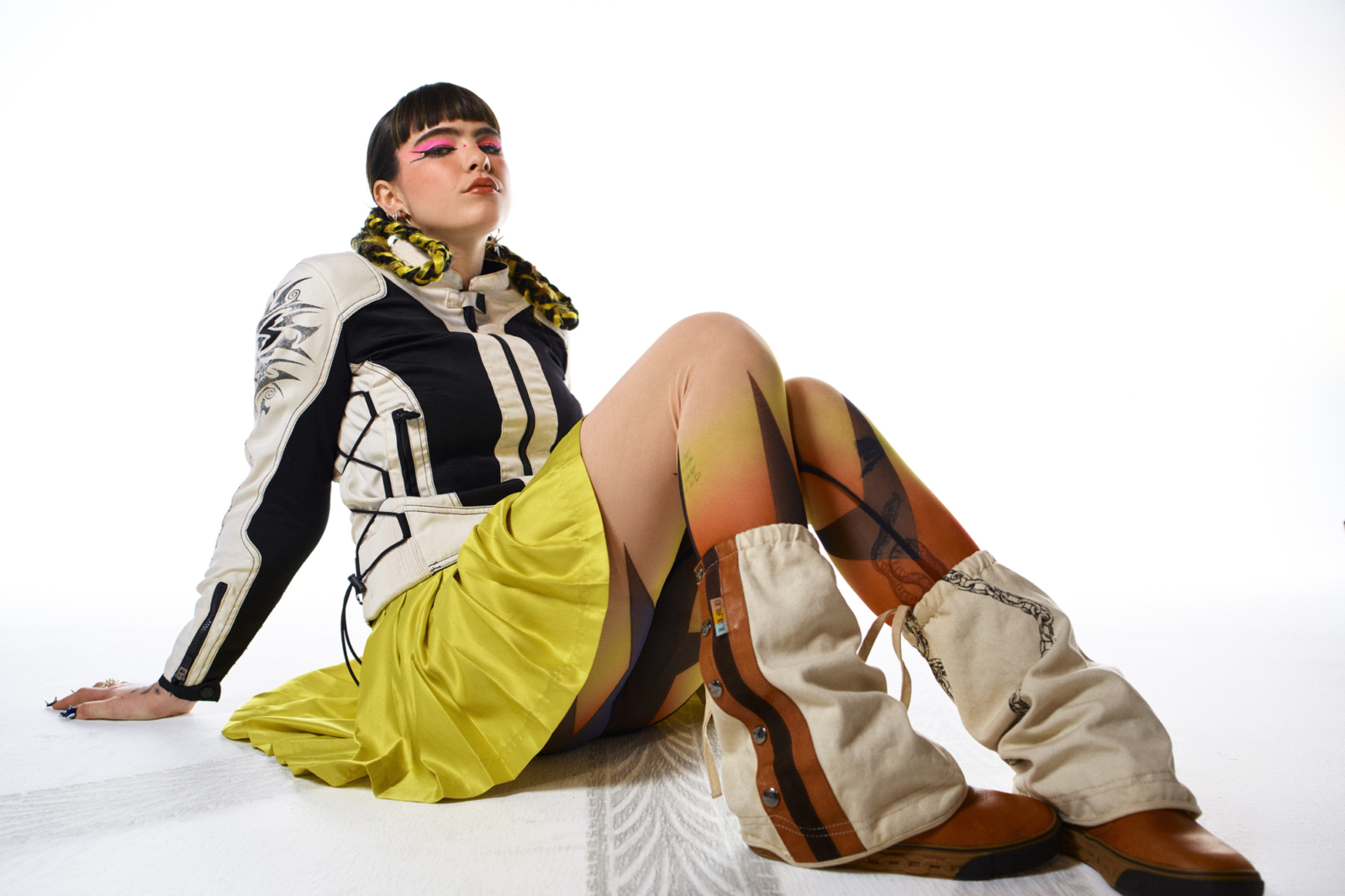 Photo: Tyler Kohloff
She's set to release a new project later this year.
With a longer body of work on the way, New Zealand's BENEE has dropped new "dump him" anthem 'Green Honda'.
"It was such a refreshing experience to be in the studio writing with two other young women," BENEE says. "There is so much that you just don't need to explain when you're working with your true peers. It's intuitive. They just get it, and that's amazing.
"'Green Honda' was quite a light-hearted song at first and some parts just flowed immediately. I headed straight to Europe on tour after the writing session so I had to go back and forth with Elvira and Luka to get the production just right.
"I wanted the energy of the song to capture the idea I had of writing a song about knowing where you're at and what you need to say and not being afraid.
"There is a personal history to the Green Honda story… my green Honda was my first car, passed on to me by my grandmother when she gave up driving. I call him 'Steve', and he's on the cover of my 'STELLA & STEVE' EP. We've had lots of adventures together."
Check out 'Green Honda' below.
Read More