Watch
BENEE reveals 'Beach Boy' video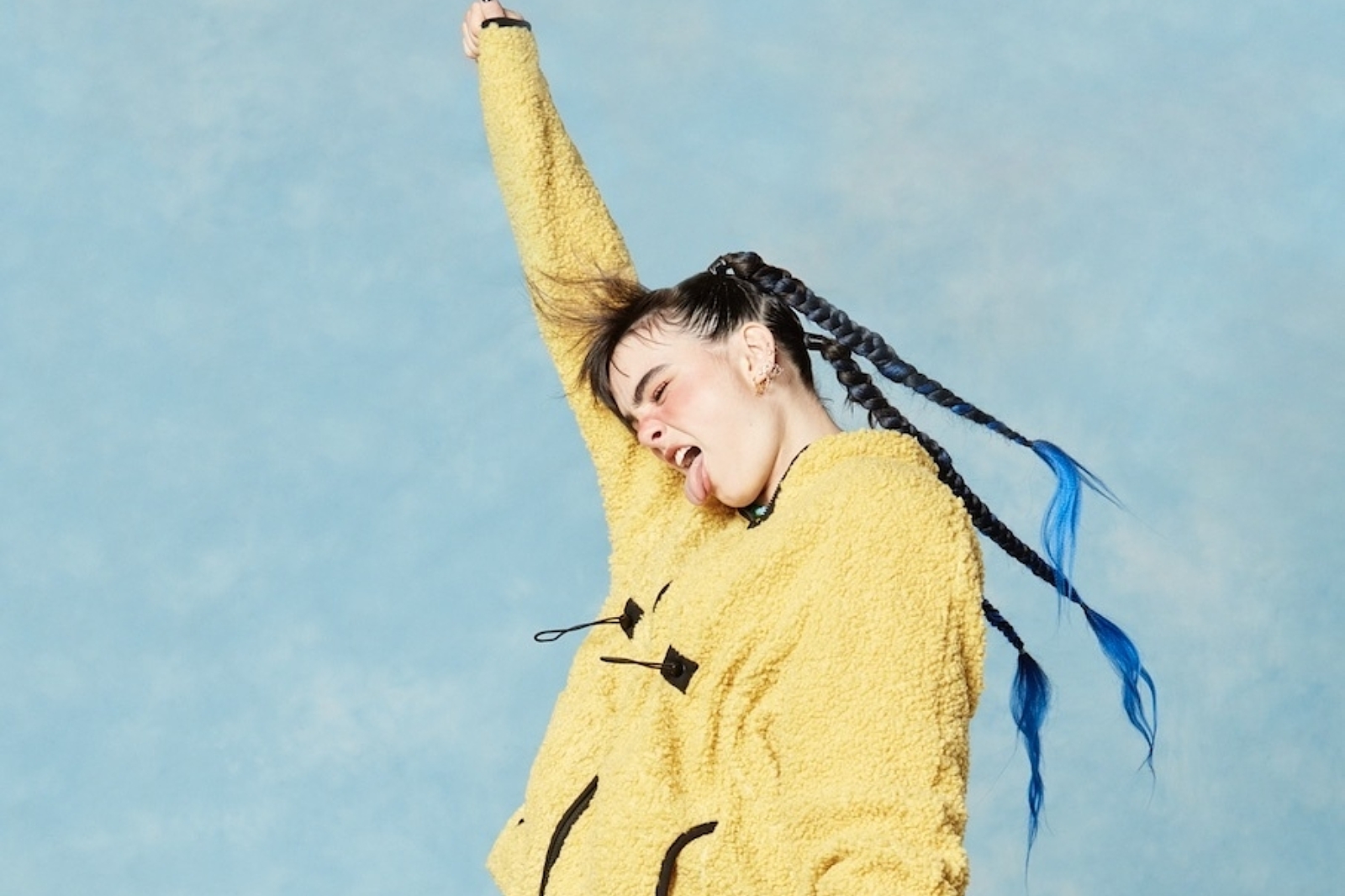 Photo: Adam Bryce
Her new EP, 'Lychee', is out next month.
With her brand new EP 'LYCHEE' set to arrive on 4th March, BENEE is sharing the video for latest single 'Beach Boy'.
"'Beach Boy' is pure fantasy, set in LA," she explains. "It's about being happy alone, but still wanting some love; wanting the thrill without the pain. It was the first time I'd worked with Greg Kurstin, and it was so sick…we got on super well, and I love this track…I think it is perfect for cruising down the freeway with the top down :)"
"I'd just shot a dreamy beachy vid for 'Doesn't Matter' so I wanted a complete juxtaposition," she adds of the new vid. "Rory directed my 'Supalonely' video and I was super keen to work with him again … albeit remotely (we shot in New Zealand, he directed from Australia). I'm really happy with how it turned out. Hope you luv."
Check out the video below, and see our recent Q&A with BENEE all about what she's got planned for this year here!
Read More