Bombay Bicycle Club to release live album 'I Had The Blues But I Shook Them Loose - Live At Brixton'
"This was a particularly special night for us."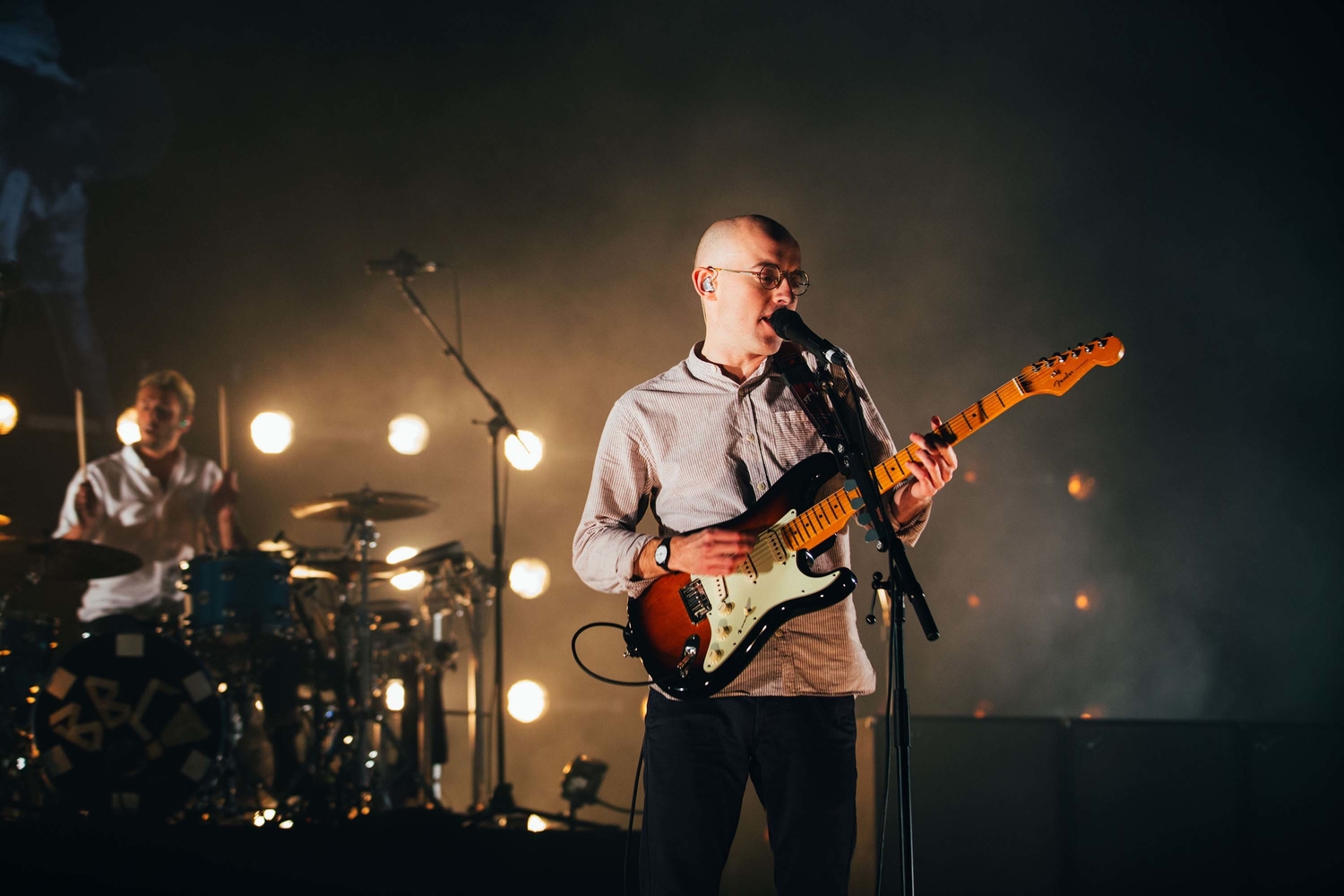 Photo: James Kelly
Celebrating their 10th anniversary of debut album 'I Had The Blues But I Shook Them Loose' last year, Bombay Bicycle Club played a big special show at Brixton last November, and now they're releasing a live album recorded that night!
Set for release on 11th December via Mmm… Records + Caroline International, the band say, "This time last year - in the good old days when live music was possible - we played a handful of shows around the UK to celebrate the 10th anniversary of our debut album, 'I Had The Blues But I Shook Them Loose.'
"This tour finished on a Friday night at Brixton Academy in London, and we took the decision to record the show that evening.
"This was a particularly special night for us in any case - seriously a show that we'll all remember forever - and especially considering what's happened since, we're grateful we have a memory like this to keep us all going until live music can resume."
'I Had The Blues But I Shook Them Loose - Live At Brixton' will be available digitally, on vinyl and CD and as a double LP, which includes the original studio album as well as the live recording.
Read More
Featuring James Blake, Romy, Marika Hackman, yeule and more.