Confirmed
Bon Iver announces 'i,i' listening parties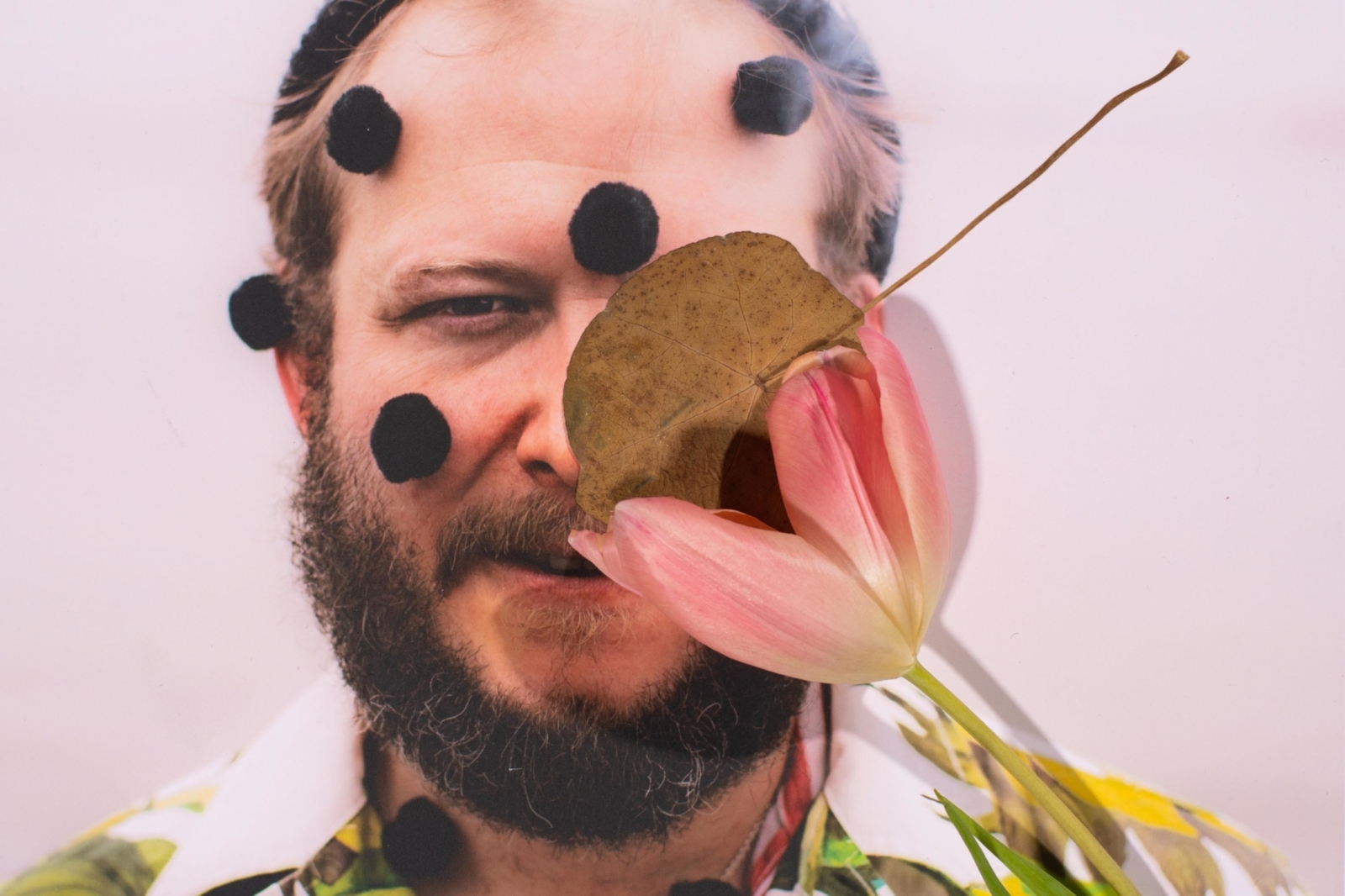 Photo: Graham Tolbert & Crystal Quinn
Here's where you can listen to the new record on Wednesday.
With his brand new album 'i,i' set to officially come out on 30th August, Bon Iver has just announced where you can have a listen to it a whole three weeks before it's due!
This Wednesday (7th August), 61 locations world-wide will be having special listening parties to enjoy the 13-track record in its entirety.
Check out the locations below!
Amsterdam, NE - CONCERTO AMSTERDAM
Arnhem, NE - KROESE ARNHEM
Auckland, NZ - Dingbats Record Joint
Austin, TX - End of an Ear
Austin, TX - Waterloo Records
Barcelona, SP - Disco Revolver
Bergen, NO - Apollo Platebar
Berlin, DE - Dodo Beach
Birmingham, AL - Seasick Records
Bloomington, IN - Landlocked music
Bogota, COL - RPM Records
Bordeaux, FR - Total Heaven
Boston, MA - Newbury Comics
Brighton, UK - Resident
Brisbane, AUS - Jet Black Cat
Bristol, UK - Rough Trade Bristol
Brooklyn, NY - Rough Trade
Brussels, BE - Caroline Brussels
Chicago, IL - Reckless Records
Cologne, DE - Underdog Records
Copenhagen, DE - Beat
Eau Claire, WI - The Local Store
Edinburgh, UK - Assai Records Edinburgh
Freiburg, DE - Flight13
Gothenburg, SE - Bengans
Groningen, NE - PLATO GRONINGEN
Hamburg, DE - Michelle Records
Hasselt, BE - GIGA SWING HASSELT
Indianapolis, IN - LUNA music
Kansas City, MO - Mills Record Company
Lawrence, KS - Love Garden Sounds
Leeds, UK - Jumbo
Lisbon, PT - Flur
Louisville, KY - Guestroom Records
London, UK - Rough Trade East
London, UK - Rough Trade West
Los Angeles, CA - Going Underground
Louvain, BE - BILBO LOUVAIN
Madrid, ES - Bajoelvolcán
Manchester, UK - Piccadilly
Melbourne, AUS - Rocksteady Records
Mexico City, MX - La Roma Records
Minneapolis, MN - Electric Fetus
Munich, DE - Echt Optimal
Nashville, TN - Grimey's
New York, NY - Turntable Lab
Nijmegen, NL - KROESE NIJMEGEN
Nottingham, UK - Rough Trade Nottingham
Orlando, FL - Park Ave CDs
Oslo, NO - Big Dipper
Paris, FR - Balades Sonores
Paris, FR - Ground Zero
Portland, OR - Jackpot Records
Porto, PT - Tubitek
Seattle, WA - Sonic Boom
Seoul, SK - Hyundai Card Music Library
Sydney, AUS - Red Eye
Tokyo, JP - Tower Records
Totnes, UK - Drift
Utrecht, NE - PLATO UTRECHT
Warsaw, PL - Hałas Vinyl + Coffee

Read More