Bon Iver's Justin Vernon has narrated the trailer for a UFO documentary
He lends his voice to the teaser for 'The Dundee Project,' a new film by Mark Borchardt.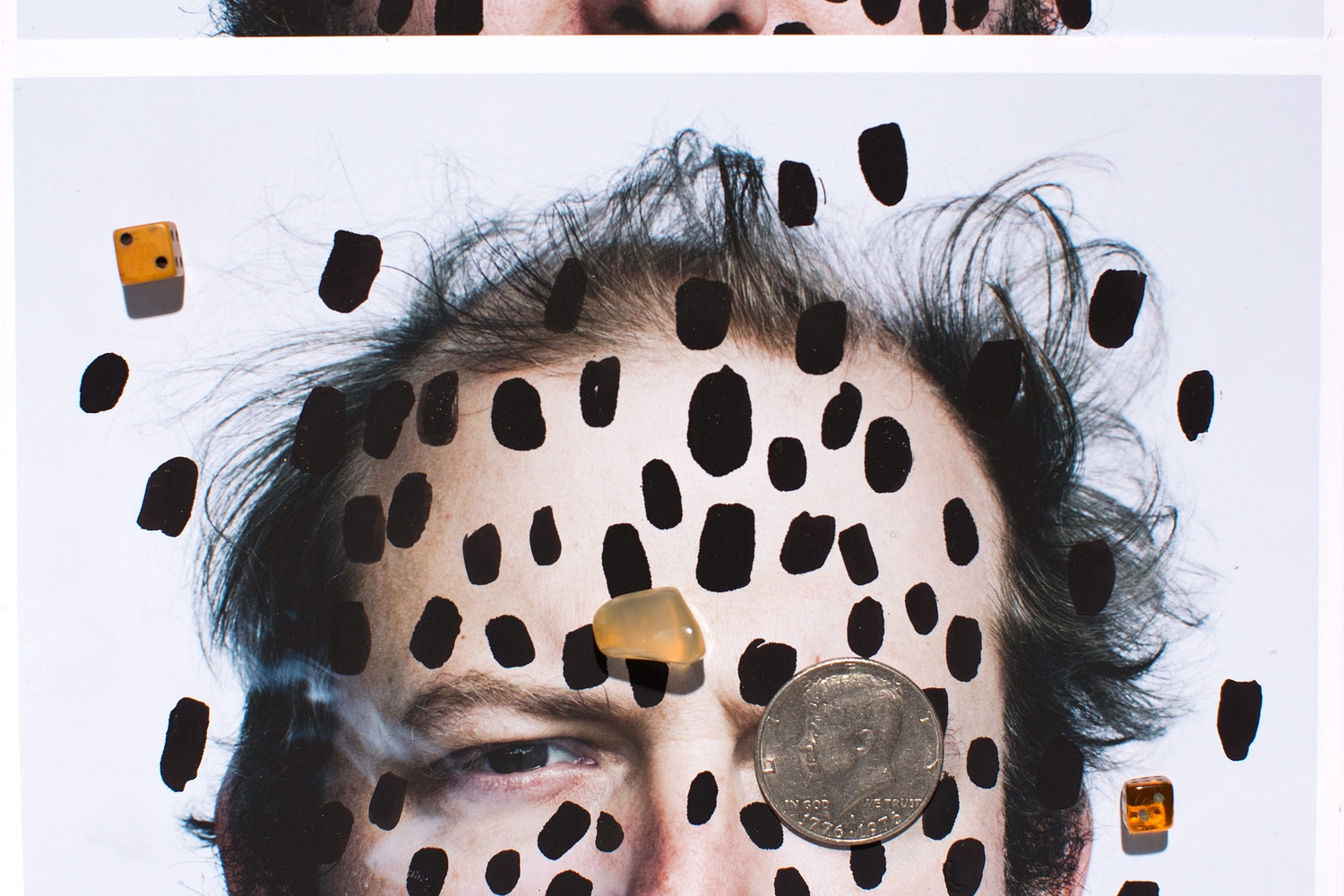 There's probably '22, A Million' or so stars and planets out there, so one of them has to have some kind of extra-terrestrial life form on it, right? Maybe Bon Iver's Justin Vernon thinks so. Or perhaps he's just a fan of indie filmmaking. He's lent his voice to the trailer of 'The Dundee Project,' a film by Mark Borchardt (character actor, filmmaker and UFO obsessive). Borchardt was a protagonist in the cult indie movie 'American Movie' and 'The Dundee Project' is apparently the first film he's directed since the horror film 'Coven' waaaaay back in 1997. The documentary itself is set to chronicle a small-town UFO festival in Wisconsin. Cue eccentric locals (including someone called "UFO Bob," who features a bit in the trailer giving permission to film him and saying we shouldn't be happy with life), a lot of stargazing and even more heavy drinking. Justin calls the film an "otherworldly documentary" (in all senses of the term) over some vintage, cosmic synths. Certainly looks that way. Watch the trailer for 'The Dundee Project' below.
Featuring James Blake, Romy, Marika Hackman, yeule and more.