News
boygenius to release demos via Bandcamp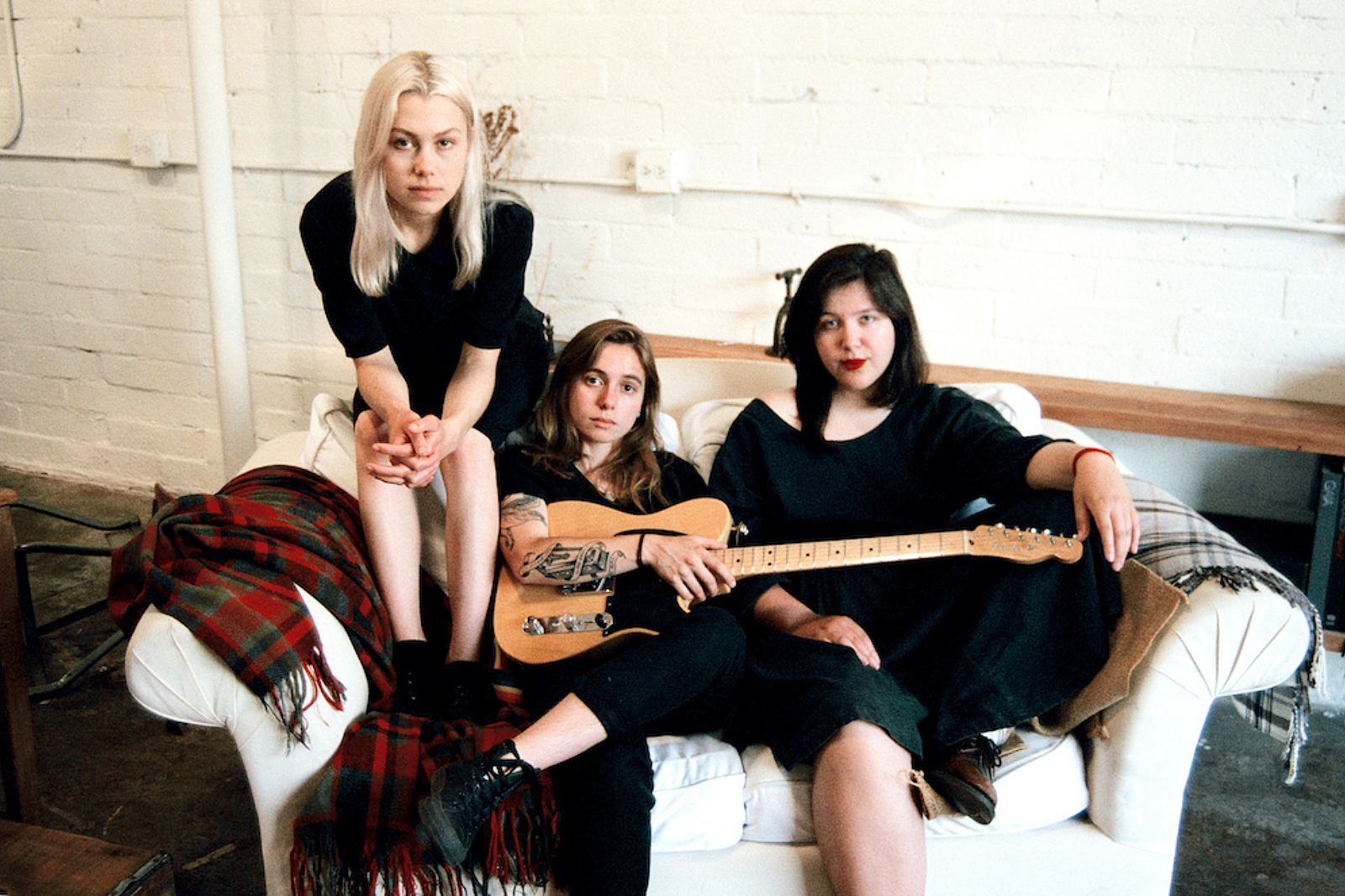 Proceeds will benefit charities in Los Angeles, Memphis and Richmond.
Tomorrow (Friday 3rd July), boygenius will be making three demos from their 2018 EP available digitally exclusively through Bandcamp.
Sharing the voice memo recordings of the songs 'Bite The Hand', 'Me & My Dog', and 'Stay Down', that were taped in rehearsal on June 5th, 2018, the day before the group would enter the studio to record their self-titled EP, they'll be available online for 24 hours with all proceeds going towards different charities the trio have picked.
Julien Baker's donations will go to OUTMemphis, PhoebeBridgers' has chosen Downtown Women's Center, and Lucy Dacus has selected Mutual Aid Disaster Relief Richmond.
Read More