Bring Me The Horizon return with new single 'AmEN!'
The track features Lil Uzi Vert and Glassjaw's Daryl Palumbo.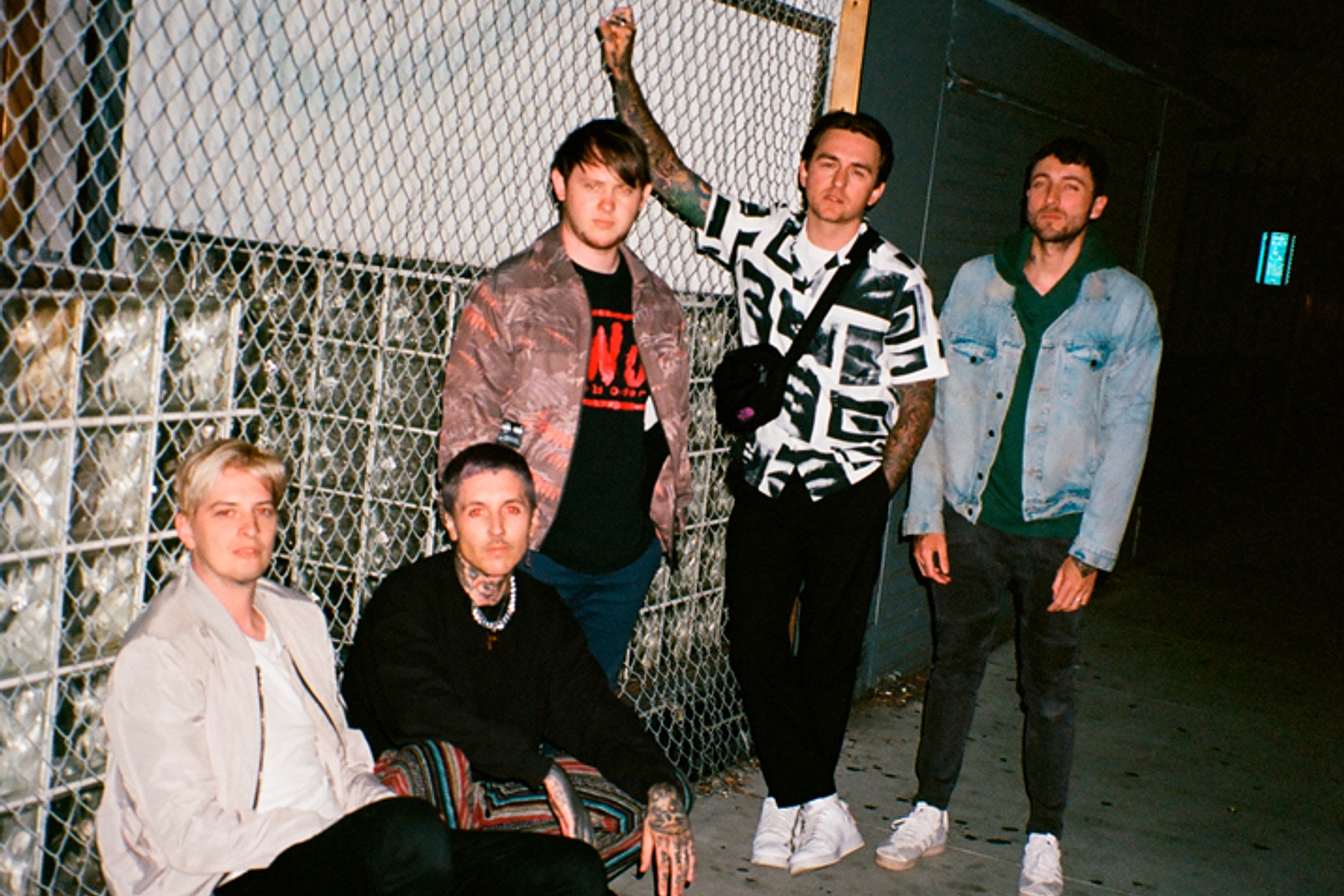 Bring Me The Horizon have returned with a new single titled 'AmEN!'. Listen to the track below.
'AmEN!' features Lil Uzi Vert and Daryl Palumbo, from Glassjaw and Head Automatica, and it is out now via RCA.
The song arrives just days ahead of the Sheffield band's appearance at Download Festival on 9th June.
It is the second single the band have released in 2023, following on from 'Lost'. The band's last long-form project was 'Post Human: Survival Horror' in 2020, which was intended to be the first in the series of four releases under the 'Post Human' banner, although as of this time in remains the only one to have been released.
Bring Me The Horizon have released six studio albums between 2006 and 2019, most recently 'amo', which was nominated for Best Rock Album at the Grammy Awards.
Read More
Popular right now
Featuring James Blake, Romy, Marika Hackman, yeule and more.