Artist
Bring Me The Horizon
Features & Interviews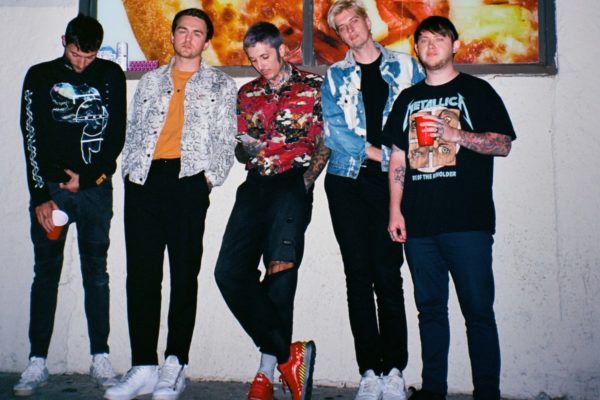 Ahead of their biggest summer of festivals yet - including a stint headlining at this year's All Points East - Bring Me The Horizon have nothing left to prove.
31st May 2019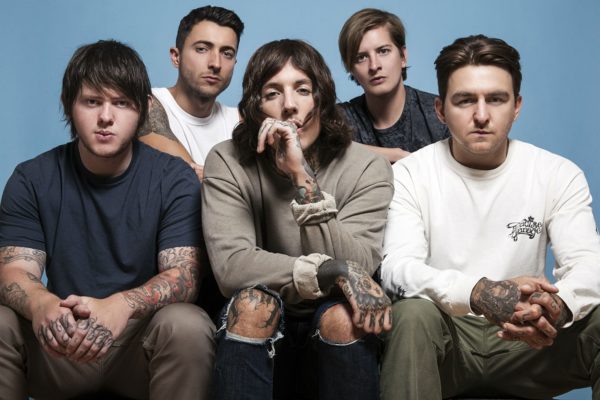 From scrappy metalcore to arena-ready anthems, Bring Me The Horizon have had quite the career. Now, it's time to step even further away from their former selves.
12th September 2015
Album Reviews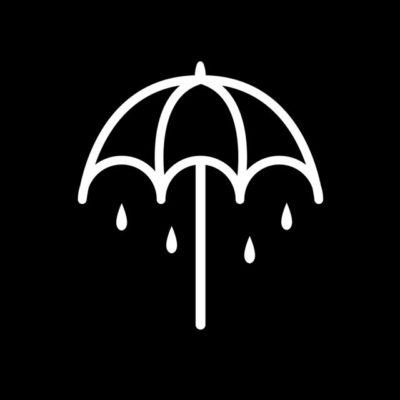 4 Stars
A set of huge songs that'll cement Bring Me's place at the top of rock's ranks.