News
Brockhampton's final album is now coming out next year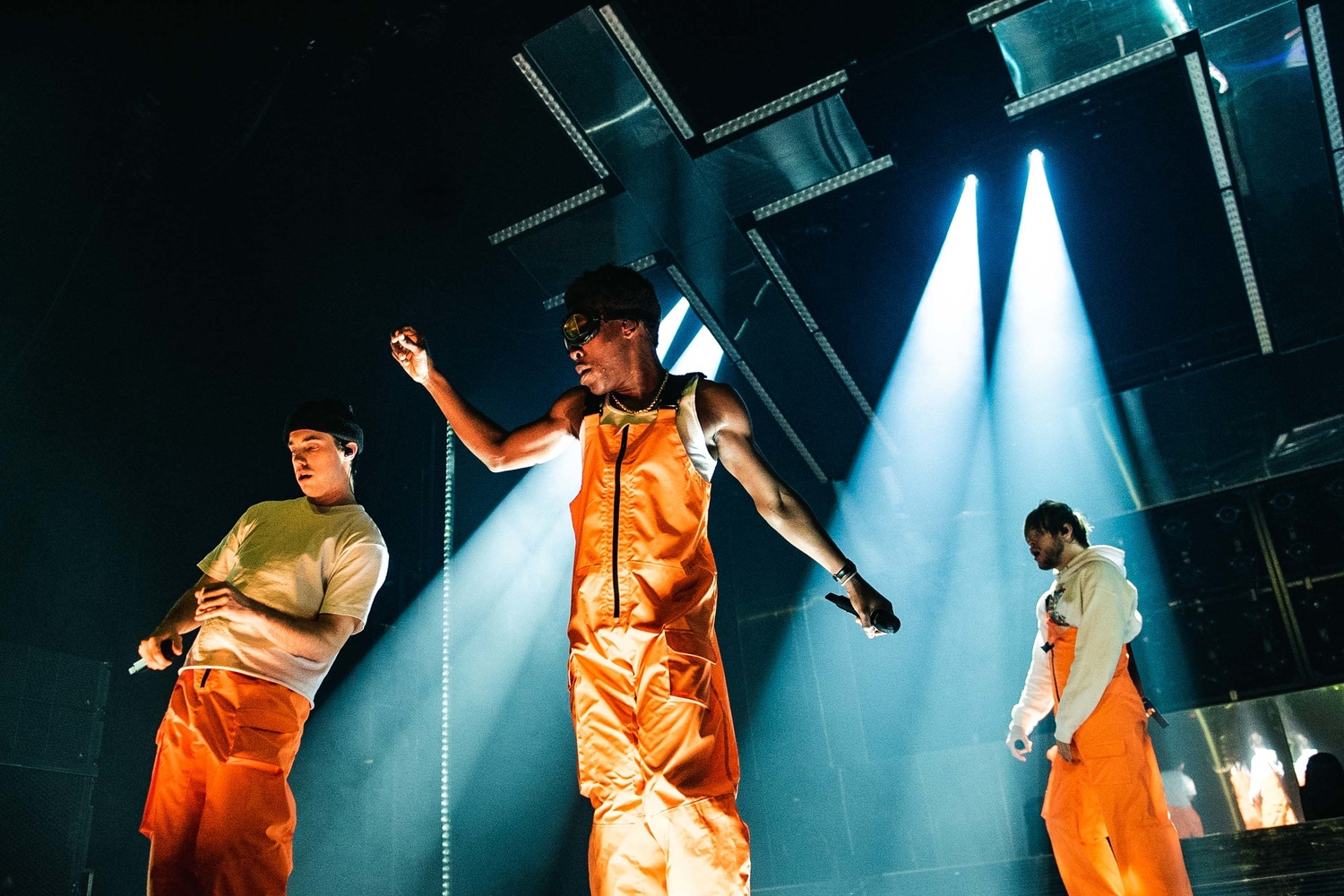 The delay appears to be due to the band recruiting new members
Brockhampton's Kevin Abstract has revealed that the band's next and final album has been delayed until 2022.
Back in July, the boyband's frontman revealed that the follow-up to sixth album 'Roadrunner: New Light, New Machine' would be the band's last, and set to arrive "before the end of the year."
He then went on to put out a call for new producers to work on the album, saying the band want to "give up and coming producers a chance cause we know how hard it gets out here to get ur work off the ground."
Now, Abstract has announced a delay to the band's seventh and final record.
"Our next and final album as Brockhampton has been pushed back and will not be released until next year," he wrote.
In a separate post, the band's Henock Sileshi (aka 'HK'), has hinted that the reason for the delay is due to the band recruiting new members.
He tweeted: "pushing the album back to see how these new members we're scouting make it thru tryouts."
In a four-and-a-half-star review of 'Roadrunner: New Light, New Machine', DIY wrote: "An album which finds a band who've been through a lot finding their stride and searching for joy from within the bleak, 'Roadrunner…' sees Brockhampton silencing any of those who feared they might have lost their spark. It's a record that - if it is truly one of their last - sees the lads going out with a bang."
Brockhampton are set to tour the album in the UK across January and February next year. The dates were delayed from 2020 due to COVID-19 restrictions.