On air:
Childish Gambino says he's been working on new music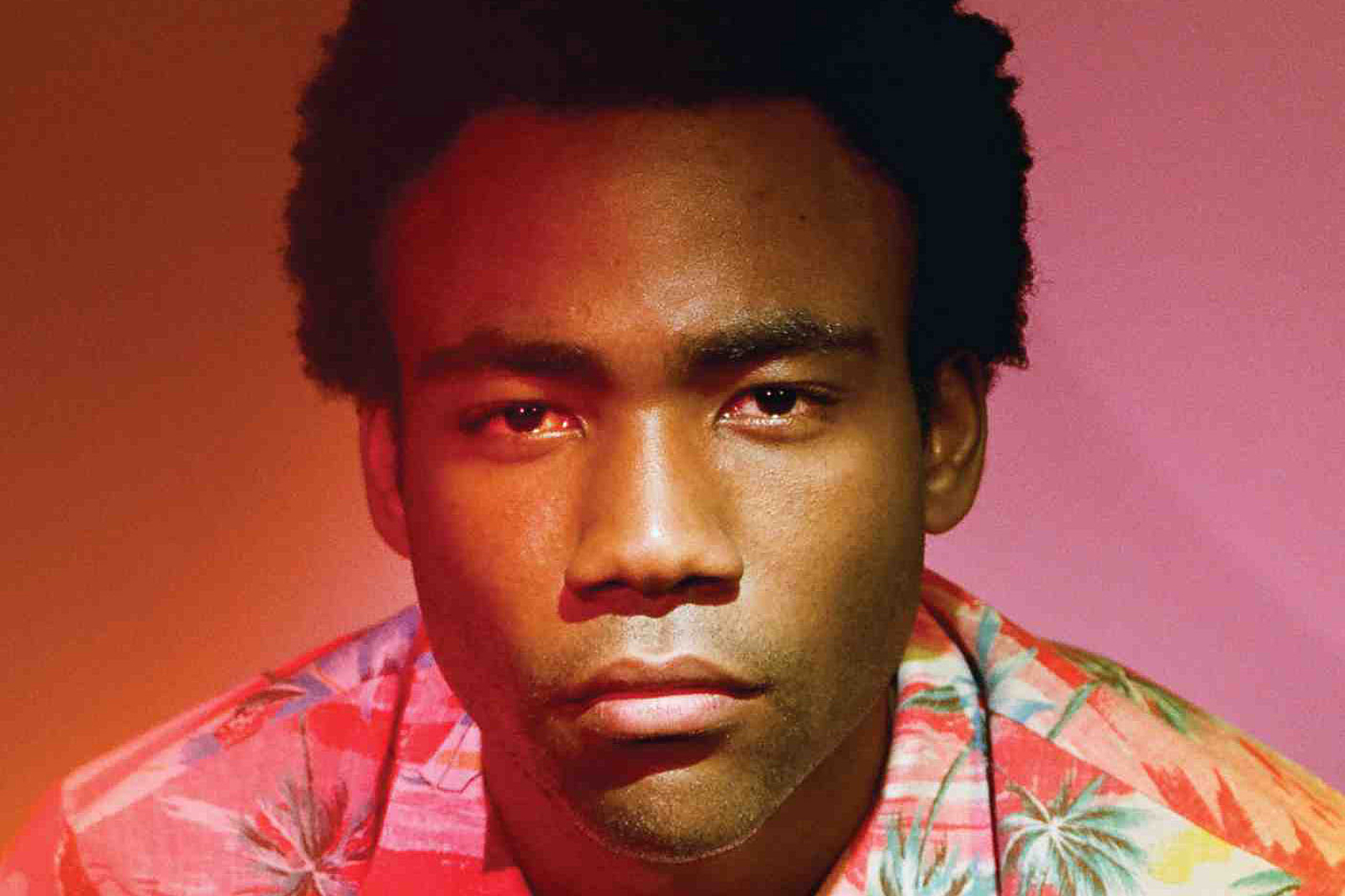 Living in the UK has inspired him to write new material.
Back in June, Donald Glover revealed that his next album under the name Childish Gambino would probably be his last.
That moment may be coming a little sooner than expected according to Donald's remarks in a recent interview. Talking to Clara Amfo on BBC Radio 1, Donald revealed that he'd already been working on new material, and that living in the UK had been the catalyst. "I've been working on that here", he said. "You guys have been instrumental in my music. London has been very inspirational".
He also addressed what people should call him now that Childish Gambino is coming to an end. "Yeah but it's not yet", he said, "you still have a lot more time of calling me that if you want".
Donald's got a pretty hectic schedule at the minute then! He's also set to appear in the new 'Star Wars' film as Lando Calrissian and he'll have a role in the new remake of 'The Lion King' too. Oh, and that's not to mention all those Emmys that his show 'Atlanta' won either…
Revisit 'Redbone' from 'Awaken, My Love!' below.
Read More