Listen
Chvrches cover Tegan and Sara's 'Call It Off'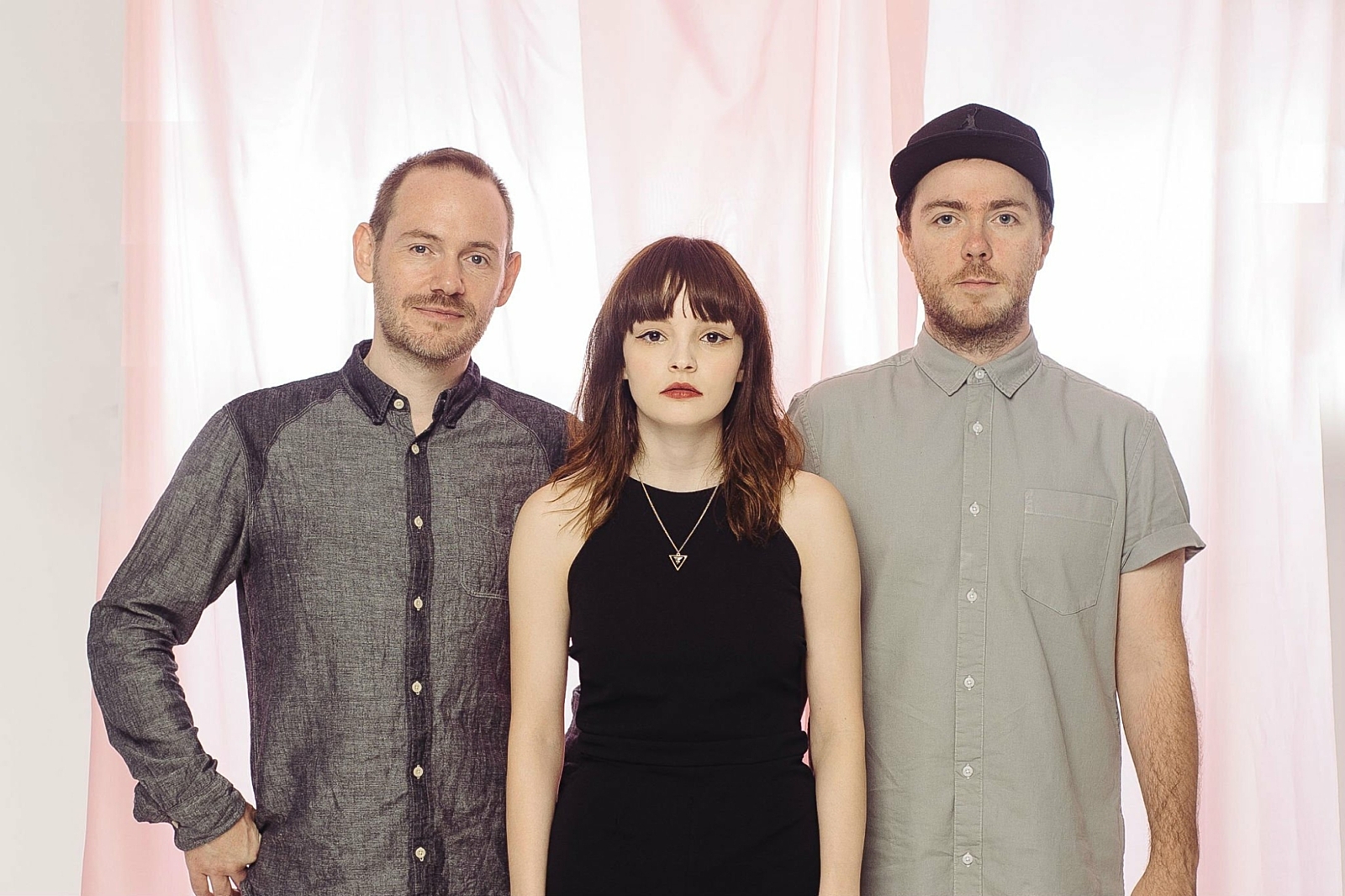 It's part of 'The Con X: Covers', commemorating the 10th anniversary of the original album.
Tegan and Sara have shared Chvrches' cover of 'Call It Off', taken from their 'The Con X: Covers' album, celebrating the 10th anniversary of their album 'The Con'.
Artists including Hayley Williams, Cyndi Lauper, Shamir, City and Colour, Ryan Adams and Bleachers have taken part in the project, each covering a track from the 2007 record, with proceeds from the release going towards their Tegan and Sara foundation, which raises money for women and girls in the LGBTQ community.
'The Con', released in 2007, was recorded with Chris Walla, then of Death Cab For Cutie, and was nominated for both a Juno Award and the Polaris Music Prize. 'The Con X: Covers' is released on 20th October.
The track listing for 'The Con X: Covers' is:
Ruth B. - I Was Married
MUNA - Relief Next to Me
Shura - The Con
Mykki Blanco - Knife Going In
PVRIS - Are You Ten Years Ago
Ryan Adams - Back in Your Head
City and Colour - Hop a Plane
Kelly Lee Owens - Soil, Soil
Bleachers - Burn Your Life Down
Hayley Williams of Paramore - Nineteen
Sara Bareilles - Floorplan
Shamir - Like O, Like H
Trashique (GRIMES X HANA) - Dark Come Soon
Chvrches - Call it Off

Digital Bonus Tracks
Cyndi Lauper - Back in Your Head
Bleached - One Second
Vivek Shraya - I Take All the Blame
Tegan and Sara - Miami Still (Bonus Track Demo)
Listen to 'Call It Off' by Chvrches below.
Read More