Watch
Crystal Murray unveils new single 'Like it Nasty'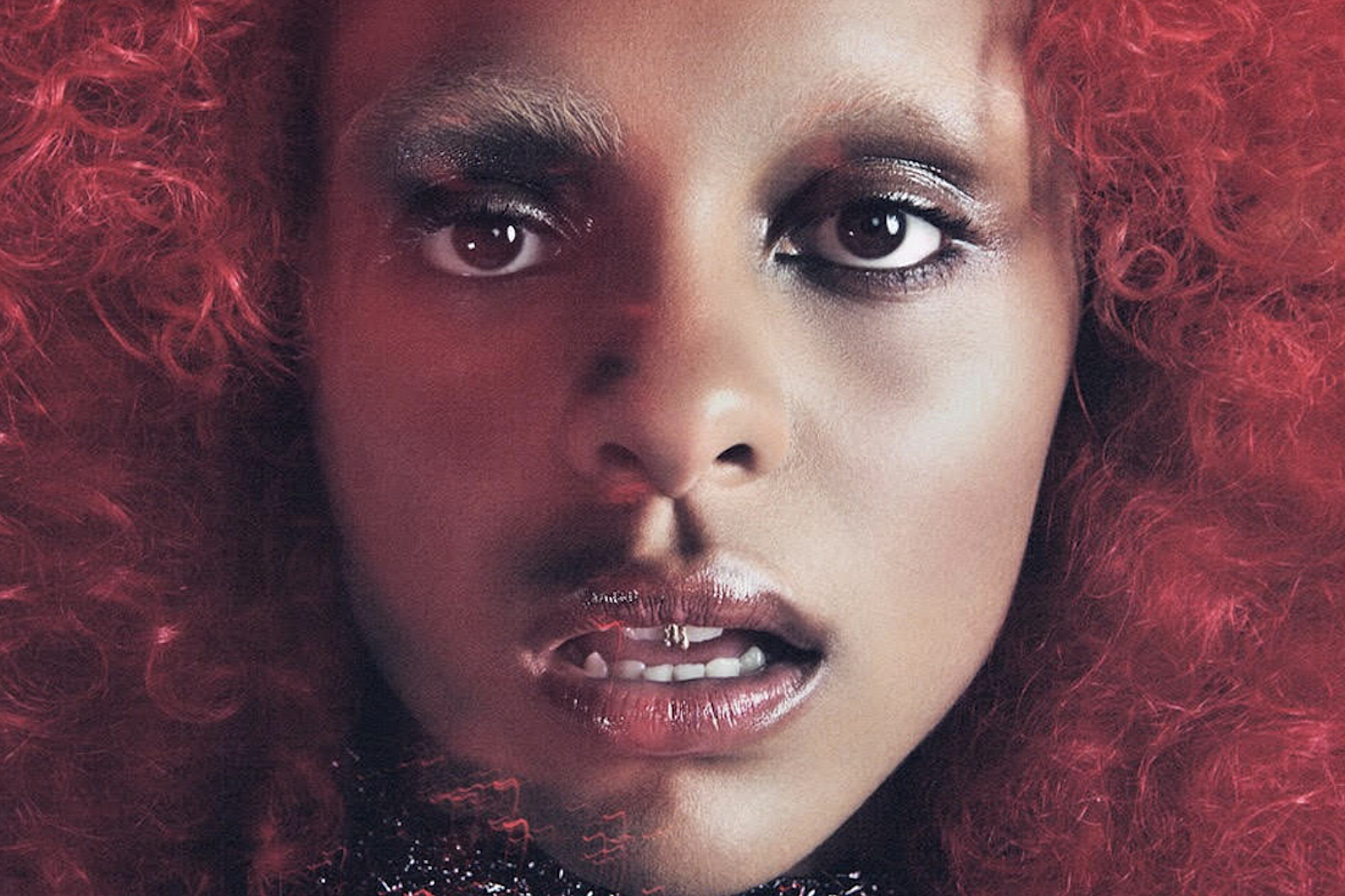 Photo: Colin Solal
The Parisian artist continues to wow.
Fresh off of her hypnotic 'Hotel Room Drama' series, Parisian newcomer Crystal Murray is sharing her latest slice of sizzling R&B with new track 'Like It Nasty'.
Blending elements of rap, French House and neo-soul into the mesmerising new song, Crystal previously told us for our Get to Know… feature, "One thing I want people to feel when I sing is my emotion, I sing my pain away, my joy and my love."
Check out new track 'Like It Nasty' below.
Read More