Watch
Crystal Murray unveils new single 'Other Men'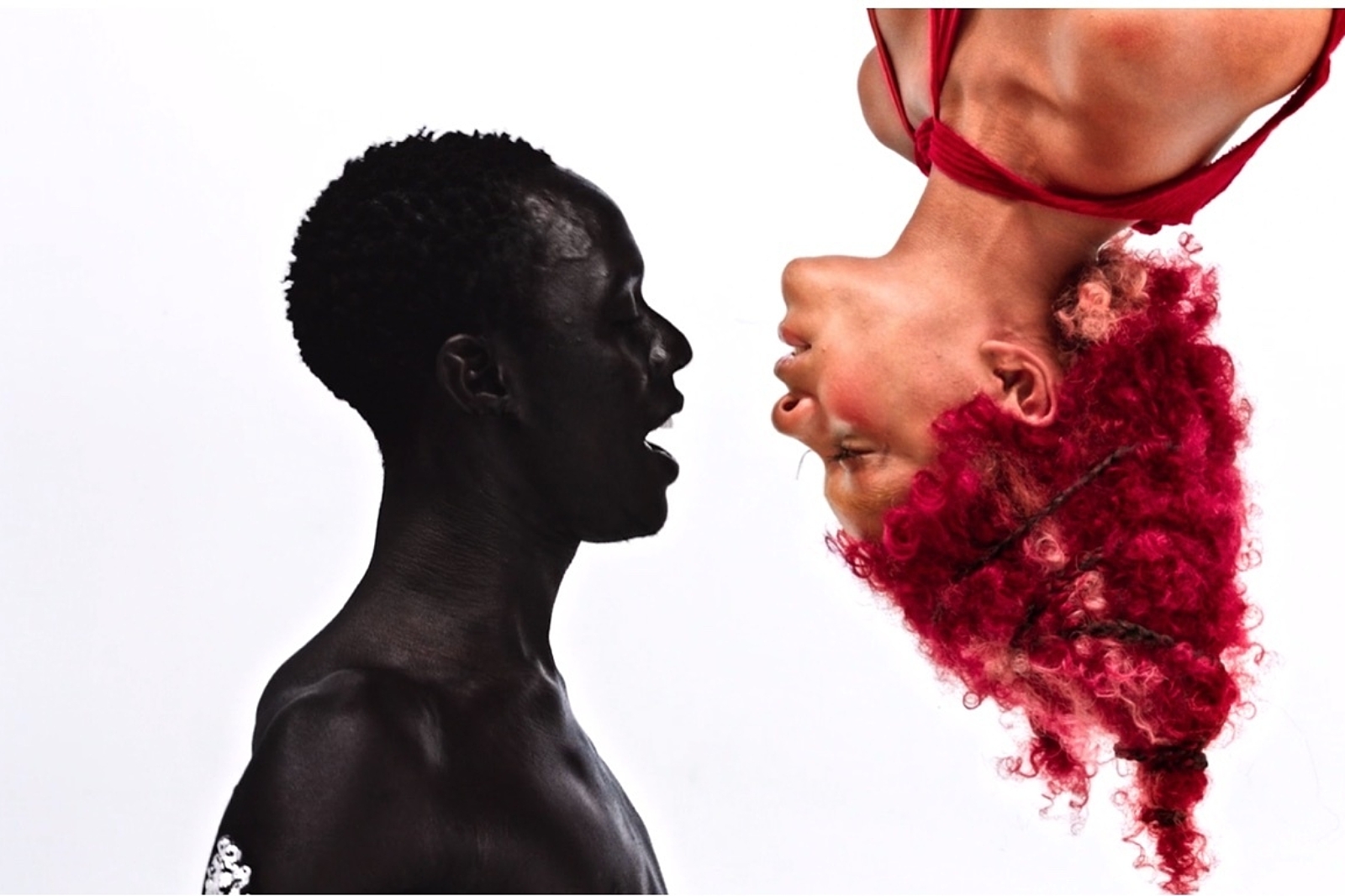 Her 'Twisted Bases' EP arrives next month.
With her new EP 'Twisted Bases' arriving next month on 11th February, Parisian artist Crystal Murray is sharing new single 'Other Men'.
Speaking on the track, she describes it as "a song about a toxic love which keeps coming back, a repetitive ballad. This song touches me deeply, when I sing it the piano melody possesses me and something mystical happens. Le Diouck and I knew straight away we had to do this track together— I wanted an out of the ordinary voice, a surprise effect."
Have a listen now.
Read More