Danny Brown, Kendrick Lamar, Earl Sweatshirt and Ab-Soul link up on 'Really Doe'
The lastest cut from Danny Brown's 'Atrocity Exhibition' LP is a modern hip-hop who's who.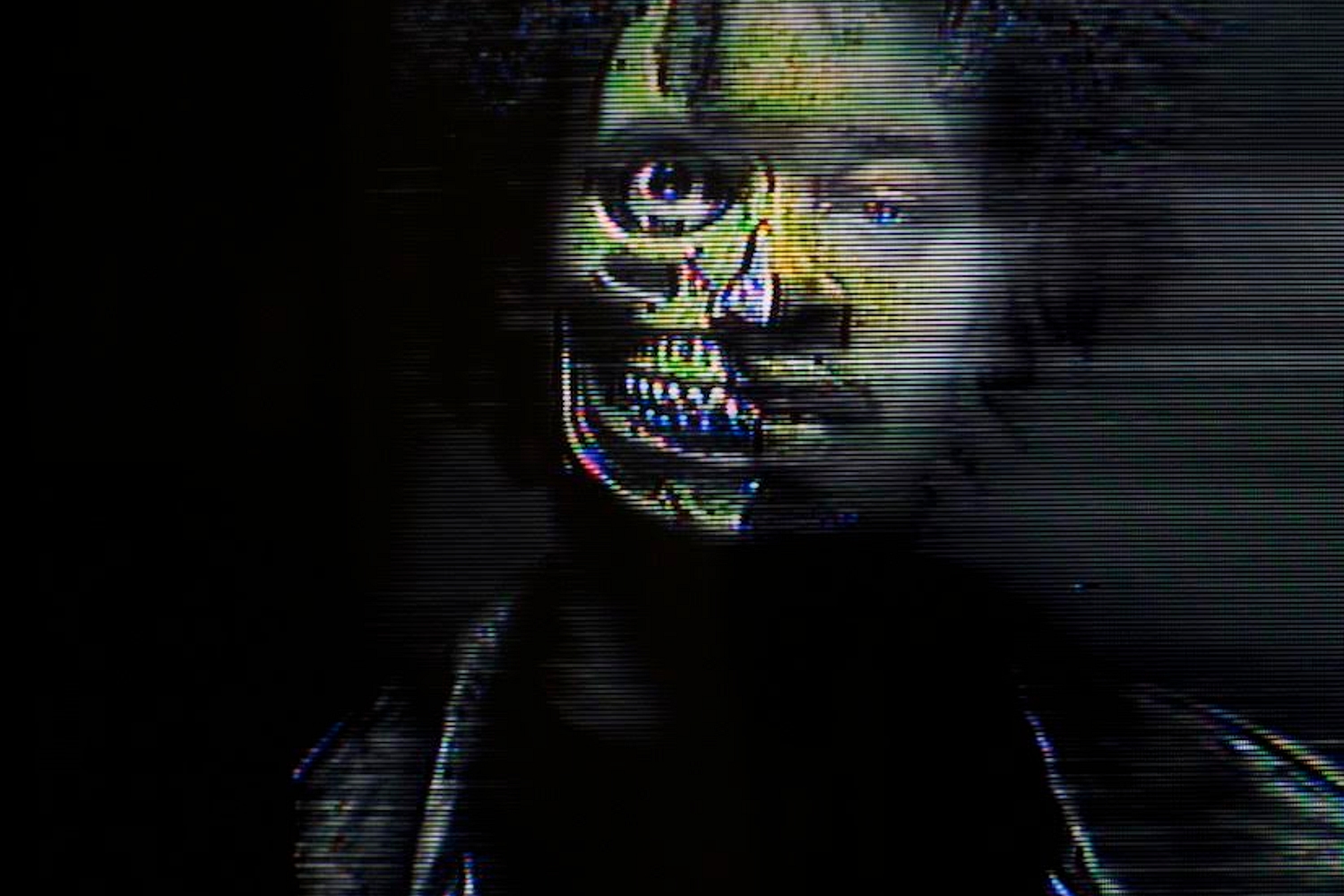 With Danny Brown's new album 'Atrocity Exhibition' fast approaching, he's unleashed undoubtedly the most hotly anticipated collab on the record, 'Really Doe'.
Featuring Kendrick Lamar, Earl Sweatshirt of Odd Future and Ab-Soul, it's a who's who of modern hip-hop that frames itself around a festival-baiting hook. Stream an ever-so-slightly dodgy rip of the track below, via Hip Hop N More. It was premiered on the Hot 97 radio station, so you'll have to put up with and unbearable amount of annoying chatter over the top. Sorry about that.
(UPDATE: There's a proper stream now, praise the lord - that's below too.)
'Atrocity Exhibition', named after the Joy Division track, is set for release on September 30th via Warp Records. He plays a whole bunch of UK and European tour dates later this year.
Read More
Featuring James Blake, Romy, Marika Hackman, yeule and more.