Features & Interviews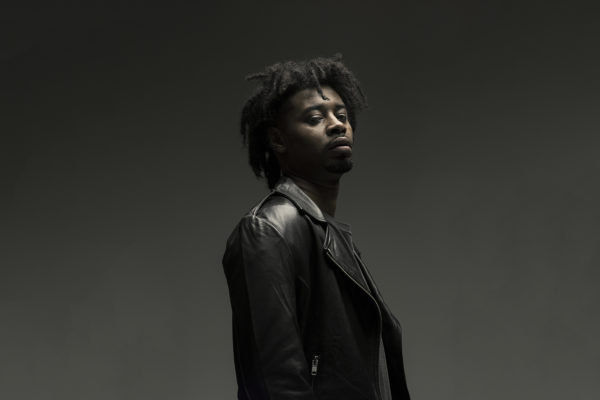 For new, Joy Division-referencing album 'Atrocity Exhibition', Danny Brown pulled things right back, finding solace in uncharacteristic peace and quiet.
10th October 2016
Album Reviews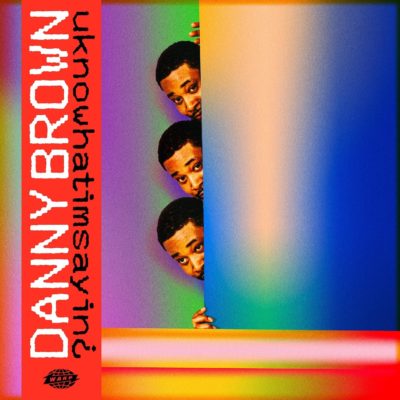 3-5 Stars
Danny Brown is headed for the jackpot - commercial viability without compromising his unique voice.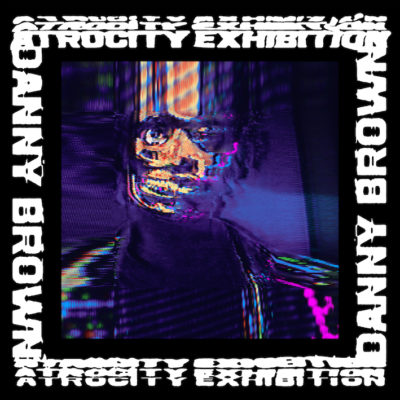 4 Stars
Exuding confidence at every turn, his ability to wrangle any sound into his warped world of hip hop is exhilarating.