Listen:
Darkside's Dave Harrington shares Braids, Empress Of, SBTRKT remixes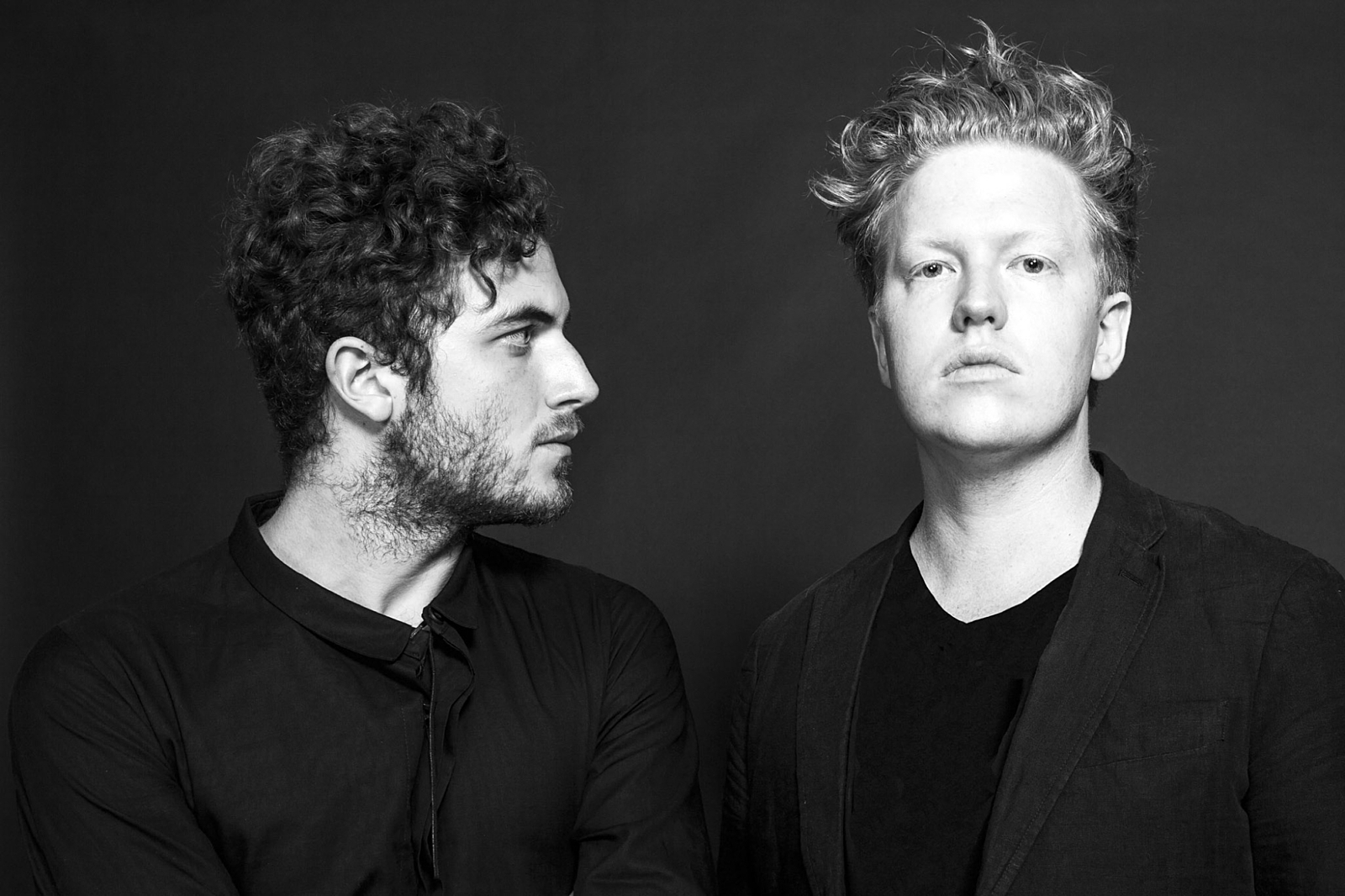 Guitarist / producer is celebrating the "12 days of remixes".
Giving into seasonal tradition, Darkside guitarist Dave Harrington is feeling generous. This December, he's been sharing remixes and off-cuts from his collection, badged as the "12 days of remixes".
Earlier this month, he released Beyoncé and Michael Jackson remixes. Now he's lifted the lid on stirring edits of Braids, Koreless, Empress Of and Nils Frahm.
SBTRKT, Hundred Waters and The Knife also get the Harrington treatment.
On 13th December, Harrington heads up the '2nd Annual Dave Harrington & Friends Holiday Spectacular' at New York's Le Poisson Rouge. He'll be leading a house band also featuring members of The Antlers, Yeasayer, Dirty Projectors, The War on Drugs and Real Estate.
Listen to his full remix collection below.
Read More