Death Cab For Cutie cover Frightened Rabbit's 'My Backwards Walk'
The band have released the track in tribute to the late Scott Hutchinson.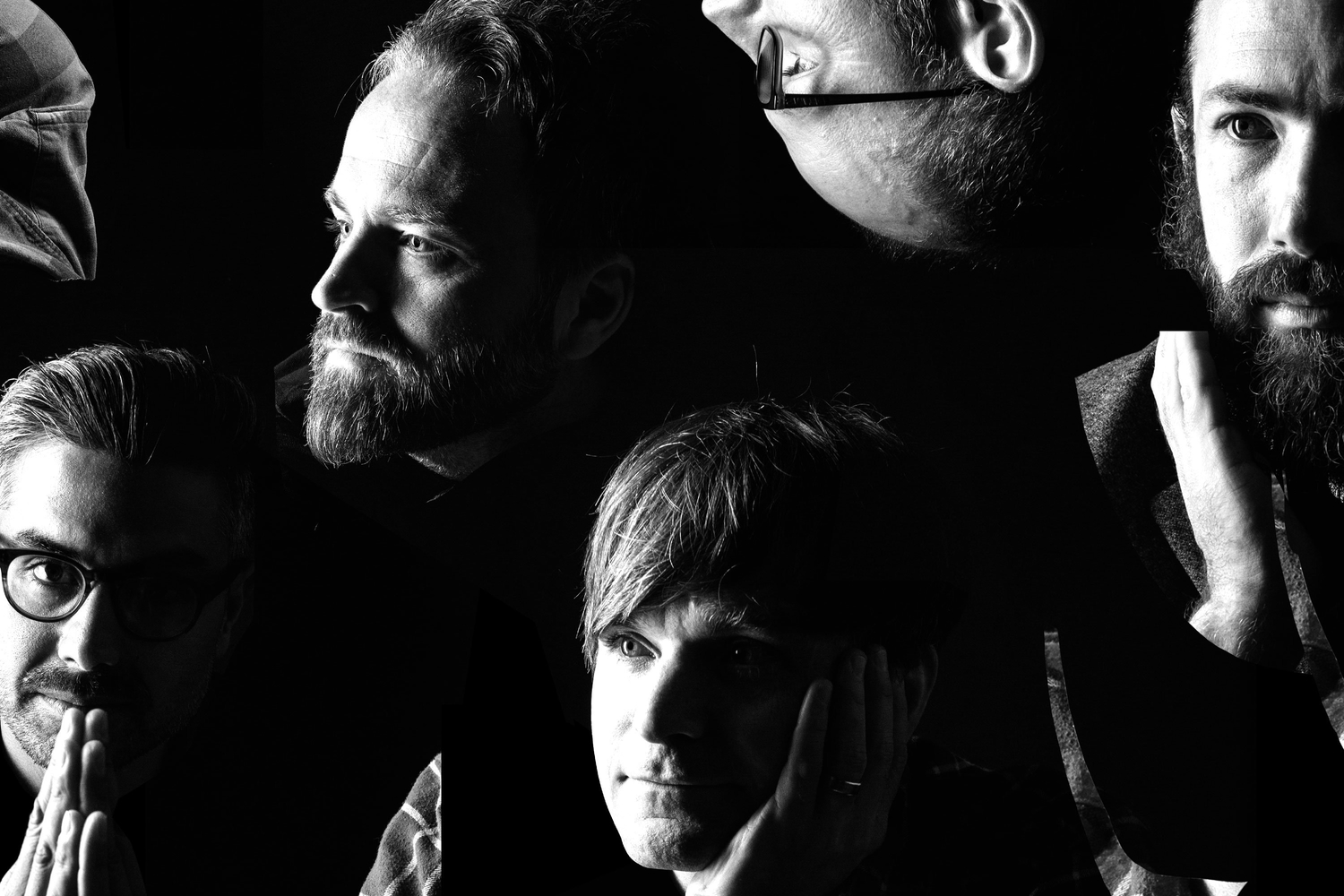 Photo: Jenn Five
Death Cab For Cutie have released a cover of Frightened Rabbit's 'My Backwards Walk'.
The track, which is taken from Frightened Rabbit's album 2008 'The Midnight Organ Fight', was covered by Death Cab as part of a Spotify Sessions NYC Session.
Speaking to NME about Frightened Rabbit frontman Scott Hutchinson's legacy, Death Cab for Cutie Ben Gibbard said: "I find myself having those epiphany moments with a band, and those moments are fewer and far between. I'm blown away less frequently than I once was, and 'The Midnight Organ Fight' kind of came into my sphere at a pivotal time for me when I was going through a difficult time in my life…"
He added: "We did two tours together, and we just really, really loved Scott. For everything that he was going through, he was always a really lovely, positive, funny, self-effacing, wonderful human being. We would share emails and talk every couple of months, but it wasn't as if we were each other's greatest confidants.
"We've lost a giant. He was such an amazing writer and such an amazing human being. I think it's been really wonderful to see in the tributes to him how much wider his music had gone than I'd ever really known. This music was as important to these people as it was to me."
Listen to the cover below.
Read More
Featuring James Blake, Romy, Marika Hackman, yeule and more.