Confirmed
Declan McKenna reveals 'Zeros' track list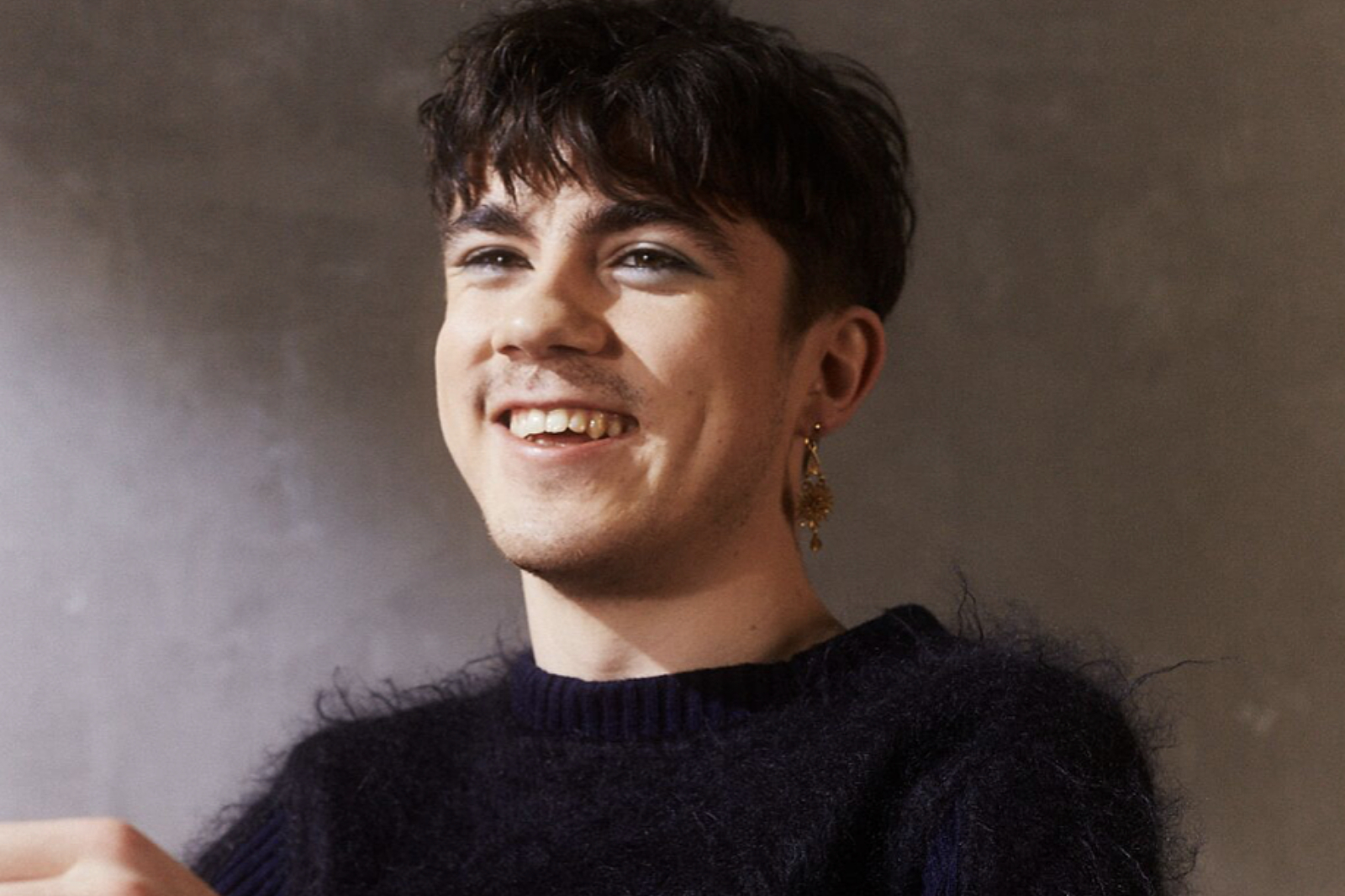 Photo: Jeff Hahn
His new record is set to land on 21st August.
With the follow up to 2017's debut album 'What Do You Think About The Car?' set to land on 21st August, Declan McKenna has revealed the full track list for 'Zeros'!
Talking about his upcoming second album to us last year, he explained, "I've been listening to a lot of old Dylan records, these really raw recordings, and really appreciating that energy. I just wanted to get in a room with a group of musicians and not get it too 'right'. The sound to me developed in that way. There's a lot of '70s references, a lot of Waterboys and Crosby, Stills and Nash, but it still feels modern to me. It definitely feels like a natural progression from the first one."
Check out the full track list below!
Zeros Tracklisting:
1. You Better Believe!!!
2. Be an Astronaut
3. The Key to Life on Earth
4. Beautiful Faces
5. Daniel, You're Still a Child
6. Emily
7. Twice Your Size
8. Rapture
9. Sagittarius A*
10. Eventually, Darling
£10
£26
Read More