Dodie announces debut album 'Build A Problem'
It's released in March.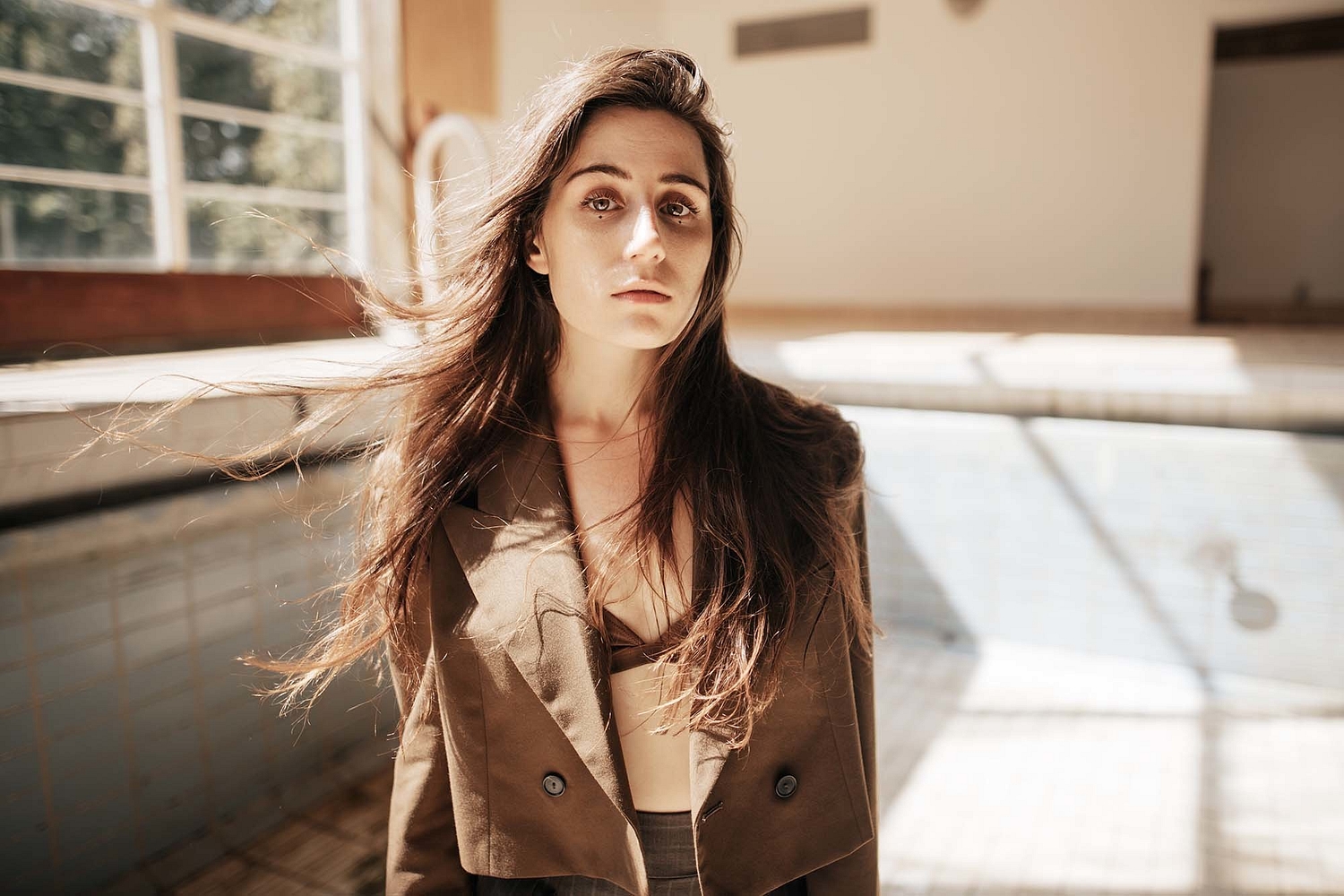 Photo: Parri Thomas
Lowercase-loving singer-songwriter dodie has announced details of her debut album.
The singer's first full-length is titled 'Build A Problem' and will be released on 5th March.
She's also shared lead single 'Cool Girl' from it.
"I think I was going through a crisis actually," she says of writing the record. "I was very unsure of who I was and I was trying to figure it out in music. So I think it's quite unstable of an album - but it's definitely honest."
The track listing is:
1. Air So Sweet
2. Hate Myself
3. I Kissed Someone (It Wasn't You)
4. Cool Girl
5. Special Girl
6. Rainbow
7. ?
8. Four Tequilas Down
9. .
10. Sorry
11. When
12. Before The Line
13. Guiltless (Bonus Track)
14. Boys Like You (Bonus Track)
Listen to 'Cool Girl' below.
#AD
Records, etc at
Read More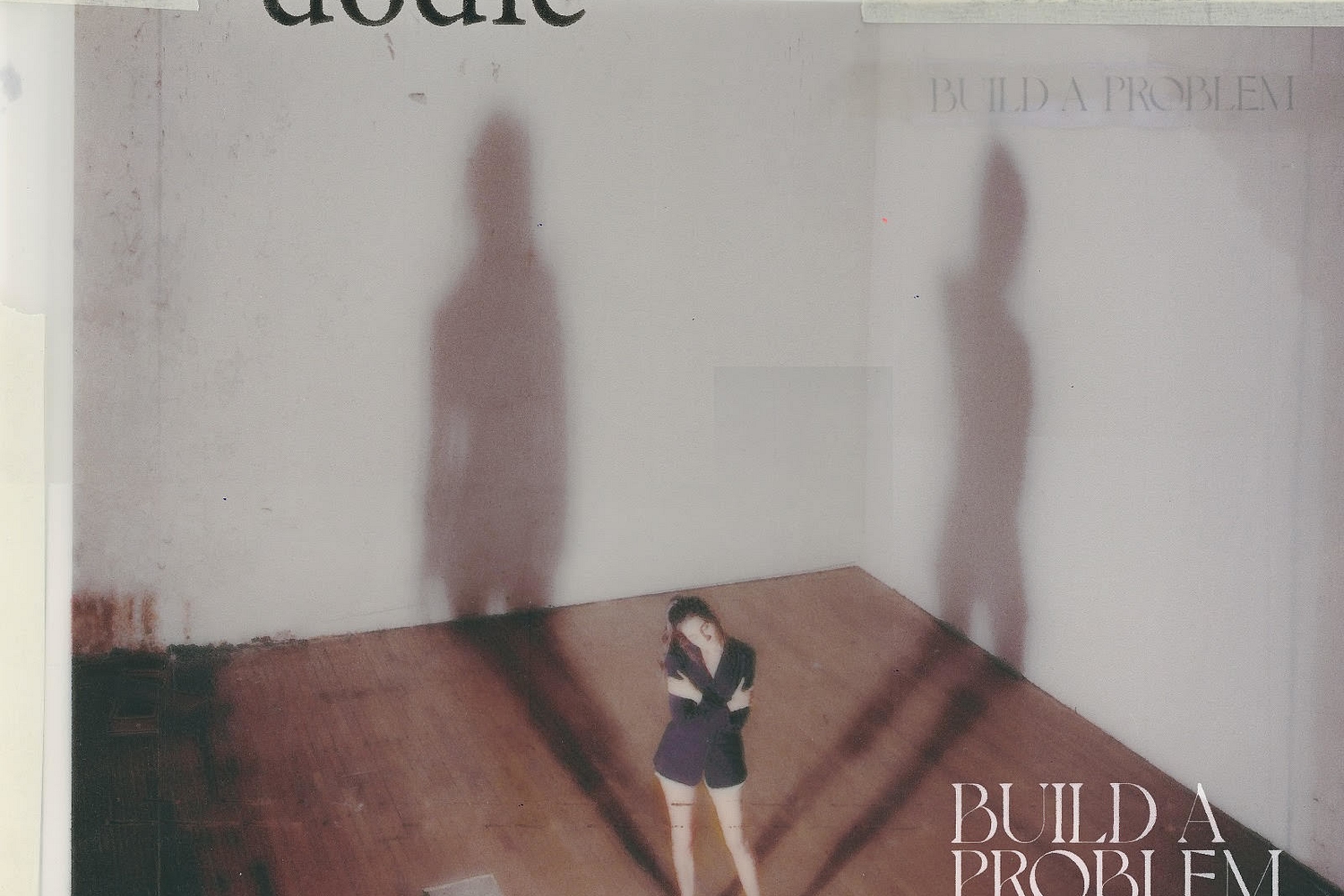 3-5 Stars
Woven with cautionary tales, witty one-liners and a painful level of self-awareness.
6th May 2021, 7:57am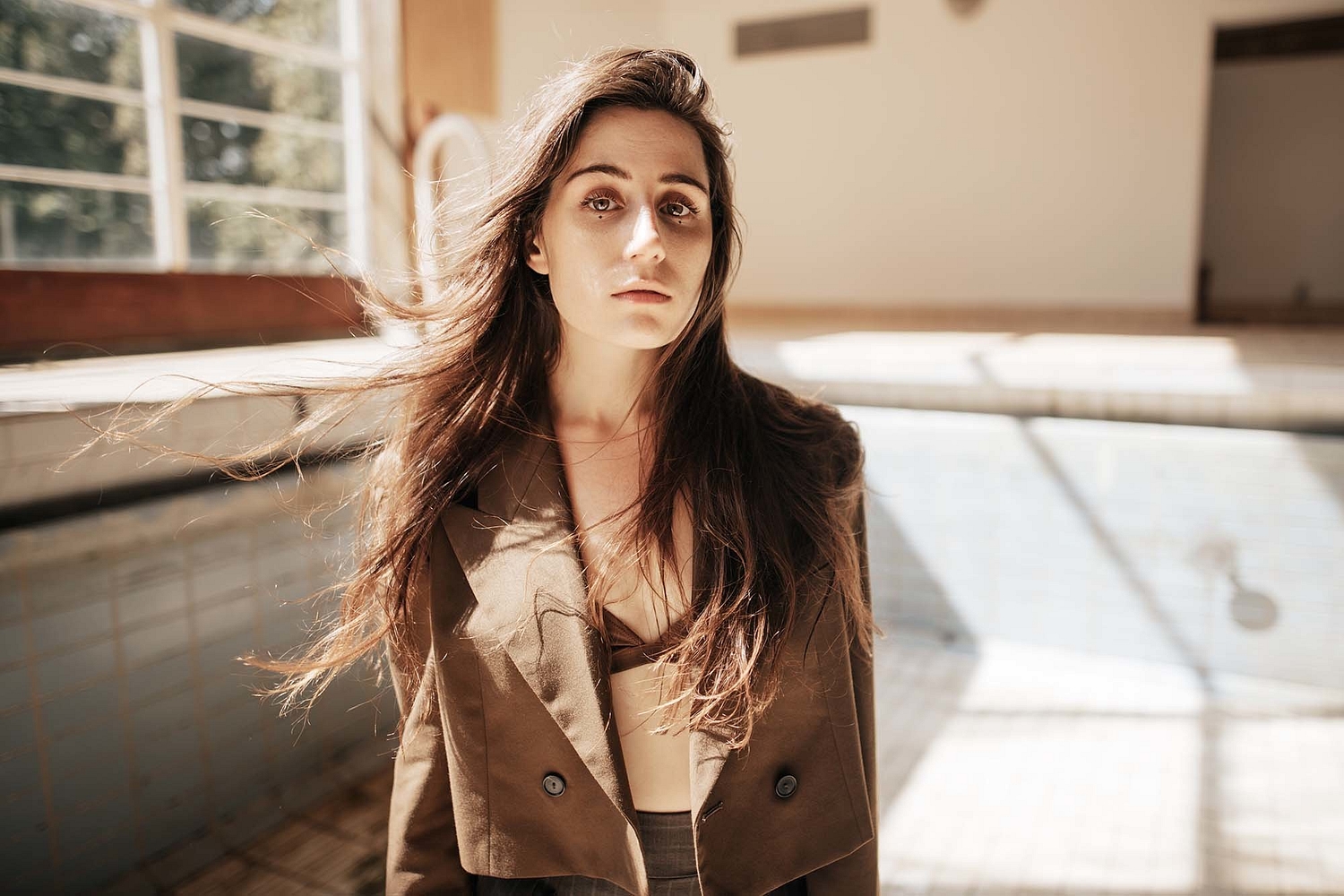 Her debut album is set to arrive next month!
16th April 2021, 12:00am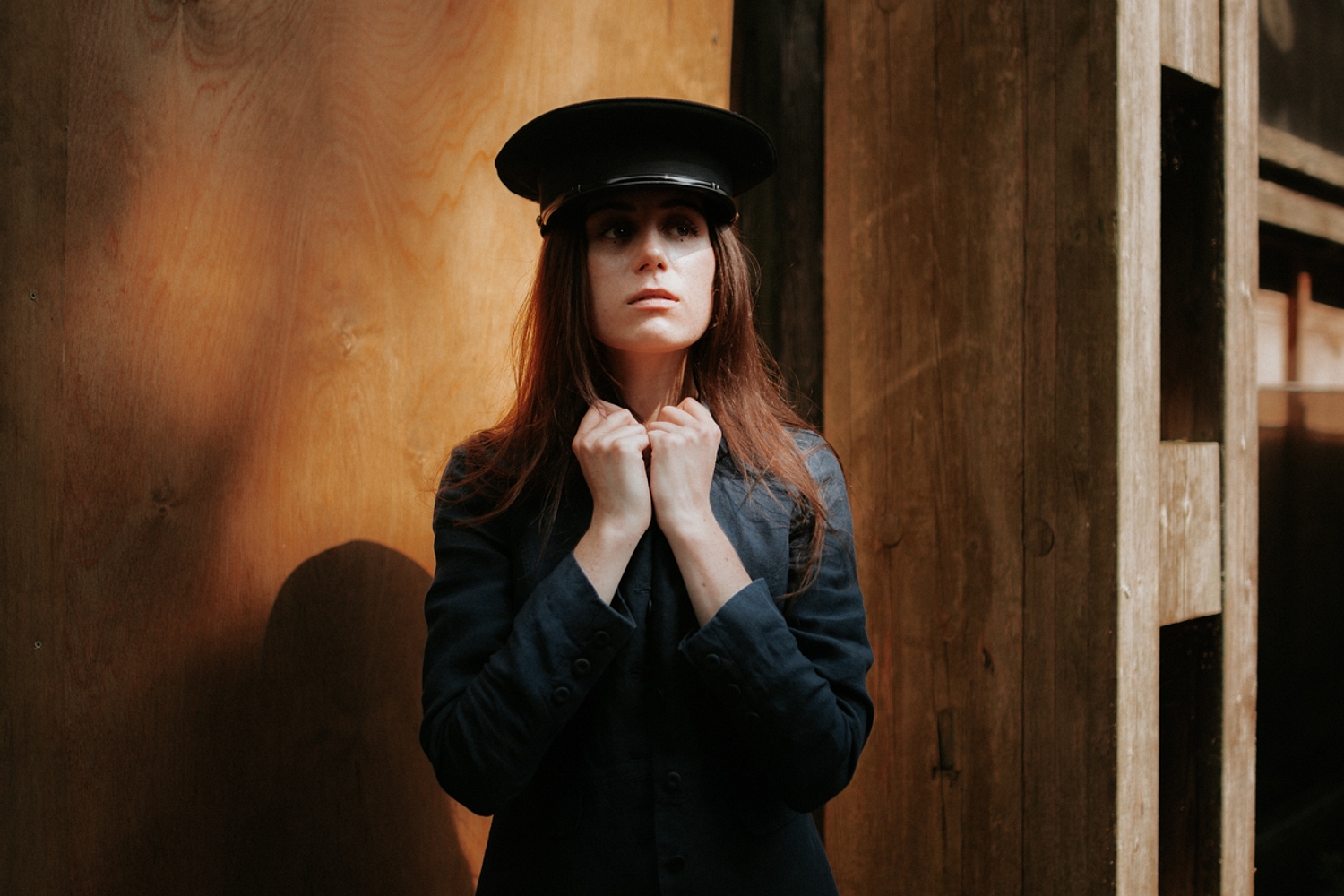 Her debut album, 'Build A Problem', arrives in March.
13th January 2021, 12:00am
Featuring King Gizzard & The Lizard Wizard, IDLES, Tkay Maidza, Sleater-Kinney and more.