Neu Pick:
Future-thinking producer Elkka shares 'Try' video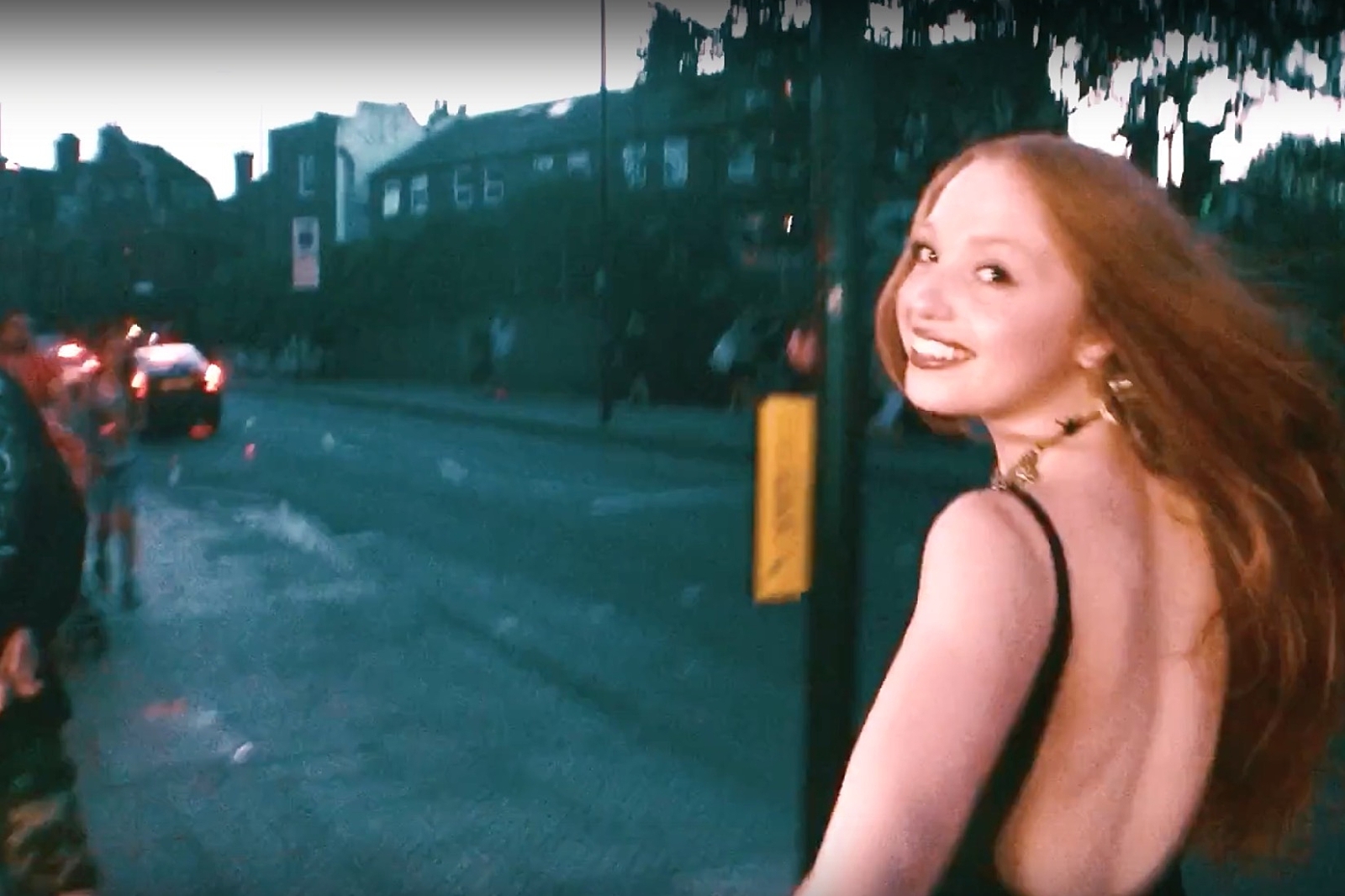 New clip forms part of an ambitious trio of videos, which all tell the first of Elkka's stories.
Every weekday, DIY's new music know-it-all Neu brings you one essential new release to get obsessed with. Today's Neu Pick comes from Elkka.
If you're new to Elkka, she's a songwriter-slash-producer with serious potential. 'Try', her latest, skizzing cut, is like hearing the fabric of R&B and garage combined and flipped upside down, to the point where everyday expectations are thrown to one side.
We're excited to be premiering 'Try''s video, streaming below. The beginning of a love story, it's the first in an upcoming series of videos which all follow the same tale - look out for these in 2017, when two new EP's (titled 'THEM' and 'US') are set to drop. First thing's first, she's just put out the 'HER' EP, an intoxicating mix of showy production and straight-for-the-gut hooks.
Watch the 'Try' video below.