Emily Haines shares a new video for 'Statuette'
Her new solo album 'Choir of the Mind' is out next month.
With her new solo album with The Soft Skeleton, 'Choir of the Mind', due out on 15th September on Last Gang, Emily Haines has shared a brand new track and video from the LP.
Much like the previous clip for 'Planets', the video for latest cut 'Statuette' is eerily stark, mostly focusing on Emily as she sits nervously in a rather beige room, as if waiting for a casting call. It's occasionally overlaid with different images, and sometimes the camera cuts away from the scene to show off a city skyline or Emily singing alone in a room.
Talking about the video, Emily said: "We replicated a sleazy audition taping where the objectified woman's value is reduced to the commercial desirability of her flesh. In the video, I get to reclaim myself and own it in the end".
She continued: "It was one of the weirder shoots I've done, acting out that humiliation, conforming to the lowered standards of all the other girls who so desperately want the part. I love the contrast between the summertime bossa nova beat and this generic, sad setting. There's a strong connection between the visual mood and the lyrics. 'With all the coal in core, all the water and the oil, you can buy any girl in the world. With the soil that you borrow and the moral you deny, you can buy the eyes of the world.'"
Until the album itself is released, 'Statuette' will only be available to download through the international advocacy organisation Global Citizen as part of their She Decides campaign, a scheme dedicated to ensuring that every woman can decide what to do with their own body and life.
Watch the video for 'Statuette' below.
Read More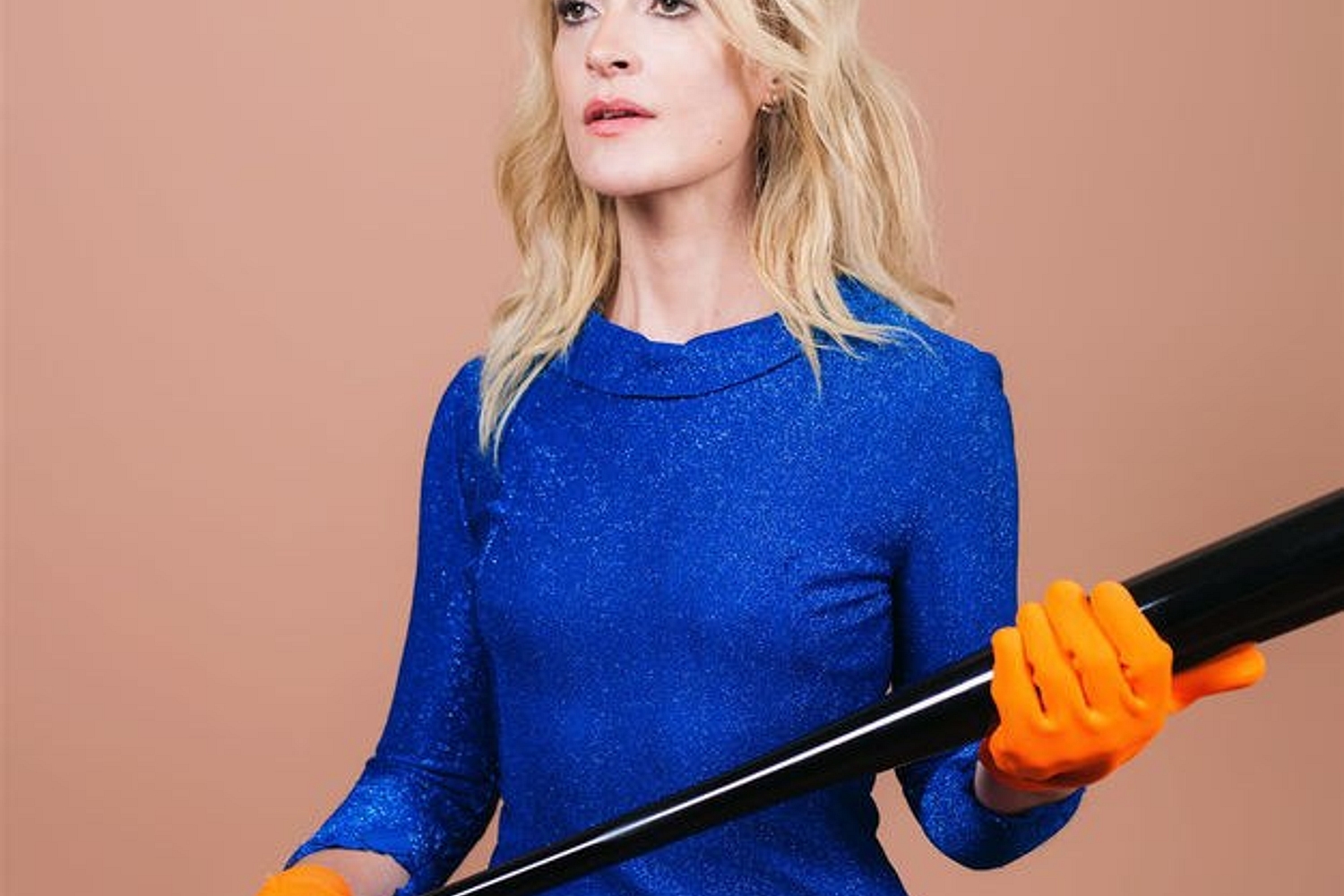 3 Stars
An album that can be engaging and emotionally-charged.
15th September 2017, 7:52am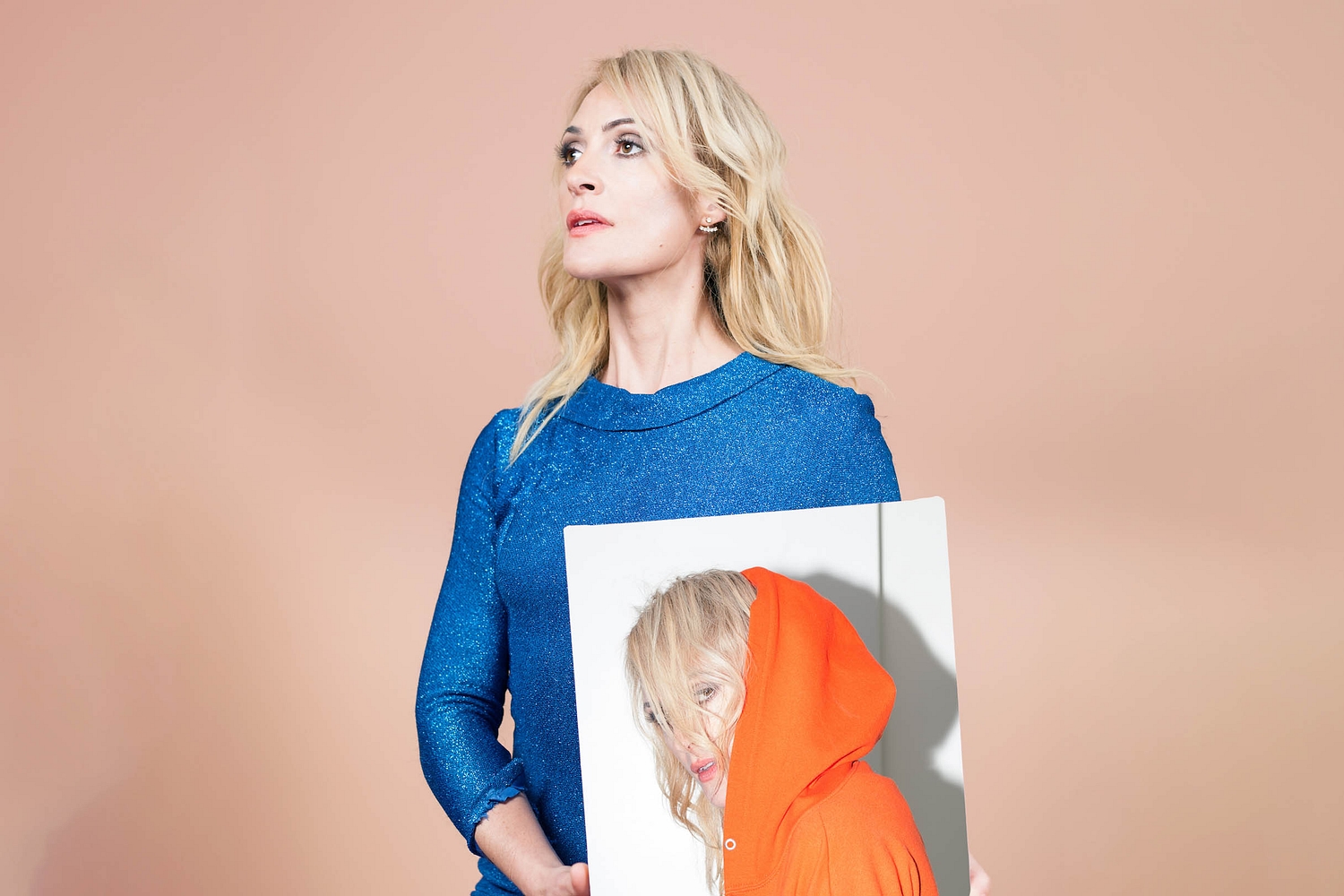 'Choir of the Mind', her first album in over a decade, comes out in September.
21st July 2017, 12:00am
Featuring King Gizzard & The Lizard Wizard, IDLES, Tkay Maidza, Sleater-Kinney and more.