Album Review
Emily Haines & The Soft Skeleton - Choir of the Mind
3 Stars
An album that can be engaging and emotionally-charged.
It's been eleven years since Emily Haines released her last record with the Soft Skeleton, 'Knives Don't Have Your Back'. In that time, she's released another four albums with Metric and contributed to two Broken Social Scene LPs. In all that time, she's still worked on solo music, stealing time away alone to write her own tracks, thirteen of which have been distilled into 'Choir of the Mind'.
'Knives Don't Have Your Back' dealt predominantly with dealing with the grief that came from the passing of Emily's father - poet, writer and jazz lyricist Paul Haines – through sparse piano melodies and subtle arrangements. By contrast, 'Choir of the Mind' is often a much fuller record. While piano still takes centre stage and there are some stripped-back numbers, there are other times where the album blossoms with synths, guitars and percussive elements that range from dusty and atmospheric to huge and clashing.
It's a slightly looser approach, but Emily's lyrics often paint vivid pictures of constraint. The emotive 'Legend of the Wild Horse' has its protagonist yearning for freedom on the one hand, looking back at the days when they used to "swing from the trees" and "hang from the moon," while reflecting on how they also swore vows to their significant other, two things that are seemingly irreconcilable. Whether read literally as being about another person or metaphorically as the pressures of society, the plea on 'Nihilist Abyss' to be set free is still achingly sincere.
Elsewhere, it's more abstract ideas that become the incarcerating forces in her narratives. The constant repetition of the line "the things you own they own you" coupled with whirring bass and melancholic guitar riffs on lead single 'Fatal Gift' is suggestive of the vice-like grip of materialism. Meanwhile, an extended spoken word section on the title track reflects on the prison of reality by comparing it to inner hopes and dreams. While on the inside she speaks of a "hungry will to lavish everywhere the many imaged fictions of the self" and release herself from the "littleness" of real life, she also knows this is "what can never be obtained".
While she often presents a very insightful, poetic vision of the harder-edged nature of life, 'Choir of the Mind' could have done with a little bit of reining in. While some of the tracks are indeed emotive, others feel strangely too long and over-extended. The likes of 'Statuette' are pretty, but seem to drag more over time. 'Perfect on the Surface' does echo the shallowness hinted at in its title, bringing only a few lines into the mix, but across four minutes with little variation in tone and an extended outro, it starts to wear thin.
This occasional, kind of ironic lack of restraint makes some of the blackened themes of 'Choir of the Mind' even more oddly oppressive, even if Emily's melodies are often spacious and airy. When it gets its balance perfectly poised though, it's an album that can be engaging and emotionally-charged.
Read More
Her new solo album 'Choir of the Mind' is out next month.
16th August 2017, 12:00am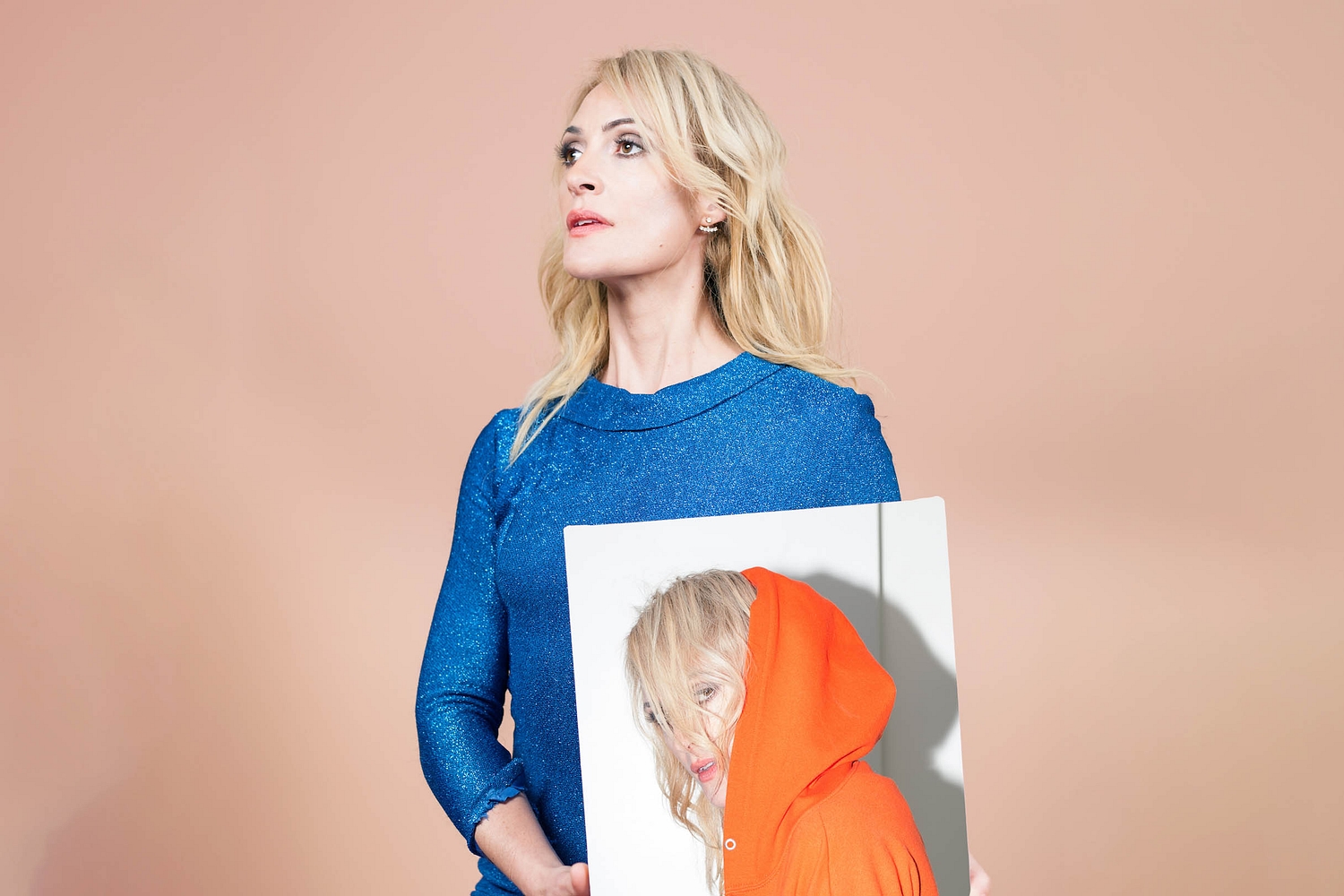 'Choir of the Mind', her first album in over a decade, comes out in September.
21st July 2017, 12:00am
Featuring James Blake, Romy, Marika Hackman, yeule and more.