Festivals
Erykah Badu, Jarvis Cocker, Cigarettes After Sex and more added to Hong Kong's Clockenflap Festival line-up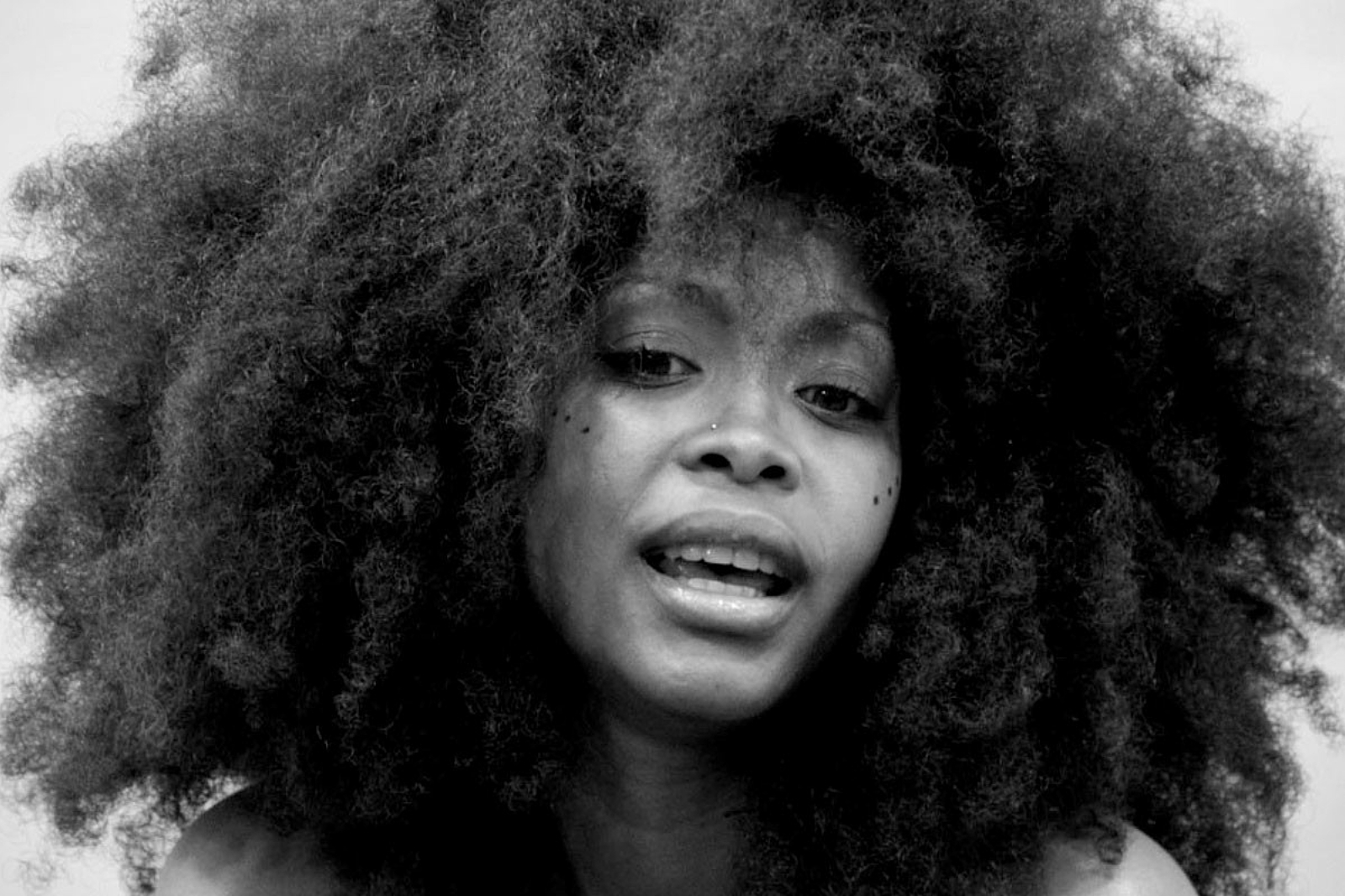 They join the line-up among already announced artists Wolf Alice, The Vaccines, Interpol and more.
Festival season may be well and truly over in the UK, but if you still fancy heading outside to enjoy a big three-day multi-band line-up, the line-up for Clockenflap Festival in Hong Kong is shaping up to look pretty excellent indeed.
The festival - which takes place from Central Harbourfront from November 9-11 - has announced the latest wave of its line-up. They've just announced that Erykah Badu, Jarvis Cocker (as his new outfit JARV IS), Cigarettes After Sex, Suchmos and more.
They join previously announced acts including Interpol, Khalid, David Bryne, The Vaccines, Wolf Alice, Shame, Sunflower Bean and more. See the full line-up so far below and buy tickets here.
New Line-Up Additions
ERYKAH BADU / JARVIS COCKER INTRODUCING JARV IS / CIGARETTES AFTER SEX / SUCHMOS / IRVINE WELSH / BIG SHAQ / 黃玠瑋 ZOOEY WONDER / THE LOW MAYS / INSTINCT OF SIGHT / GTB / 五條人WU TIAO REN / THE WORD ALIVE / ODISEE & GOOD COMPANY / 吳青峰 / IV OF SPADES / CIFIKA / BOHAN PHOENIX / I KONG / JAHWAZOO ARNAUD REBOTINI STEFFI / NINA LAS VEGAS / DUSTY BOTTLE / TWISTERELLA* / UPTOWN ROCKERS / WAITING NO MORE / SMOKE IN HALF NOTE / MUKZI & THE ISLAND / DJ MENGZY
Previously Announced
INTERPOL / KHALID / DAVID BYRNE / anpu / CARIBOU / THE VACCINES / WOLF ALICE / AMADOU & MARIAM / CORNELIUS / RHYE / ALVVAYS / EATS EVERYTHING / PEKING DUK / MIJA / BLAWAN / RONI SIZE / RONE / SWINDLE / SUNFLOWER BEAN / YOUNGR / SHAME / D.A.N. / 9M88 / CHANCHA VÍA CIRCUITO / BODEGA / BLUE HAWAII / LYDMOR / BOHAN PHOENIX / CIFIKA / COCOONICS

Read More