News
Fake Laugh & Tarquin announce self-titled debut album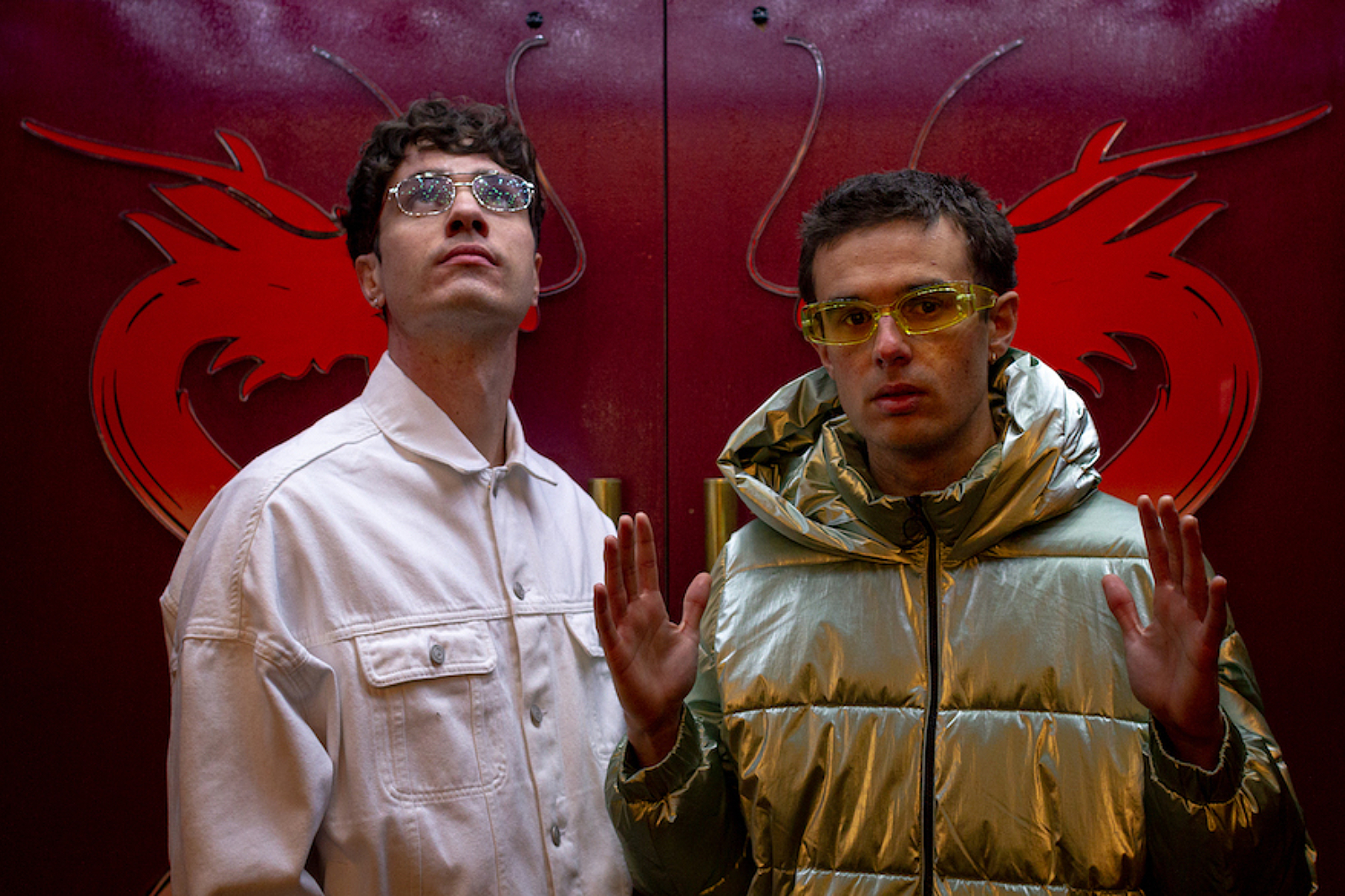 Photo: Hugh Schulte
And they're sharing new single 'Ice' to celebrate!
After sharing previous collabs 'Meaningless Things', 'So Good' and 'Only Fear', Fake Laugh & Tarquin have announced that they'll be sharing their self-titled debut album on 6th August, and they've released new track 'Ice' to celebrate.
On new single, the pair say, "Ice is hyper-pop cold in its stylings, while also being entirely human - a modern lament to the frustration of everyday interaction."
Have a listen now below!
'Fake Laugh & Tarquin' Tracklisting:
1. Slow
2. Ice
3. Money
4. Gloom On The Dancefloor
5. Original Sin
6. Only Fear
7. We Ride
8. So Good
9. Understood
10. Meaningless Things
Read More