Confirmed
Fake Laugh announces new album 'Waltz'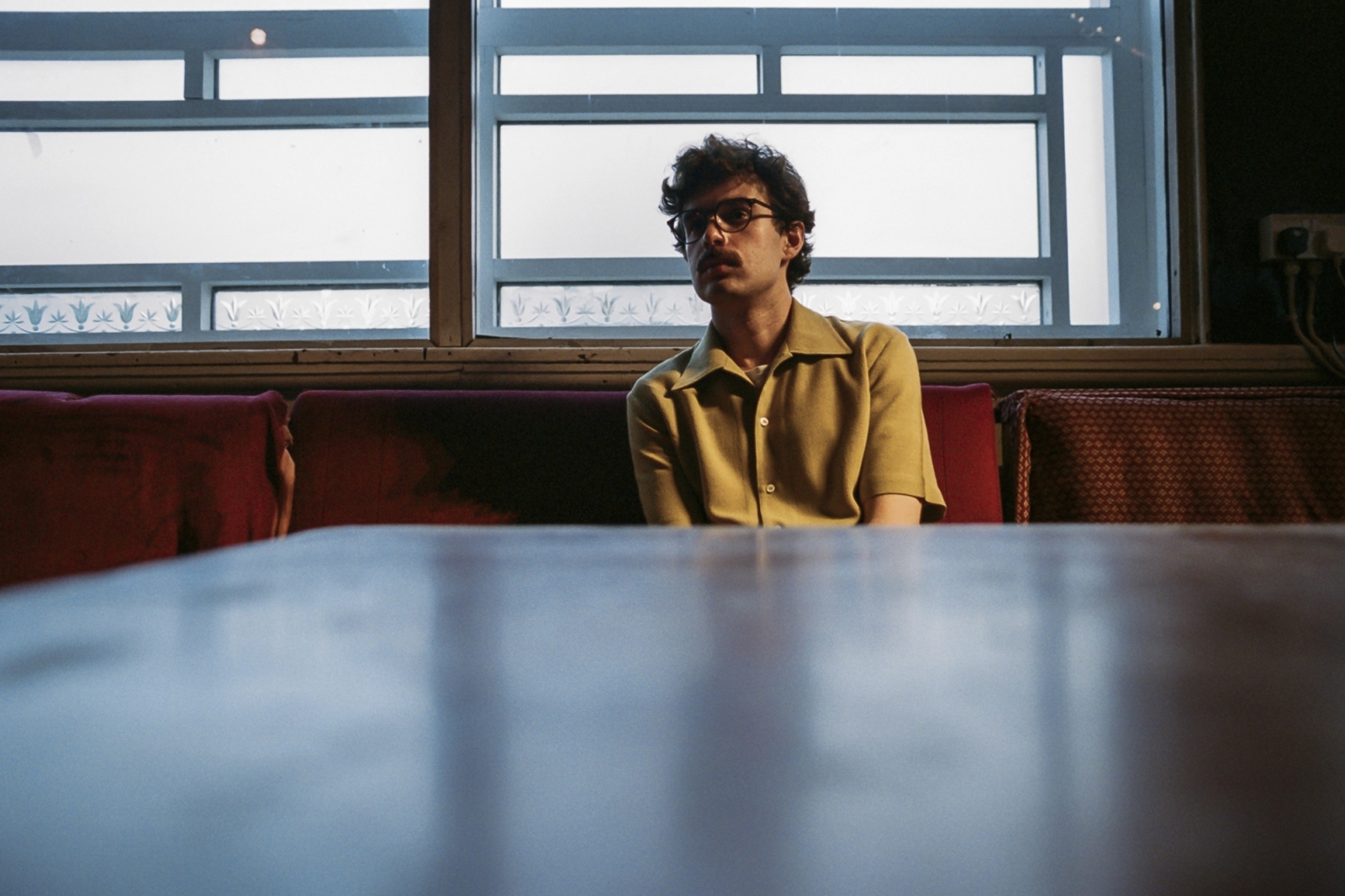 Listen to first track 'Apology' now!
Only a few months since his 'Dining Alone' album, Fake Laugh - aka London-via-Berlin musician Kamran Khan - has announced that he'll be unveiling his second album of 2020, and third full-length over all, later this year.
Sharing first single 'Apology' today, the track teases new piano-based album 'Waltz', that was largely written and recorded during lockdown, and is set to be released on 2nd October.
Speaking on 'Apology', Kamran explains, "There's a contrast in the song for me, as I think it's quite direct and melodically strong, but the lyrics essentially describe feelings of weakness. Swings and roundabouts. I felt like when I was writing this song I was conscious of taking on the classic character of the sad self-indulgent songwriter, sitting at a bar staring into the void. The song is about someone who dreams of having a magical connection with someone, but is ultimately too lost in the haze of their own existence. There's a small chance that this song is about me."
Listen now below,
Read More