Fake Laugh links up with Tarquin for 'Meaningless Things'
It's the first single from their upcoming collaborative project.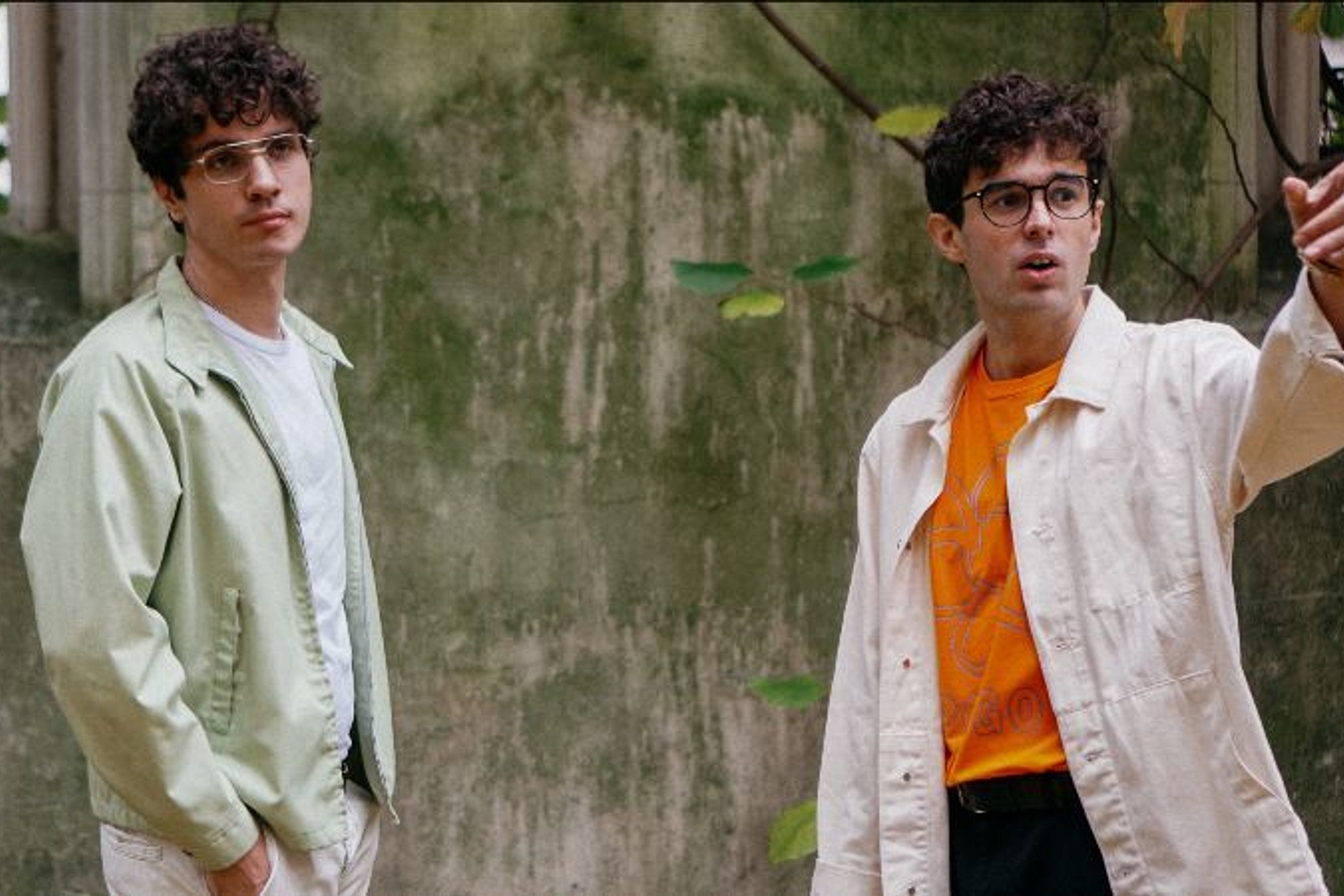 Joining forces for a brand new collaborative project, Fake Laugh and Tarquin are linking up to give us our first glimpse of what's to come, sharing beautiful new single 'Meaningless Things'.
"I was staying in a very odd Airbnb in Gothenburg when I started writing this song, I had been playing at a festival there and decided to stay on for the rest of the weekend," Fake Laugh explains. "It was the first time I'd done a festival without any intoxication, so I was feeling quite refreshed and clear-headed. Gothenburg is really quiet and calm, which I think aided and informed the emergence of the song. Lyrically, the song is about how the human experience is both fleeting and insignificant, but also powerful and profound at the same time."
"When we first started working on this track, I was listening a lot to Cristobal Tapia De Veer's 'Utopia' soundtrack," Tarquin adds. "I think this influence definitely bled through into the song. Kam started with a wholesome and naturalistic vibe on vocal and piano, so I wanted to continue that with the production. The bass is actually a pitched down bongo (animal skin stretched if we want to get graphic) which I sampled from an old percussion record. I wanted to decorate the song with these sorts of natural elements to enhance the intention and feel of the song."
Listen to their first offering below.
#AD
Records, etc at
Read More
Featuring King Gizzard & The Lizard Wizard, IDLES, Tkay Maidza, Sleater-Kinney and more.