Listen
Fat Trout Trailer Park offer up new track 'Sleepy Peeps'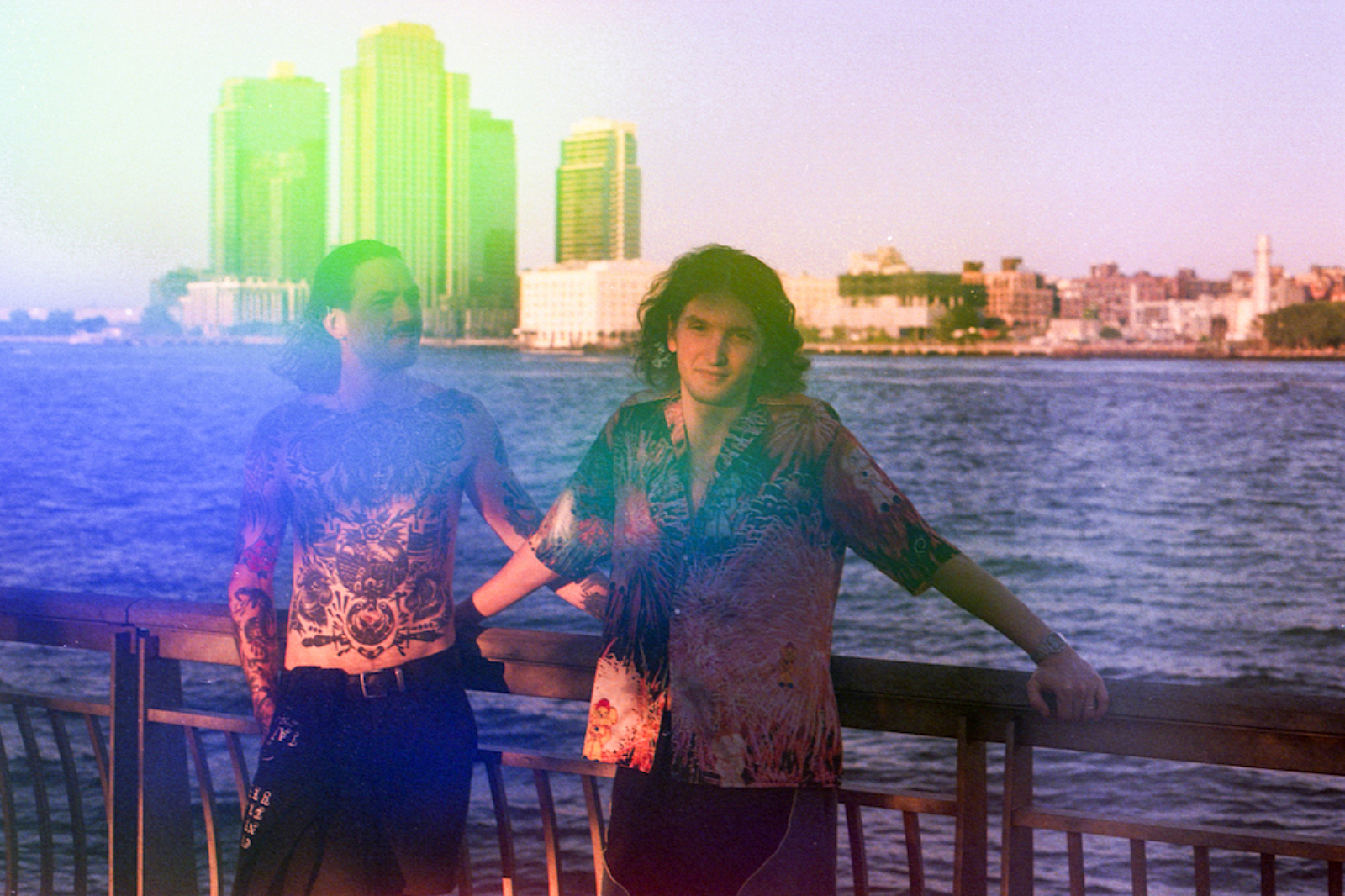 Photo: Jill Verhaeghe
Taken from their upcoming second EP 'Florida'.
With their new EP 'Florida' arriving later this year, Fat Trout Trailer Park are sharing new track 'Sleepy Peeps'.
"Take the 5am subway train and you'll be surprised to experience how many people are on their way to grind away their day at highly demanding jobs," the band say. "The song highlights the lengths so many of us have to go through to make rent and put food on the table, while producing a disproportionate amount of the labour benefitting those in the ivory tower who get to dream sweetly while the workers doze off on the morning A train."
Check it out below.
Read More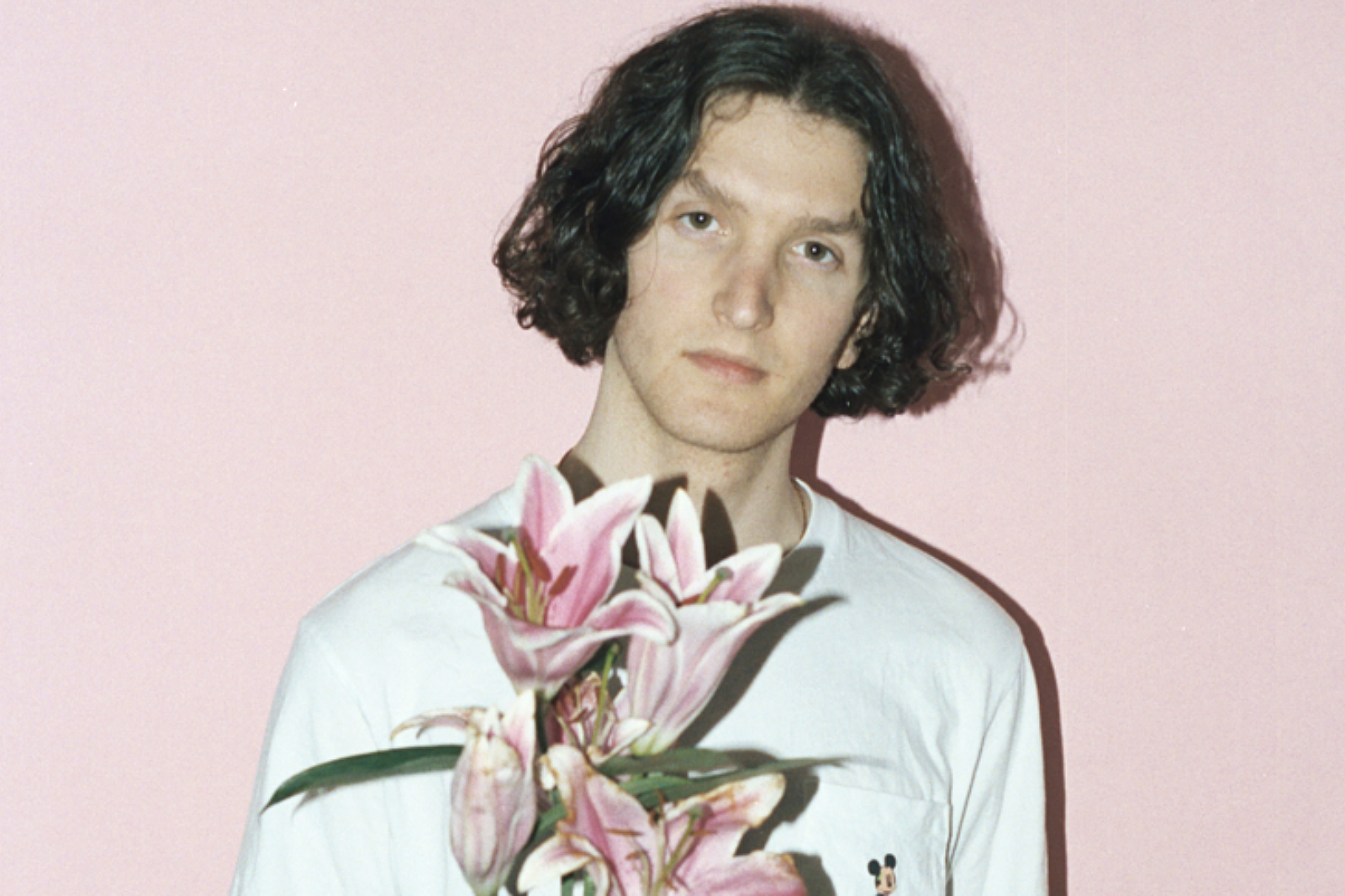 His self-titled EP lands later this month.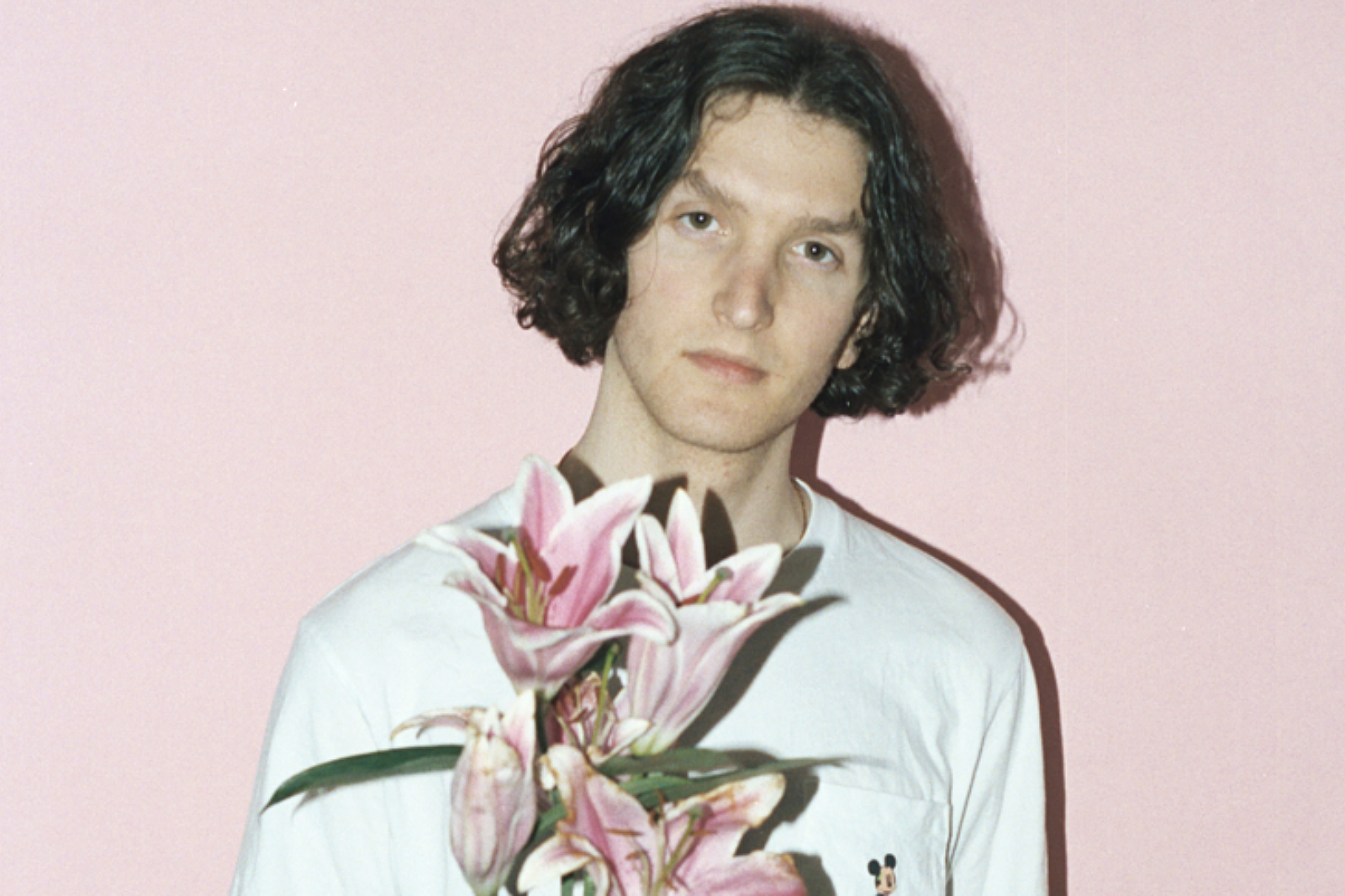 With his new single 'Wendigo' out now, meet the "post-punk softboi".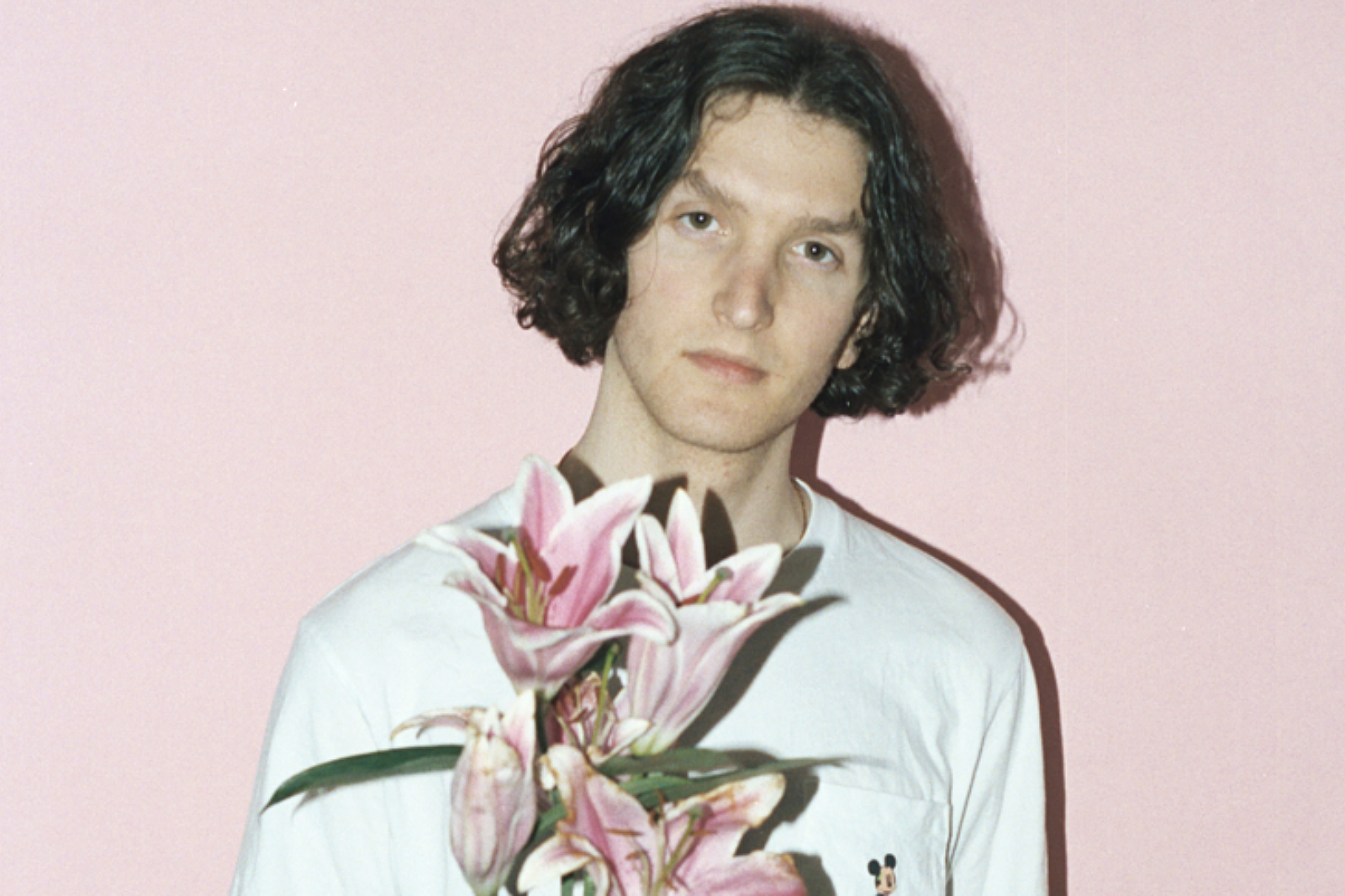 The track is lifted from his forthcoming debut EP.