News
Felix White (of The Maccabees) announces debut soundtrack album 'The Edge'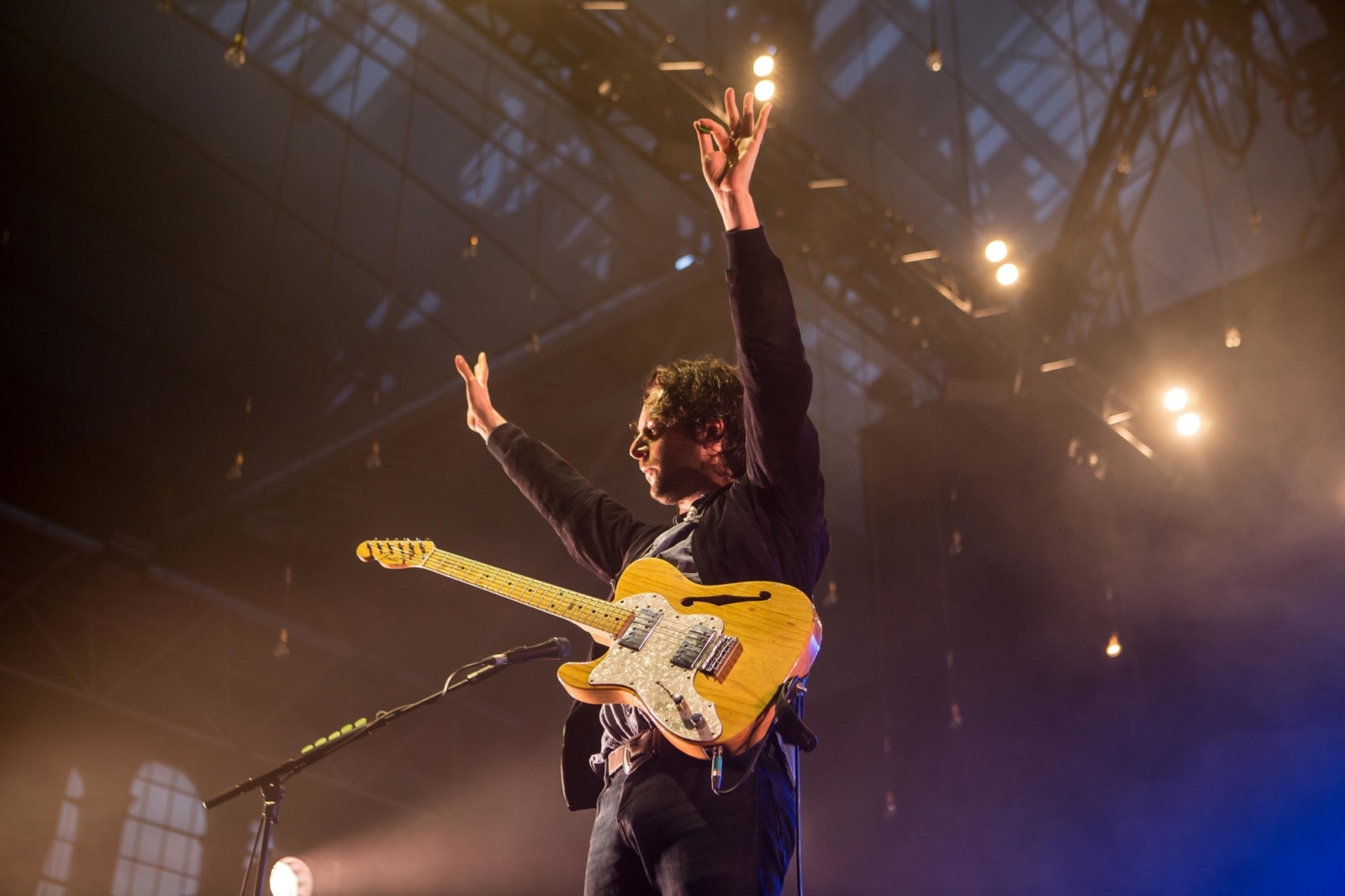 Photo: Tim Easton
It's his first body of work since The Maccabees called it a day in 2017.
After crushing our indie-loving hearts back in 2017 when The Maccabees called it a day, Felix White has slightly eased the pain by announcing that he'll be releasing his debut soundtrack album!
Written for July's The Edge, the film "explores the unique intensity of the game and the ruthless impact it can have on players' mental health. It reveals the ruthless intensity of Test cricket, charting the rise and fall of England's greatest team and the extreme impact it would have on the players' mental health."
"I saw it as an opportunity to make music with a different framework to anything I was used to previously," Felix says. "One of the things that was striking to me about the film was how brutally honest the players were and how humanising it was. I wanted to try to articulate all the things that are so emotive, enduring and dramatic about Test cricket and the personalities within that might have otherwise been dismissed. The intention was for the music to be really colourful and engaging. I liked trying to simultaneously find the melancholic in the joy when they were winning. It was really striking in the film that when a process has ended, even a very successful one, there was some sadness there too. It was only in reflection, when listening back, that I realised I feel like some of the music we made is amongst the best I've recorded."
Grab a copy for yourself here.
£20
Read More