Video too:
FIDLAR reveal lyric video for 'Drone'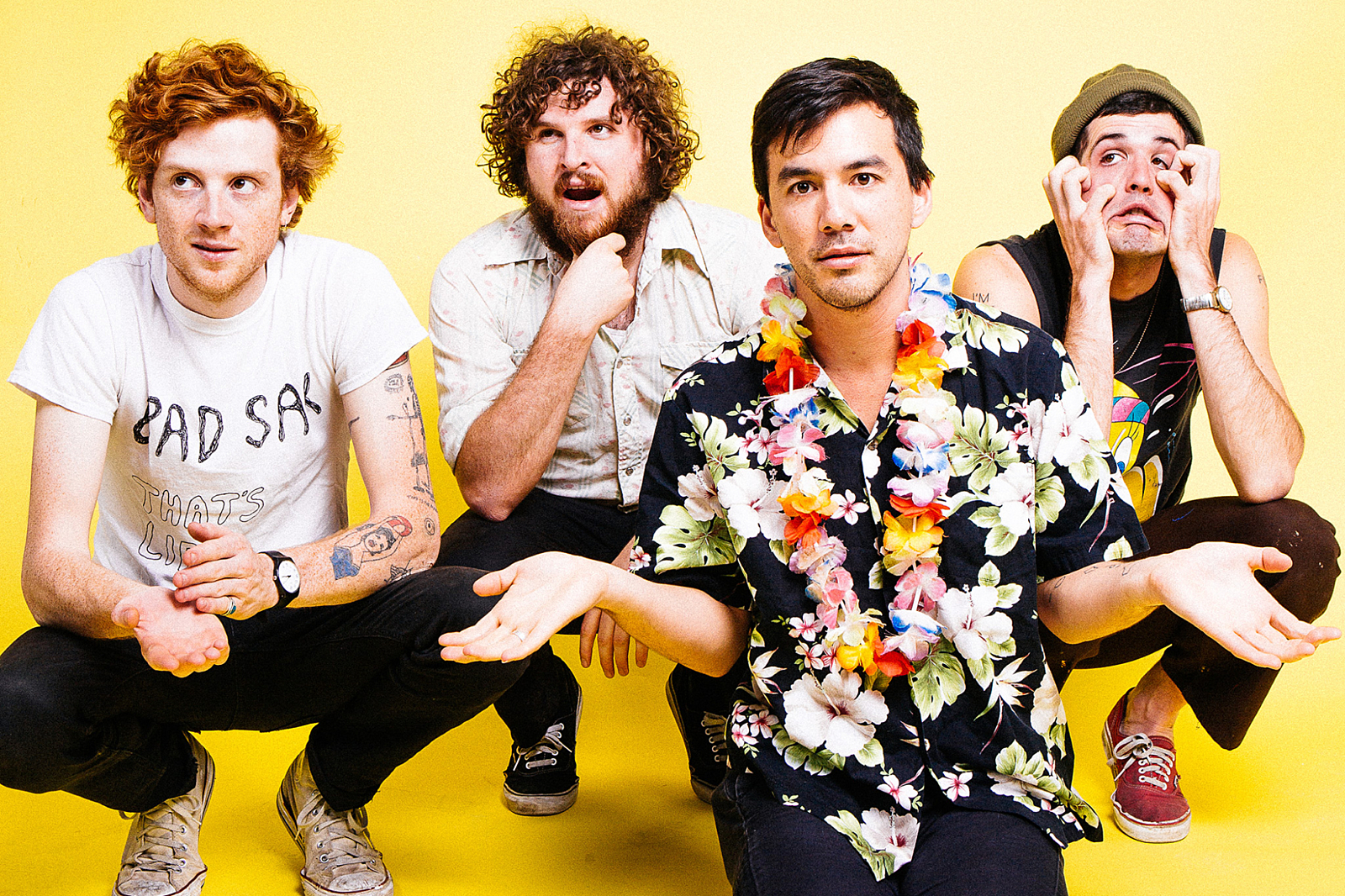 They've spelt every single line out on scrappy post-it notes.
FIDLAR have a new lyric video for 'Drone'. In the clip, they've written out all of the song words on scrappy bits of post-it notes, and mixed them all up with annotated newspaper cuttings about UFOs. It looks like a bloody disorganised mess to us, but somehow, Zac Carper and co. manage to find their way around the note-covered board to spell out the entire song.
'Drone' already has a 'normal' non-lyric video, which features a gun-wielding maniac chasing some bloke in a suit. The band's second album 'Too' came out back at the beginning of September.

Read the DIY interview with FIDLAR here, and check out the 'Drone' lyric video below.
£8
Read More