Festivals:
Florence + The Machine, Disclosure, One Direction and Pharrell Williams to play Apple Music Festival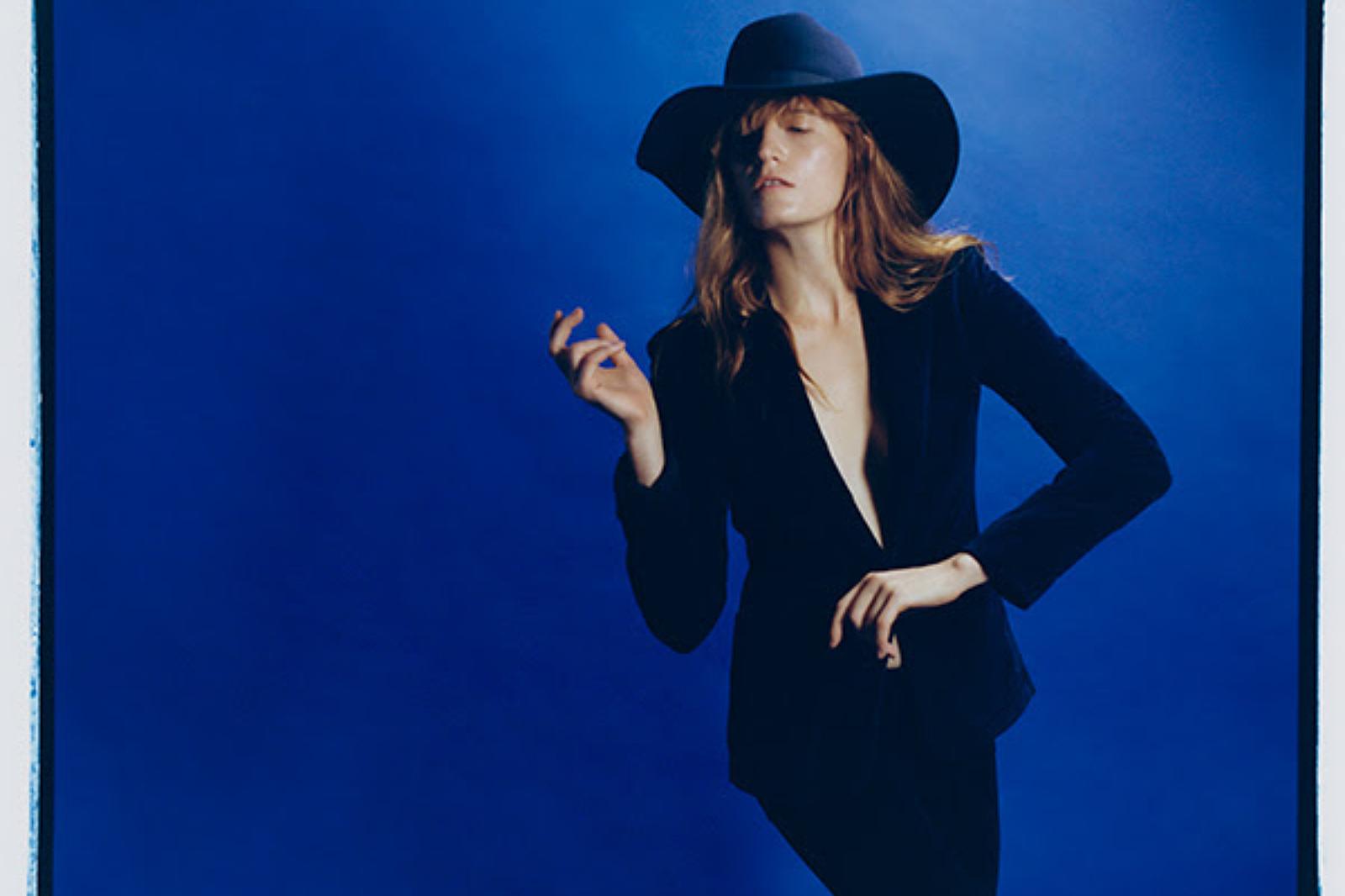 London Roundhouse is putting on ten nights this Autumn.
The yearly iTunes Festival extravaganza - it's been going since 2007 - has been revamped to the newly-named Apple Music Festival, taking over the London Roundhouse this Autumn.
One Direction, Disclosure, Pharrell Williams and Florence + The Machine have all signed up to play, with six more headliners and special guests to be announced.
In previous years, the iTunes Festival schedule ran for a full month.
As ever, tickets are available for competition winners who can apply via Apple Music.
Full schedule so far:
SEPTEMBER
22 One Direction
25 Disclosure
26 Pharrell Williams
28 Florence + The Machine
Read More