Features & Interviews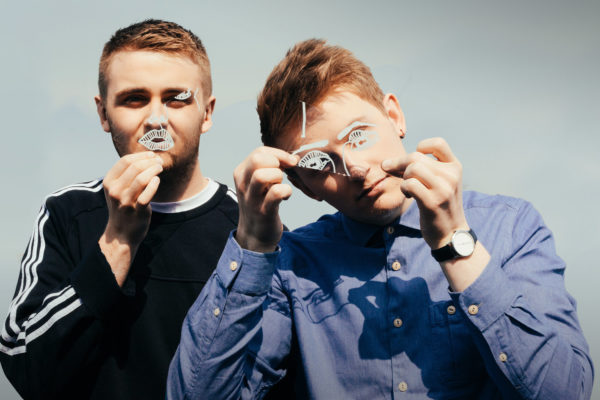 Ahead of this weekend's Wild Life, we ask Howard all about festivals (including, obv, their own).
10th June 2016
Album Reviews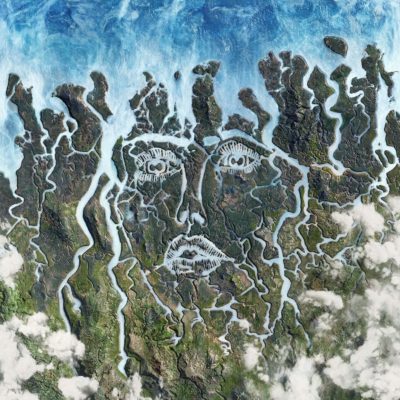 4 Stars
Motivational, sky-reaching anthems that don't overthink the euphoria at hand.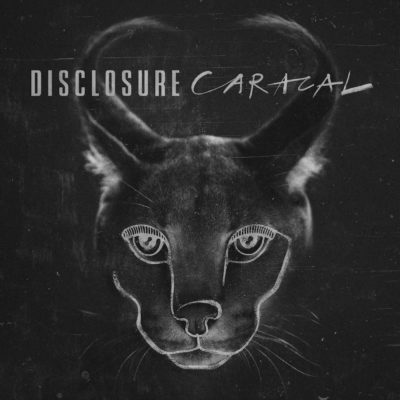 3 Stars
The duo are submerged in style and an A-list cast to the point where they forget how to pen pop songs.