Watch
Foxing share intense 'Heartbeats' video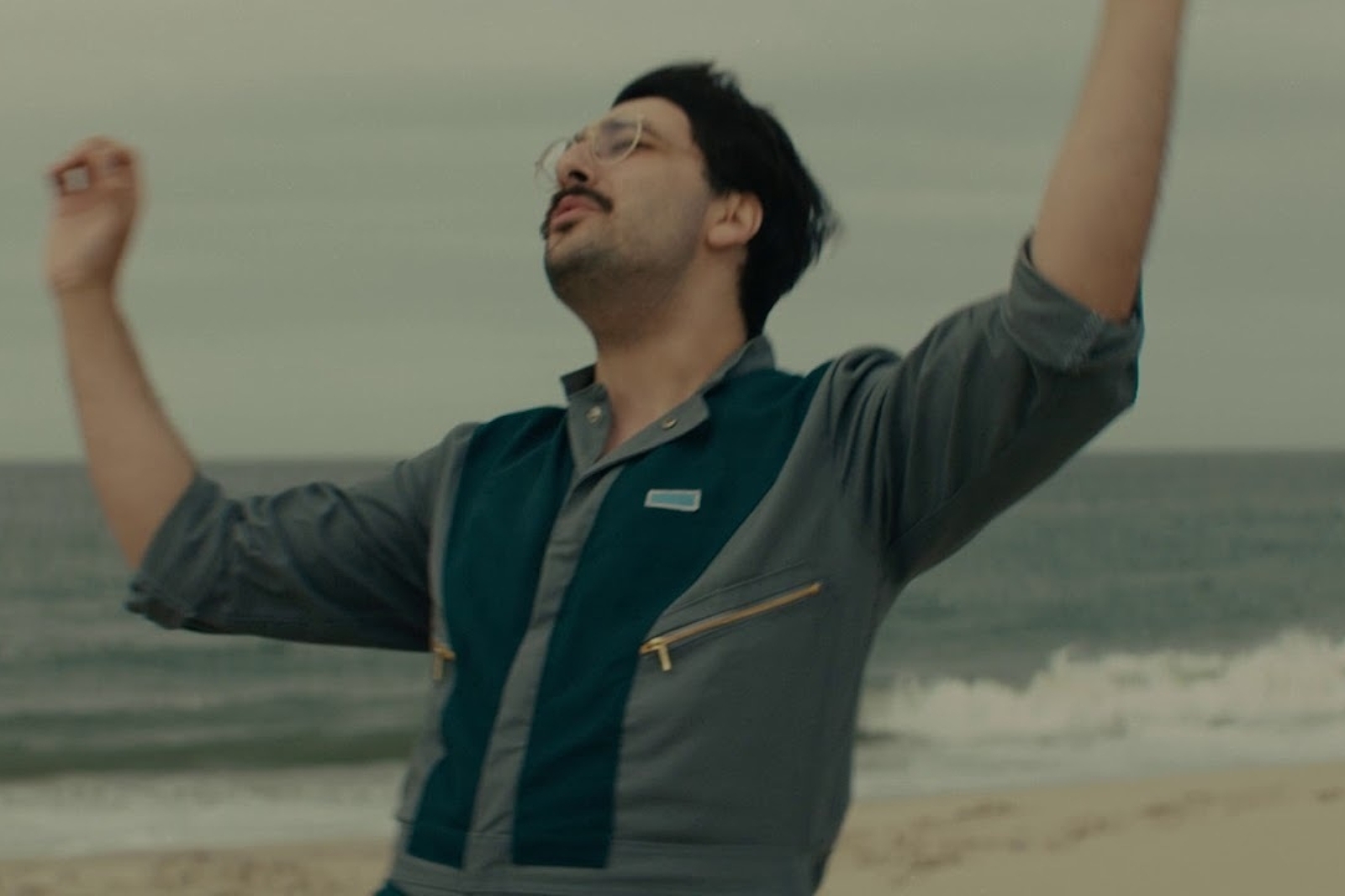 The video for the track - taken from the band's recent 'Nearer My God' LP - was directed by the band's former bassist Josh Coll.
Foxing released their brilliant new album 'Nearer My God' last month, and have now shared a video for its poppiest moment, 'Heartbeats'.
In the new clip - directed by the band's former bassist Josh Coll - vocalist Conor Murphy dances to the song on the beach before heading into the night. It's a suitably epic accompaniment to the sprawling track.
The band recently finished up a UK and European tour in support of 'Nearer My God' alongside Pianos Become The Teeth.
We spoke to Conor about all things 'Nearer My God' in a recent DIY feature, and how the album claws back hope from darkness.
"We're dummies," he told us in the chat. "We're not politically savvy people. We don't have any real solutions to offer. So rather than writing a record where we're speaking specifically about what is happening in the world, we realised the best way to channel all that is to speak about what it feels like to live in a time like this."
Read the feature in full here, and watch the 'Heartbeats' video below.
Read More