Round-up
DIY's albums of the year 2018
Team DIY pick out their favourite records from the year.
The Quality Streets have been scoffed, the Baileys is on hand and us lot at DIY HQ are getting all misty-eyed and reflective looking back on the last twelve months. And what a twelve months it's been for music! So, in true end-of-year fashion, we're running through some of 2018's biggest highlights, along with a handful of our own favourites.
In our final feature looking back ay 2018, we've decided to round up some of our favourite albums from across the year: from the potent manifesto of love and acceptance offered up by IDLES to the otherworldly destination of Arctic Monkeys' sixth album, via the brilliant weirdness of The 1975's latest opus, here are Team DIY's favourite albums of 2018…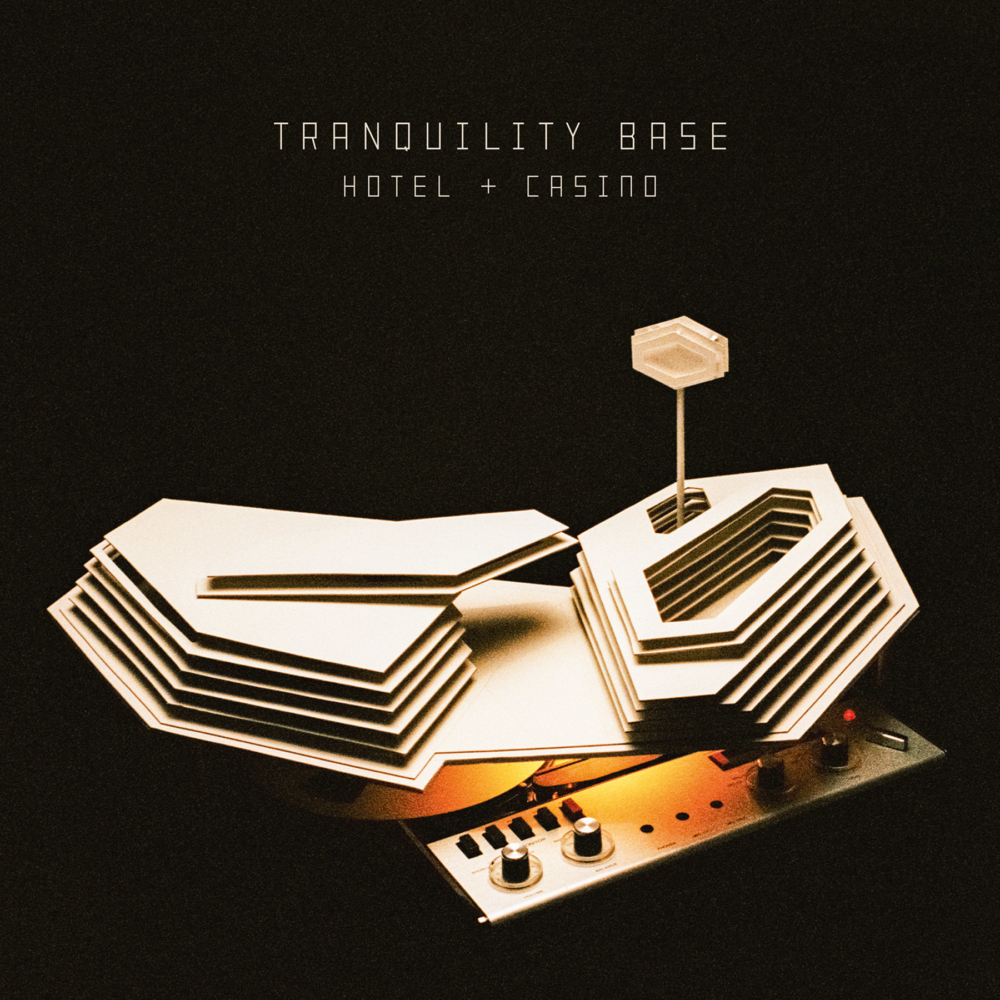 Emma Swann, Founding Editor
1. Arctic Monkeys - Tranquility Base Hotel & Casino
While I'm still convinced the Parquet Courts record is the *best* of the year, there's an inexplicable chemical reaction that hits as soon as the first few notes of 'Star Treatment' slink in that's irresistible. Showing off more lyrical easter eggs with each play, 'Tranquility Base…' is a masterpiece of a curveball. And no, I've never seen Blade Runner.
2. Parquet Courts - Wide Awake!
3. IDLES - Joy As An Act Of Resistance
4. BODEGA - Endless Scroll
5. Jack White - Boarding House Reach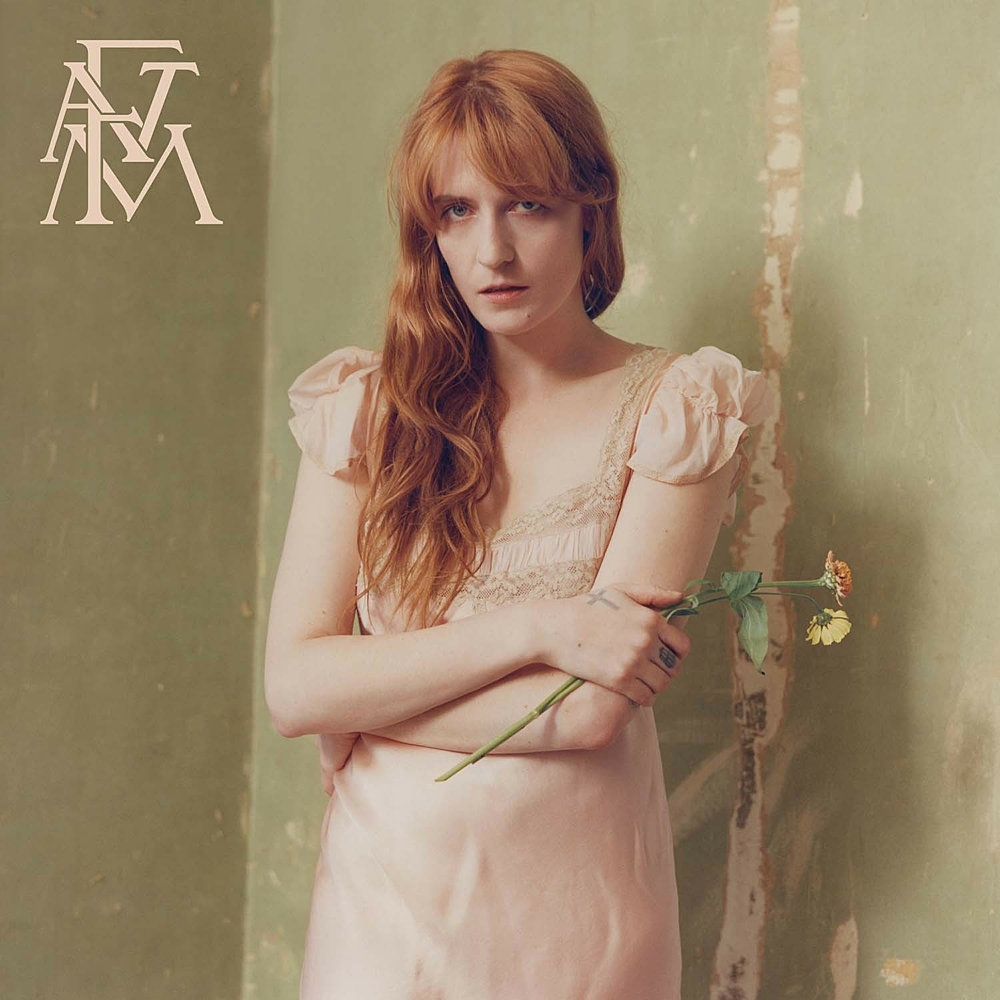 Sarah Jamieson, Managing Editor
Florence + The Machine - High As Hope
2018 was a truly great year for albums. After the bubbling away of political unease over the last few years, it finally felt as though the damn was broken over the past twelve months, and artists felt compelled to release music that reached a new levels of vulnerability and unease. There was a shift in the tide, not just politically but personally, and that's what hit me hardest about Florence and the Machine's new record.
A more acutely autobiographical record for her, 'High As Hope' felt compelling and necessary, for both Florence Welch and its listener. Her usually lusciousness is replaced with more stripped-back arrangements here; there's a grittiness to her recounts of life and love this time around, and with every spin, it pushes itself deeper. An album that, truthfully, took me somewhat by surprise, it feels powerful and poignant, which is exactly what we all wanted from an album in 2018.
2. The Xcerts - Hold On To Your Heart
3. The 1975 - A Brief Inquiry Into Online Relationships
4. Sunflower Bean - Twentytwo In Blue
5. Arctic Monkeys - Tranquility Base Hotel & Casino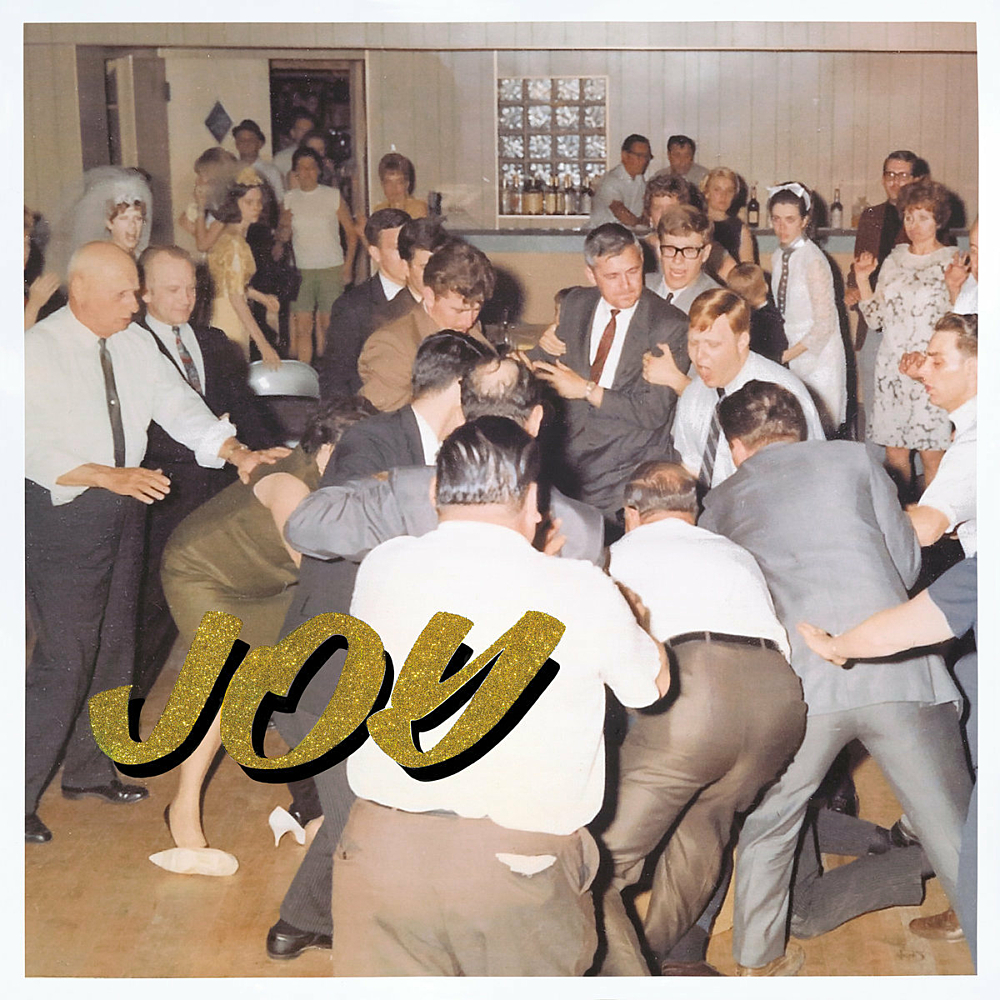 Lisa Wright, Features Editor
1. IDLES - Joy As An Act Of Resistance
I distinctly remember my main emotion ahead of pressing play on 'Joy…' for the first time: nervousness. Debut 'Brutalism' felt like such a moment, and such a perfect statement, that it seemed impossible that this bunch of increasingly popular punks would be able to sustain it. One listen, however, and it was beautifully clear that they'd not only done that but taken all the tenets that made that album great – rage and pain and empathy and humour – and built them up to the heavens. 'Joy…' isn't just an incredible record, it's a manifesto – one that's created an entire community and pushed its creators into true, one-of-a-kind territory. In a world where everything is increasingly transient and fickle, IDLES feel tangible. They're a band to grab on to and hold close, and it's been an absolute pleasure to watch them become more than I ever dared hope.
2. Demob Happy – Holy Doom
3. BODEGA – Endless Scroll
4. Shame – Songs of Praise
5. Goat Girl – Goat Girl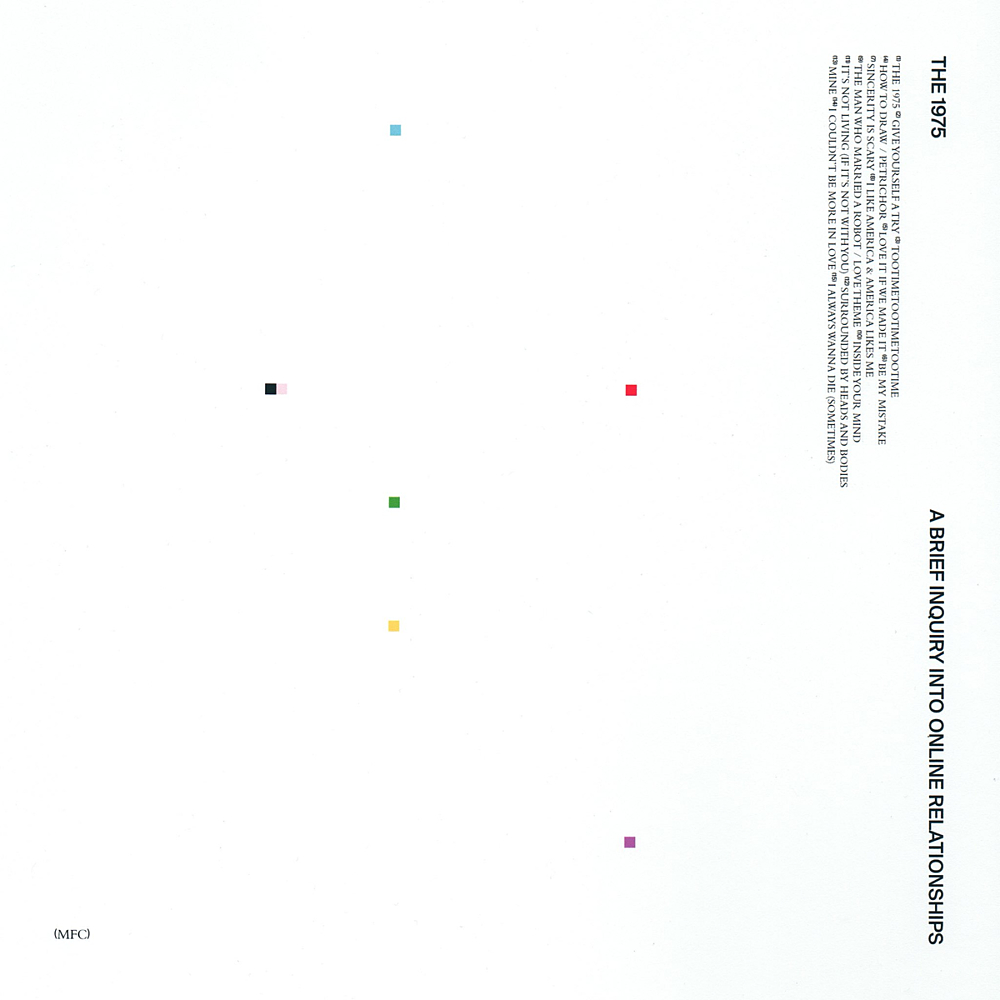 Will Richards, Digital Editor
1. The 1975 - A Brief Inquiry Into Online Relationships
To be honest, any of my top five list could have taken the top spot in another year (with honourable mentions also going to Shame, Foxing, Young Fathers, Let's Eat Grandma, How To Dress Well, Brockhampton & more), but every so often, a record comes along that defines the struggle and anxiety of a generation so perfectly that it becomes an immediate classic. The 1975's third album achieves this wonderfully, an album that's musically rich and boundary-pushing, funny, scary and thought-provoking. It's a complete triumph.
2. Amen Dunes - Freedom
3. IDLES - Joy As An Act Of Resistance
4. Miya Folick - Premonitions
5. Turnstile - Time & Space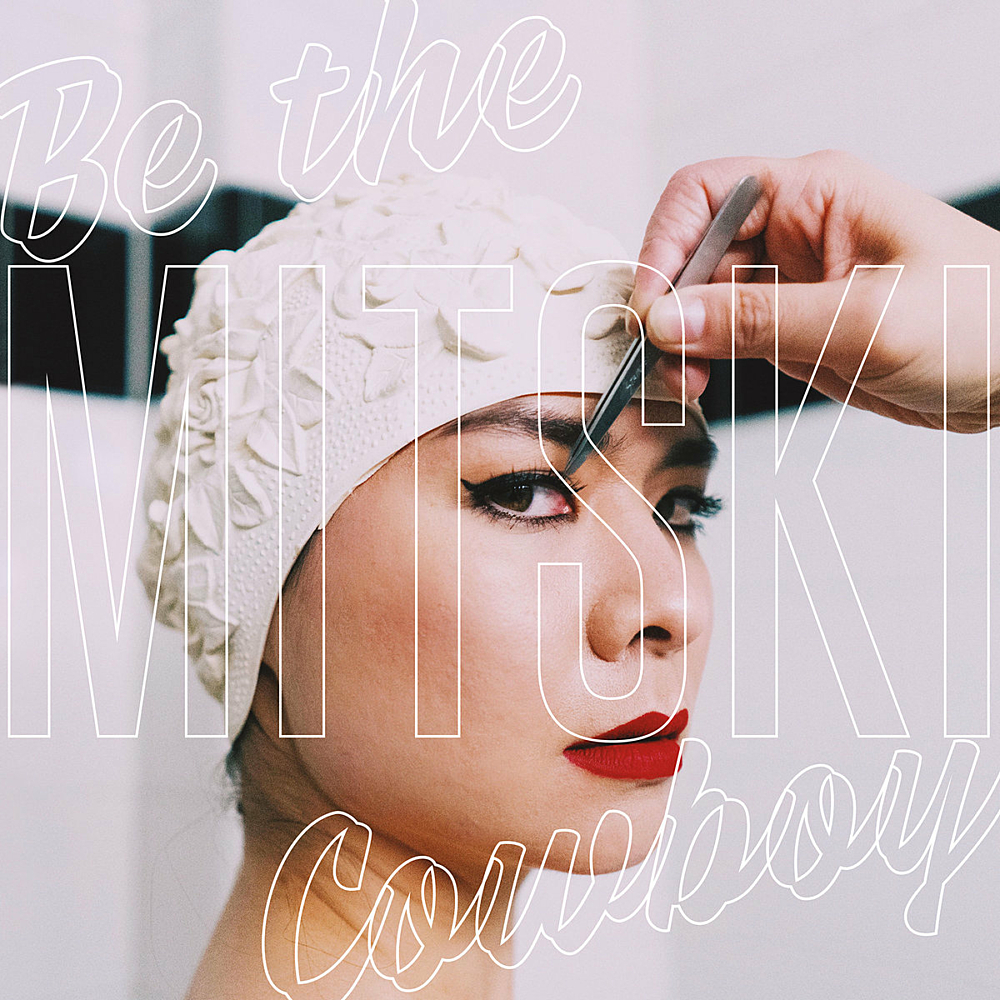 Rachel Finn, Staff Writer
1. Mitksi - Be The Cowboy
In all honesty, I had real trouble narrowing down this year's albums into a top five, let alone a No.1 but on her fifth album, Mitski sounds stronger than ever. Full of bold, brash storytelling, big pop choruses and a confidence like never before, she uses eclectic, character-led stories as a rebuke of the 'confessional' label given to so many female singer-songwriters. Whoever's stories she's telling, I'm glad we finally got to hear them.
2. Boygenius - Boygenius EP
3. Empress Of - Us
4. Lucy Dacus - Historian
5. Janelle Monáe - Dirty Computer
Louise Mason, Art Director
It's been an insanely great year for glitchy electronic music made by girls, but this is the album I've listened to the most. It doesn't make any sense, just keeps sprawling and changing, it's liquid and fun but incredibly intimate and close. A huge odd nest of textures and noises and sweet sad vocals.
2. Eartheater - Irisiri
3. Virginia Wing - Ecstatic Arrow
4. Pan Amsterdam - The Pocket Watch
5. Oliver Coates - Shelly's on Zenn-La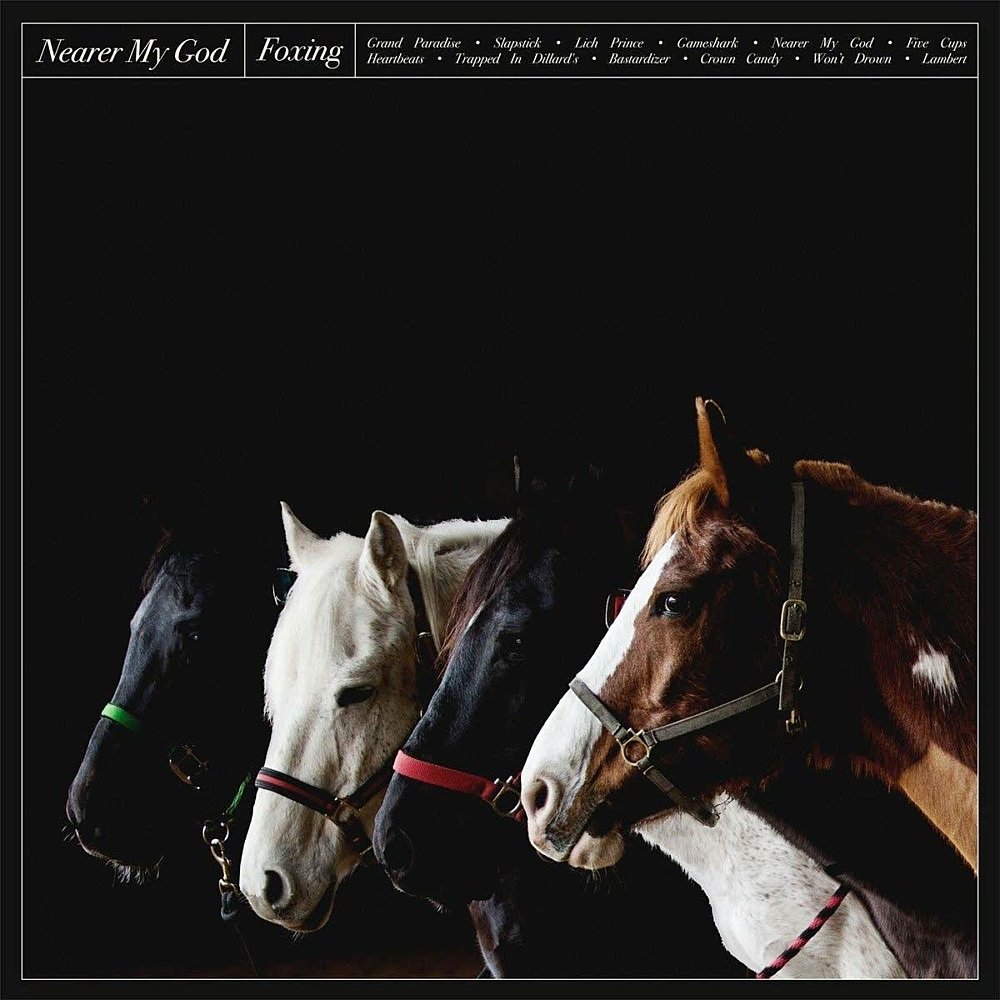 1. Foxing - Nearer My God
On the third full-length by the ever-evolving Missouri indie-rock powerhouses, Foxing draw from the past's obsession with the apocalypse to challenge today's social climate, their personal struggles and the near-end of the band. Musically powerful and incomparably poignant, 'Nearer My God' is a haunting collection of melodic beauty, driven by the band's breath-taking artistic flare.
2. Basement – Beside Myself
3. Jeff Rosenstock – POST-
4. Black Foxxes – Reidi
5. Nicole Dollenganger – Heart Shaped Bed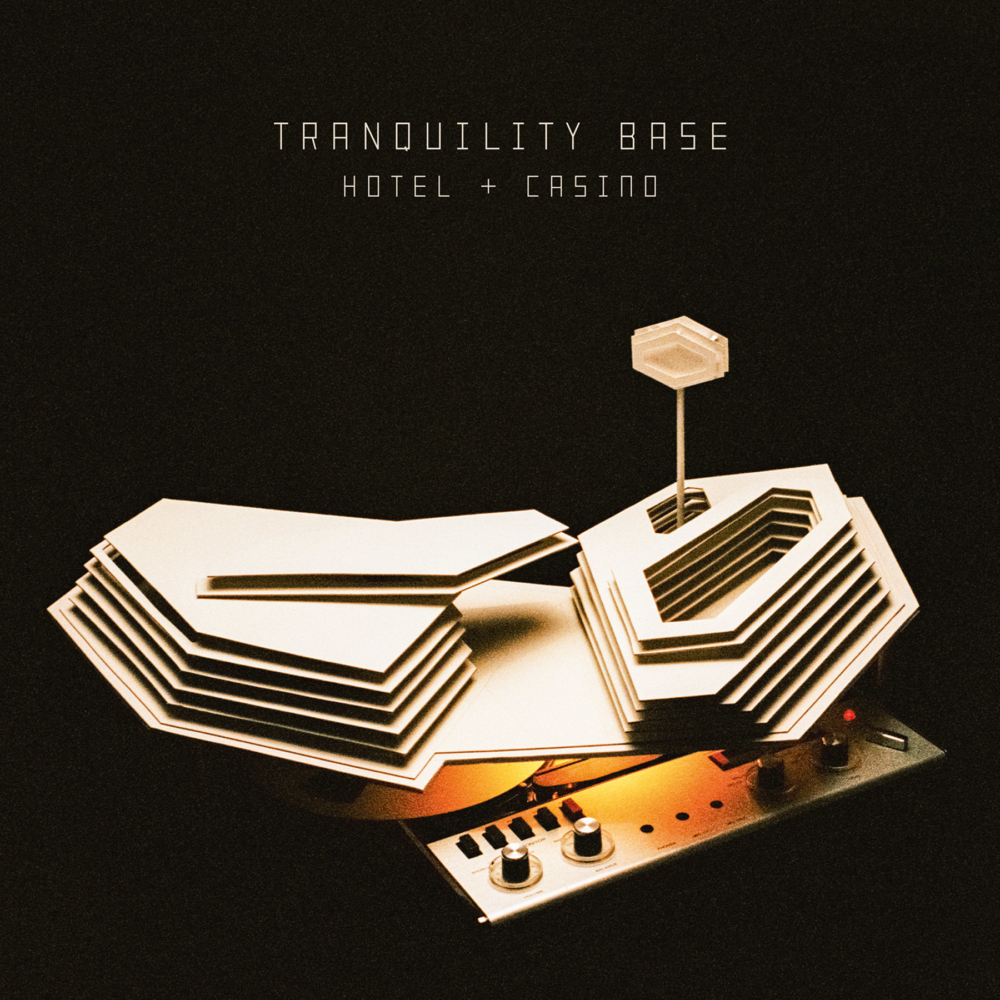 Arctic Monkeys - Tranquility Base Hotel & Casino
Sheffield's finest might have ditched the indie anthems on their sixth album but they replaced them with something far more intriguing - sci-fi lounge-rock set in a fictional lunar holiday resort. That it toppled 'AM' from its position as the Monkeys' best album yet proved the band can still excite and confound even in their weirdest moments.
2. BTS - Love Yourself: Answer
3. Sunflower Bean - Twentytwo In Blue
4. Boygenius - Boygenius
5. Cardi B - Invasion Of Privacy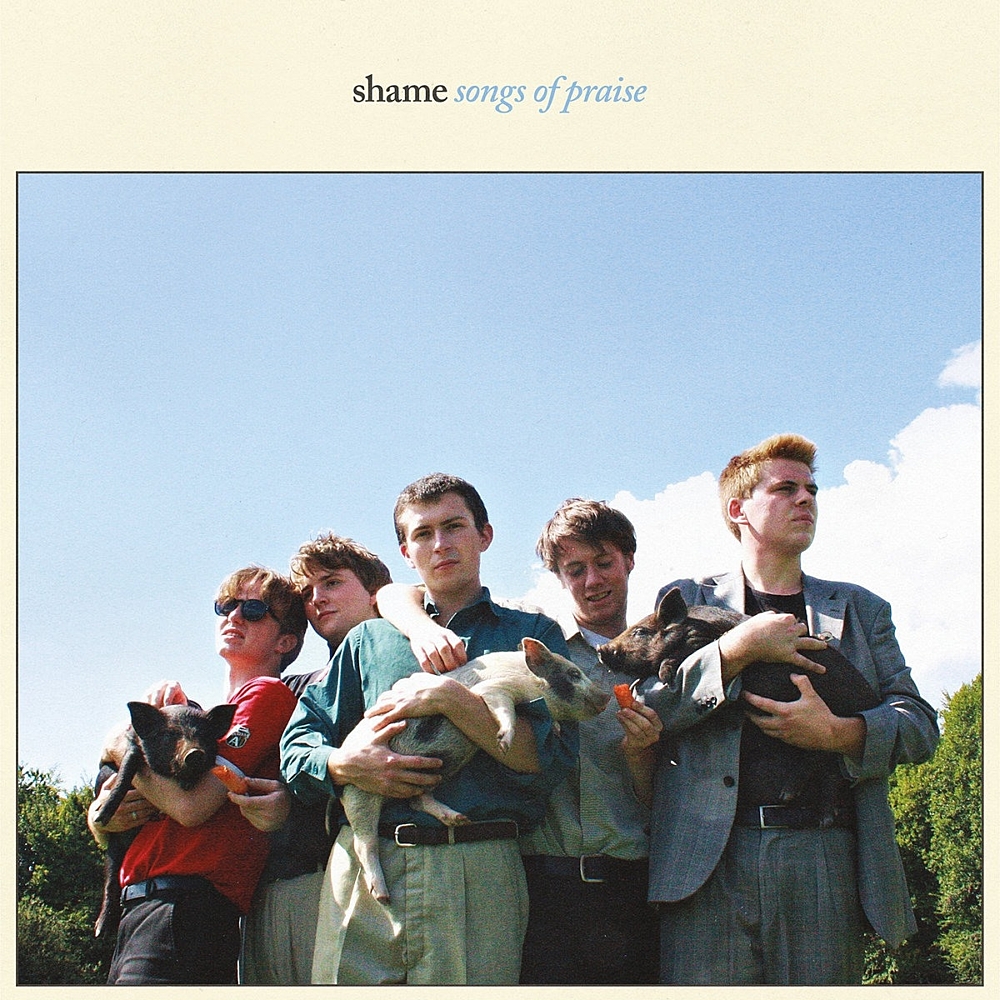 1. Shame - Songs Of Praise
SHAME SHAME SHAME, that's the name. It was definitely the year of Shame and the band I've seen the most times in different cities. You can't deny the brilliance/insanity of their live shows and of course, the beauty of 'One Rizla.' Really looking forward to see what they have in store next.
2. IDLES - Joy As An Act Of Resistance
3. The 1975 - A Brief Inquiry Into Online Relationships
4. Brockhampton - iridescence
5. Kacey Musgraves - Golden Hour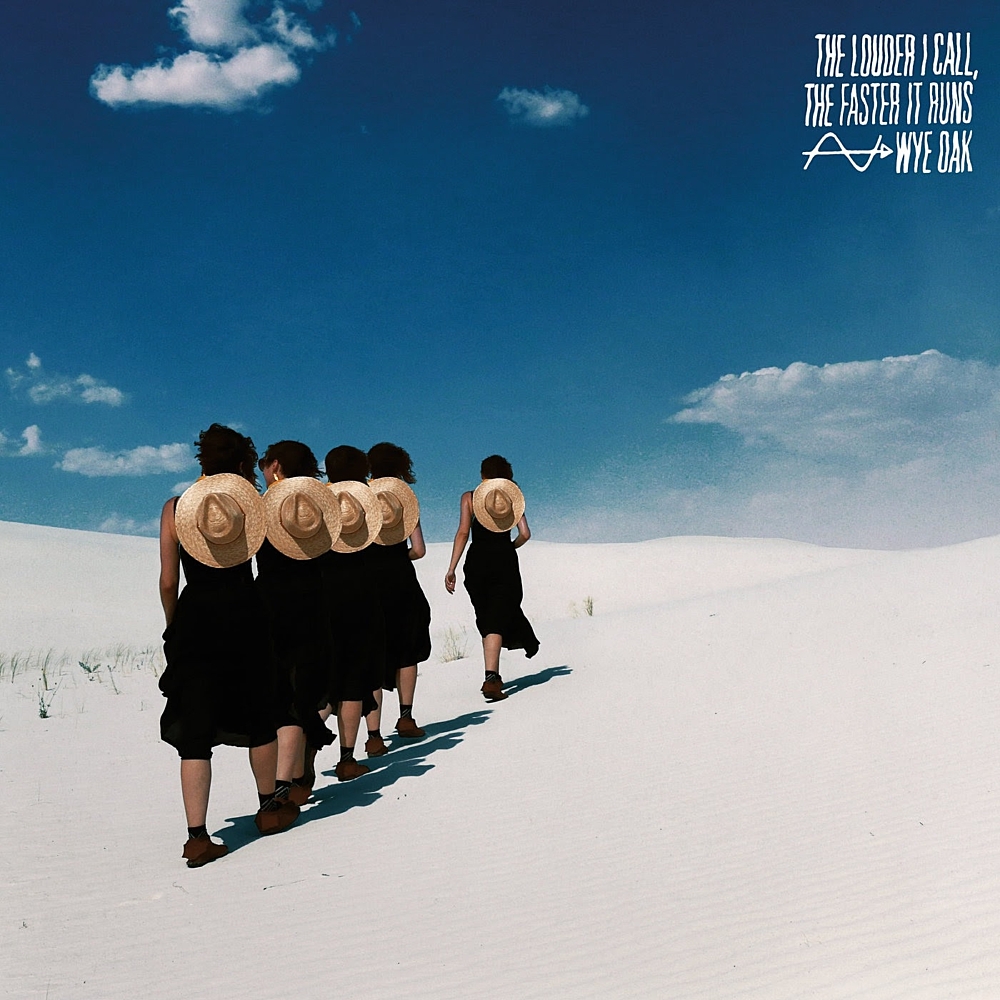 1. Wye Oak - The Louder I Call, The Faster It Runs
2. Foxing - Nearer My God
3. The 1975 - A Brief Inquiry Into Online Relationships
4. Lonnie Holley - MITH
5. Rolo Tomassi - Time Will Die and Love Will Bury It

Get your copy of the latest issue