Garbage add second Brixton Academy '20 Years Queer' date
The band will celebrate their debut album at the South London venue this November.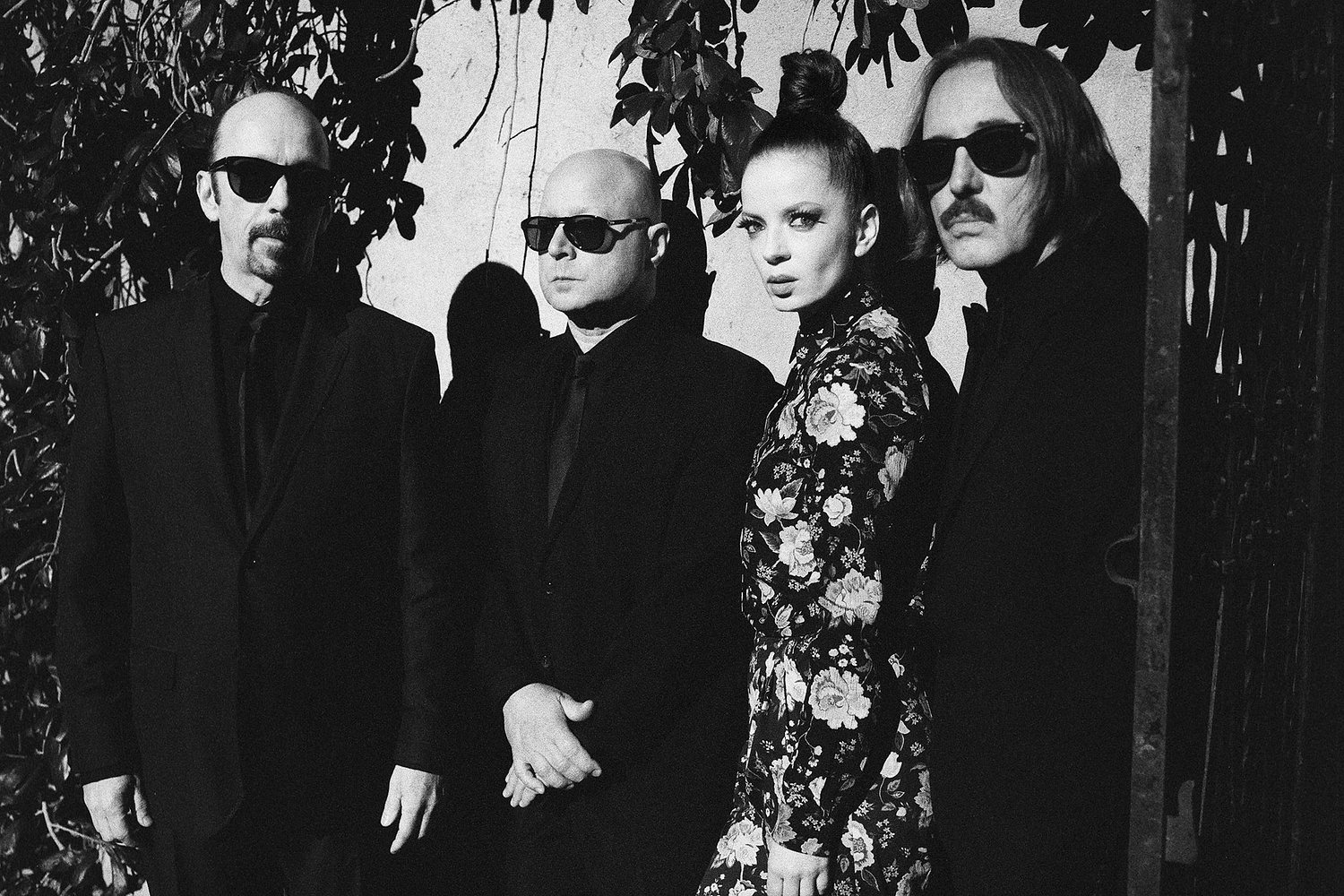 In August it'll be 20 years since Garbage released their celebrated self-titled debut, so the band have announced a series of celebratory gigs, titled '20 Years Queer'.
They announced they'd be playing at Paris' Zénith on 7th November and London's Brixton Academy the following night earlier this week.
"It is with great excitement and pride that we announce the first two dates we have confirmed in celebration of the 20th anniversary of our debut album "garbage"," they wrote. "This album was released in 1995 and went on to sell 4 million copies."
Following tickets going on sale this morning, they have added a second Brixton Academy date, meaning they'll now play the South London venue on 8th and 9th November this year.
NOVEMBER
7 Paris Zénith
8 London Brixton Academy
9 London Brixton Academy
'Garbage' featured singles 'Stupid Girl', 'Queer', 'Only Happy When It Rains', 'Vow' and 'Milk'.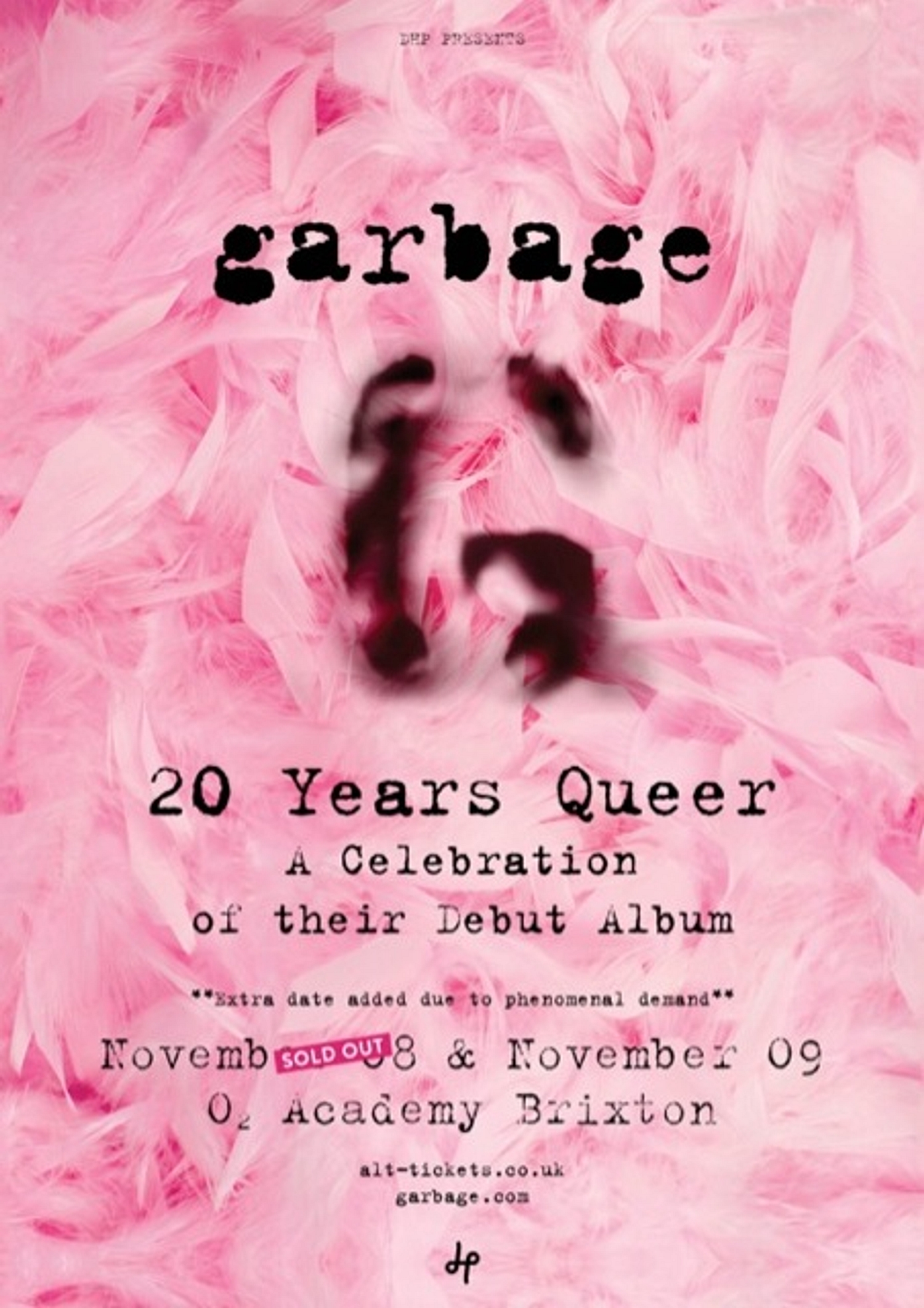 Read More
Featuring James Blake, Romy, Marika Hackman, yeule and more.