Listen
Gorillaz release new track 'Silent Running'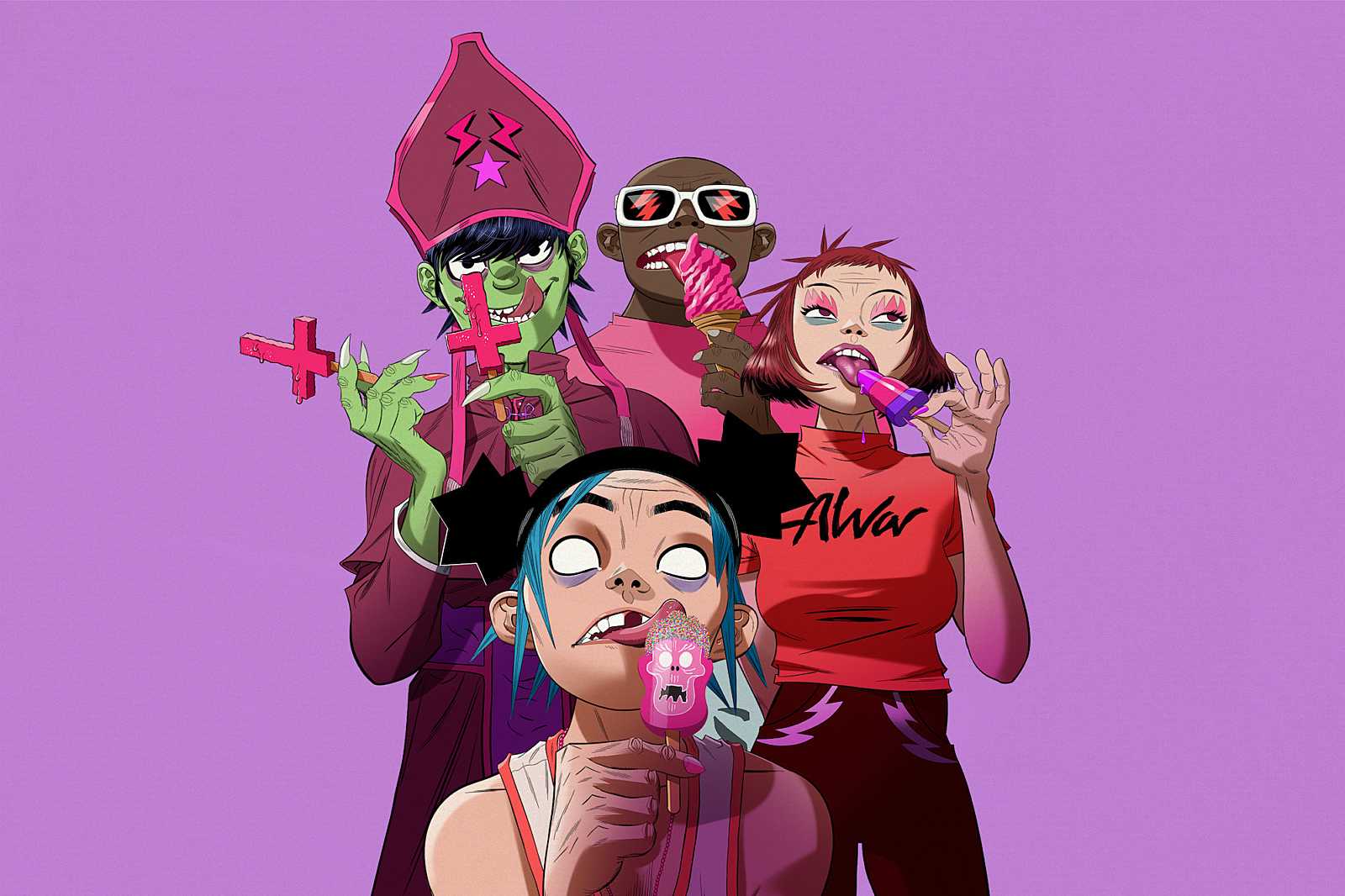 The Adeleye Omotayo-featuring song is the latest preview of new album 'Cracker Island'.
With their eagerly-awaited new album 'Cracker Island' set for release on 24th February via Parlophone, Gorillaz are giving us the latest taste of what to expect, joining forces with Adeleye Omotayo for new single 'Silent Running'.
"Sometimes I get well lost and end up in the wrong place but then it turns out that's where I was meant to be going anyway," 2D says of the new track.
'Cracker Island' is set to feature other guest performances from the likes of Stevie Nicks, Thundercat, Tame Impala, Bad Bunny and Beck.
Check out 'Silent Running' below.
'Cracker Island' Tracklisting:
1. Cracker Island ft. Thundercat
2. Oil ft. Stevie Nicks
3. The Tired Influencer
4. Tarantula
5. Silent Running ft. Adeleye Omotayo
6. New Gold ft. Tame Impala & Bootie Brown
7. Baby Queen
8. Tormenta ft. Bad Bunny
9. Skinny Ape
10. Possession Island ft. Beck
Read More