Features & Interviews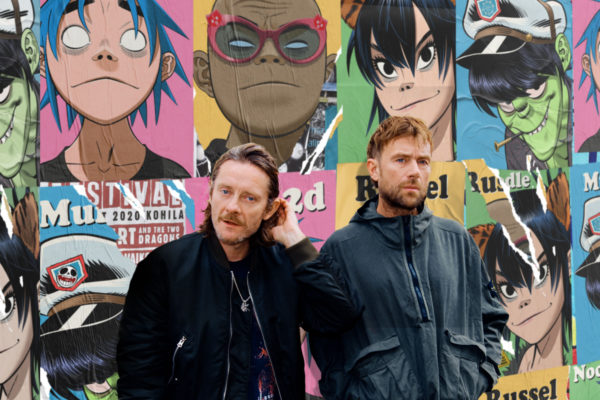 'Song Machine' might have been born from a playful spirit, but it's also an album that finds Gorillaz holding a mirror to the modern world's divisions, and offering up a far more utopian alternative.
6th November 2020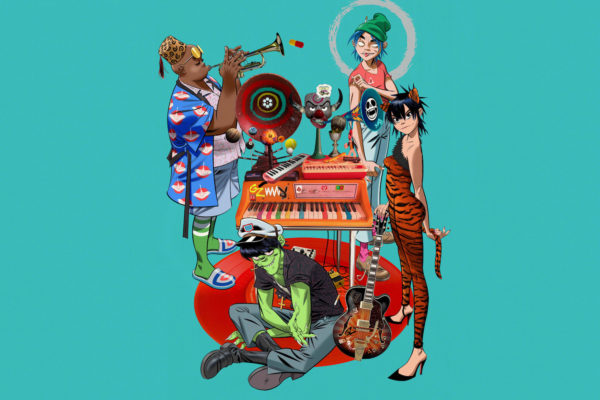 We dropped Noodle, 2D, Russel and Murdoc a line to see what music's most animated talents have in store…
4th March 2020
Album Reviews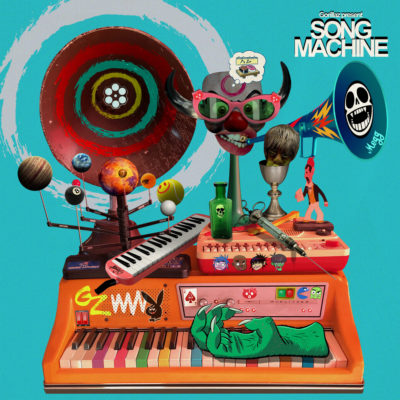 4-5 Stars
The LP fizzles with a self-made, impromptu energy.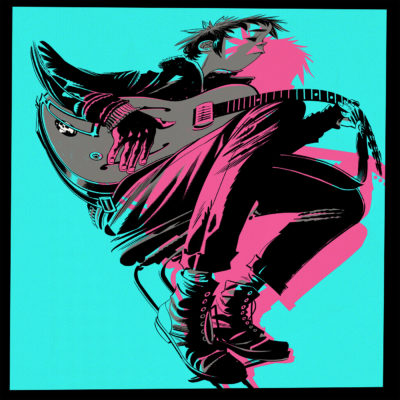 4 Stars
A more spaced-out affair, stripped of its star-studded collaborations and bathed in the apparent apathy of the modern age.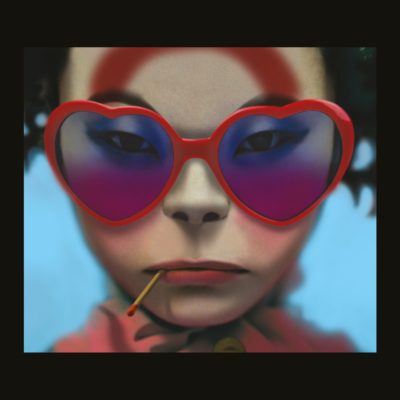 4 Stars
Their biggest, most political statement yet.