Watch
Griff releases new track 'One Foot In Front Of The Other'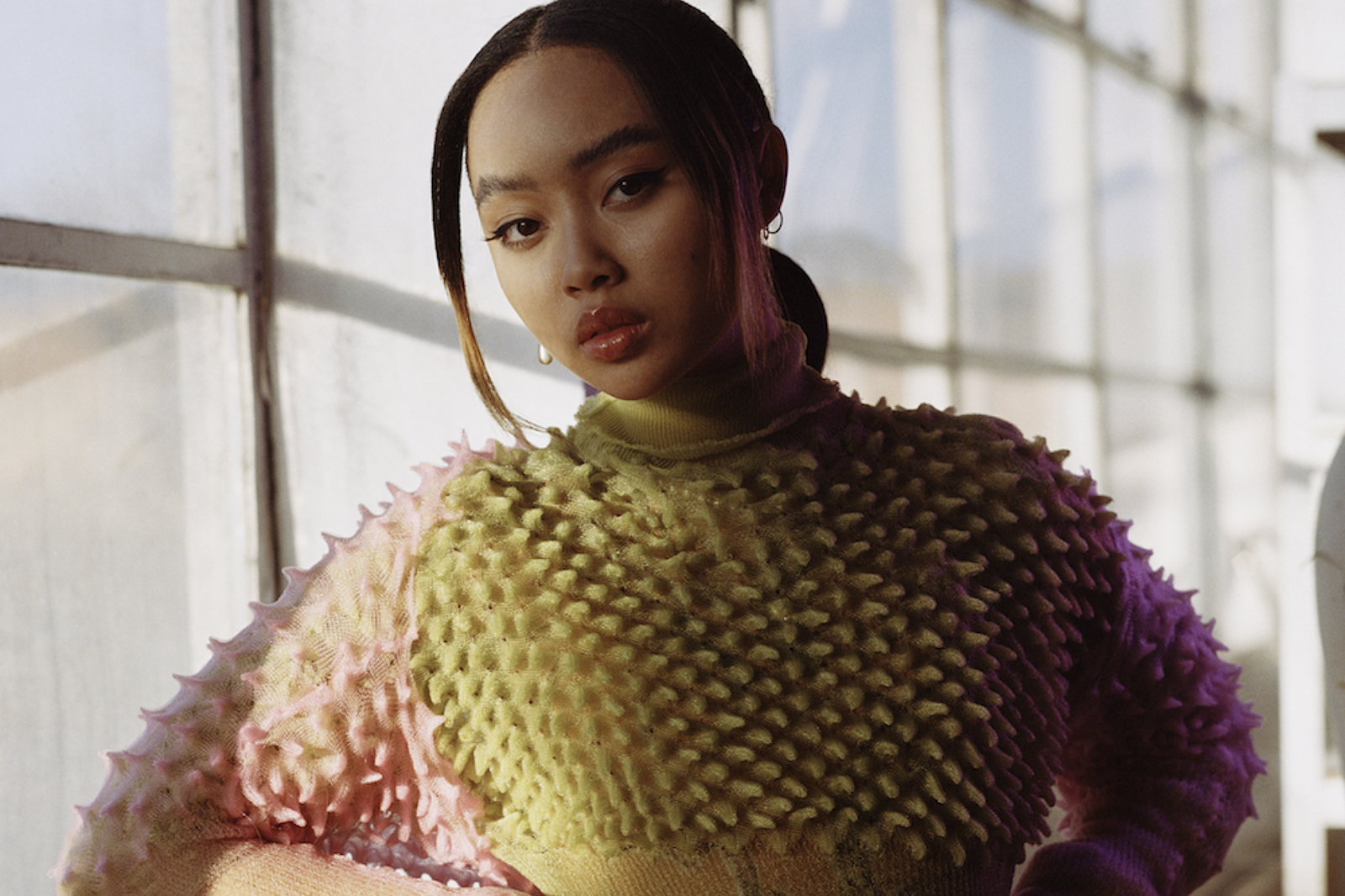 It's the title track from her upcoming debut mixtape.
With her eagerly awaited debut mixtape 'One Foot In Front Of The Other' arriving on 18th June, Griff is now unveiling the title track!
Accompanied by a fab video, the fast rising pop newbie explains that her upcoming mixtape is about "that feeling that you could fall at any second. I've also produced the majority of this mixtape – I heard a stat that 2% of music producers are women, and so it feels important that as a young female in the music industry I should empower myself and continue to properly do it. It was challenging, but I hope in doing so 'One Foot In Front of The Other' feels like a raw, emotional and unpolished body of work."
Check out the vid below now.
'One Foot In Front Of The Other' Tracklisting:
1. Black Hole
2. One Foot in Front of the Other
3. Shade of Yellow
4. Heart of Gold
5. Remembering My Dreams
6. Earl Grey
7. Walk
Read More