Griff reveals stripped version of 'One Night'
Watch the alternate version now!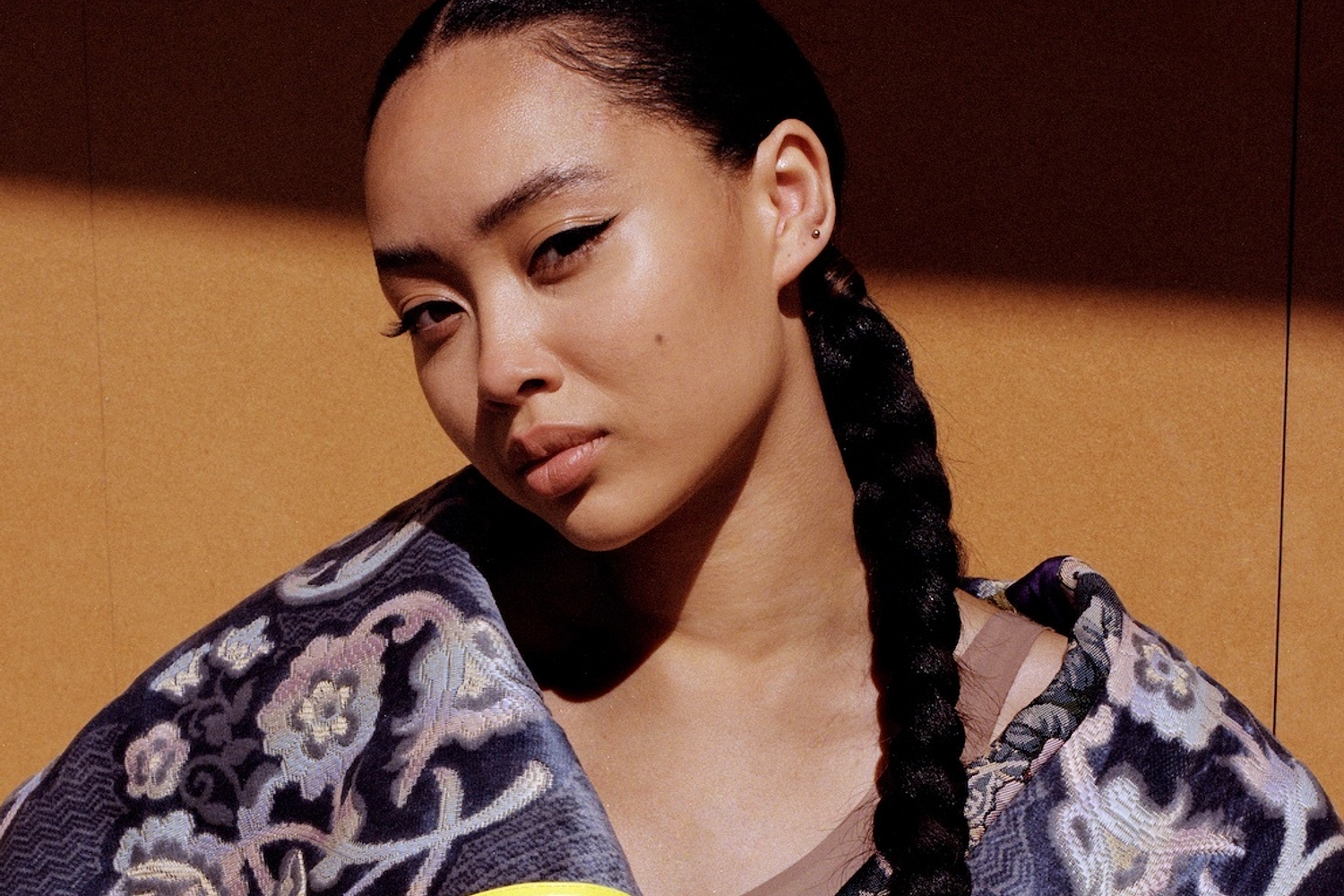 After sharing new track 'One Night', her first release since June mixtape 'One Foot In Front Of The Other', Griff is now revealing an alternate stripped version.
Bringing out the soulful side of the song as Griff's voice shines through, she says of the track, "One Night' is about feeling like you're always carrying this darkness or burden. I think in the daytime we can feel distracted because we're around people and we're busy, but that moment between going to bed and falling asleep, there's just enough silence for those burdens to get louder. Essentially this song is trying to understand why I can't shake it, and the chorus comes to this breaking point of desperately wanting at least 'One Night' alone."
Check out the stripped version below.
Read More
Featuring James Blake, Romy, Marika Hackman, yeule and more.