Watch
Gus Dapperton unveils new single 'Sober Up'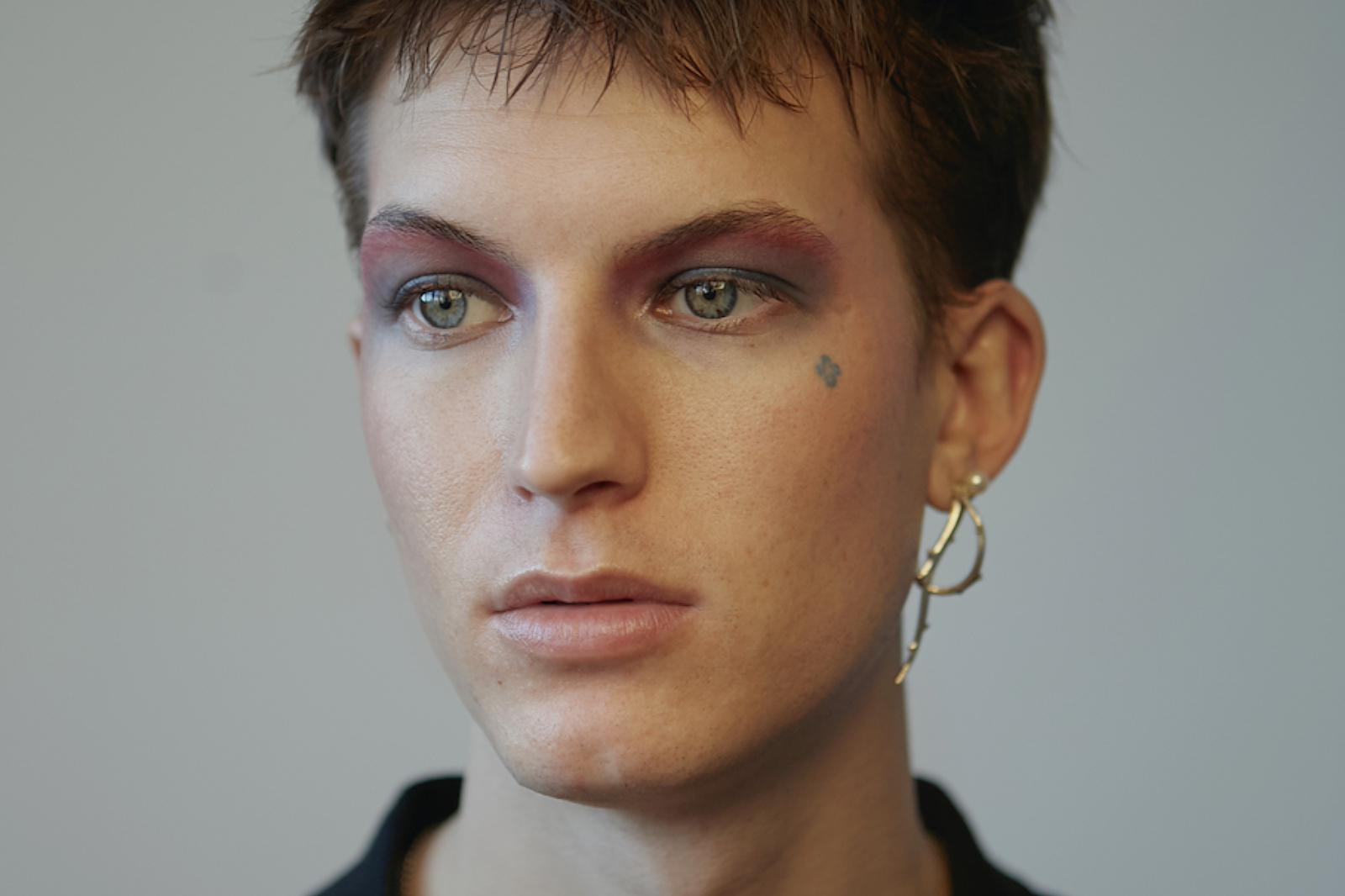 Photo: Jess Farran
Lifted from the deluxe version of his latest album 'Orca'.
Following the release of his second album 'Orca' last year, Gus Dapperton is sharing the deluxe version, complete with some shiny new songs!
Including three new tracks - 'Sober Up', 'Flatline' and 'Steady' - plus a new version of 'Palms' featuring LA artist-producer Channel Tres, Gus has also shared the accompanying video for 'Sober Up'.
Check it out below, and revisit our chat with Gus all about 'Orca' from our October 2020 issue now.
'Orca Deluxe' Tracklisting:
1. Bottle Opener
2. First Aid
3. Post Humorous
4. Bluebird
5. Palms
6. My Say So
7. Grim
8. Antidote
9. Medicine
10. Swan Song
11. Sober Up
12. Flatline
13. Steady
14. Palms (with Channel Tres)
Read More