Features & Interviews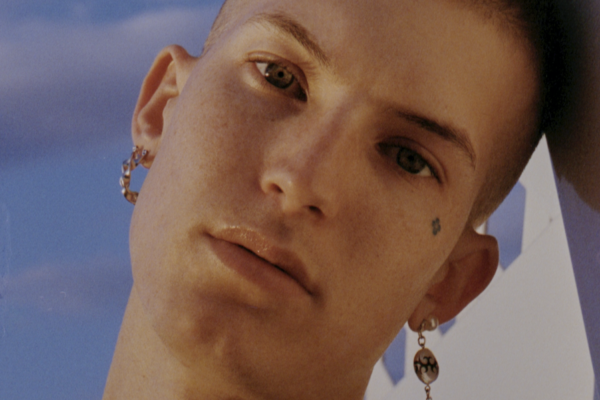 Experiencing the highs and lows of touring life as he's worked his way up the indie ranks, 'Orca' finds Gus Dapperton embracing his vulnerability and coming out fighting.
12th October 2020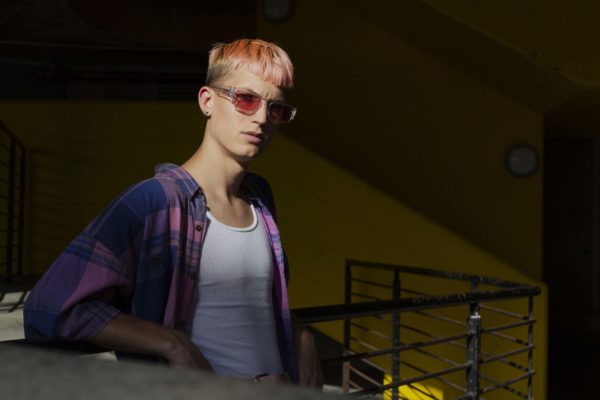 Fresh from a huge tour and with a brand new vid out today, New York's Gus Dapperton tells us what he's planning next.
9th September 2019
Album Reviews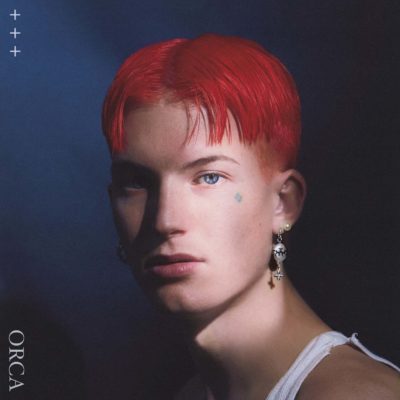 3-5 Stars
An artist stepping up musically, while also finding strength in his vulnerability.